Recent reports highlight a growing trend of vaccine hesitancy among parents of school-age children, with between 20% to 25% expressing worries about routine and recommended vaccines.
A recent supplemental publication from the RADx-UP Return to School Program pooled data from four separate research groups and aims to understand parents' hesitancy surrounding COVID-19 vaccines in educational settings. Health Systems and Population Health Professor and Associate Chair for Research Linda Ko co-authored the publication.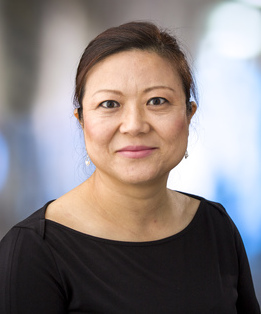 According to Ko, "our main objective was to understand what factors lead to decisions around COVID-19 testing and vaccine uptake among families in communities affected most during the COVID-19 pandemic."
The study revealed the primary concerns that drive vaccine hesitancy revolve around potential side effects, development of the vaccine, misinformation about vaccines, and doubts about its effectiveness.
"Suspicion about vaccines due to false or misleading information found online, notably on platforms like Twitter, was a significant issue, particularly among marginalized populations," says Ko. "Misinformation can sow doubt about preventive efforts to mitigate the spread and the severity of COVID-19 infection. Addressing misinformation in an accurate and consistent manner via trusted information sources is crucial to counter misconception."
Interestingly, the study did not find access to vaccines to be a prominent reason for vaccine hesitancy, though it has been highlighted in other research. This may be because the participants in this study were more aware of and had better access to COVID-19 testing and vaccination due to their involvement in the research.
Possible solutions for vaccine hesitancy among parents of school-age children
Promoting health literacy among children, especially in underserved communities, may boost vaccination rates, as many parents expressed a willingness to allow older children to make the decision. Educational information about potential side effects, vaccine development, and how the vaccine reduces the risk of COVID-19 should be communicated clearly before and after vaccination.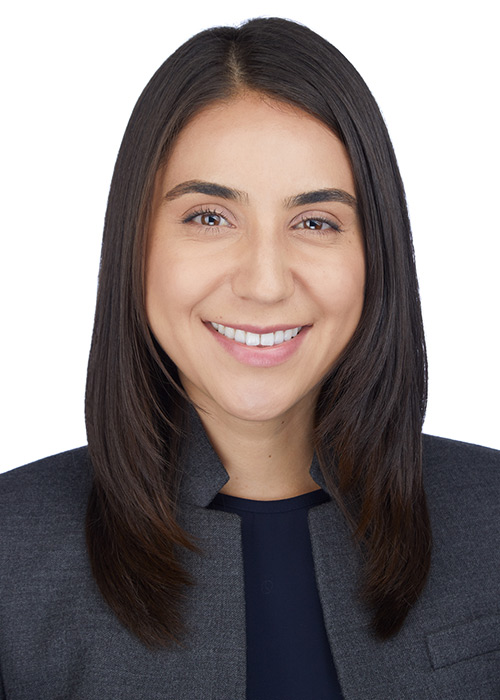 Health Systems and Population Health Assistant Professor Maggie Ramirez also contributed to the publication. "Creating trust around preventive messages is just as important as the messages themselves," says Ramirez. "Rather than approaching communities from the outside when promoting testing and vaccine uptake, public health strategies should prioritize establishing authentic partnerships with community organizations such as schools, faith-based organizations, clinics, and social services agencies, and provide them with resources to enhance community modeling across all COVID-19 preventive behaviors."
While vaccine hesitancy isn't new, COVID-19 has highlighted it further. As we navigate this complex issue, understanding the reasons behind vaccine hesitancy can help address concerns and work towards better vaccination rates.
"In partnerships with multiple community and research partners dedicated to discovering and implementing solutions, UW continues its mission to protect the health and safety of the public," said Ko.
Community co-authors of the supplements include Ms. Sandra Linde and Ms. Oralia Cisneros. Drs. Maggie Ramirez (HSPop), Parth Shah from the Cancer Prevention Program at Fred Hutchinson Cancer Research Center, and Dr. Paul Drain from UW Department of Global Health, Infectious Disease (Medicine) and Epidemiology also contributed to the supplements.