The UW Department of Health Systems and Population Health (HSPop) has an Equity, Diversity, and Inclusion (EDI) Committee, dedicated to improving our department's culture. The scope of the committee's work is broad and consistently evolves to meet the needs of the department's faculty, staff, students, and partners.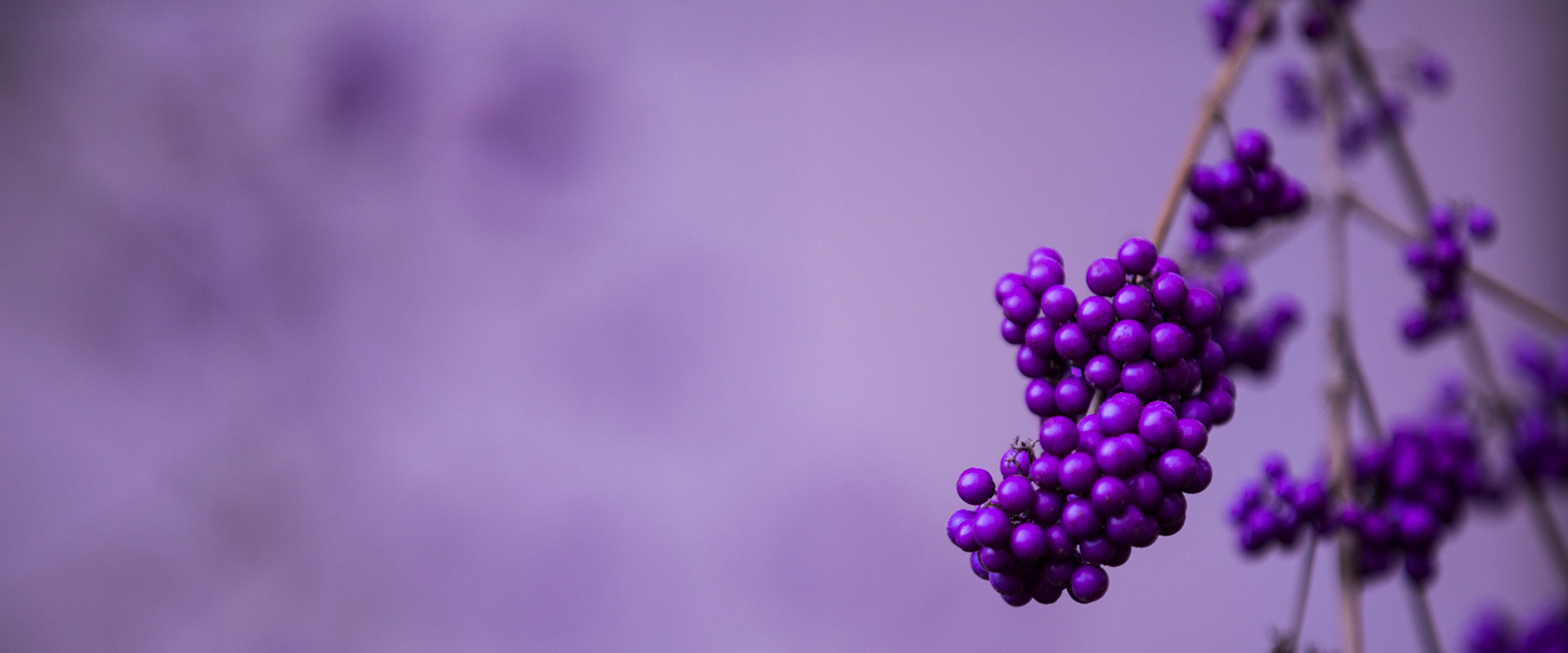 Mission
Develop and advocate for policies and initiatives with the purpose of increasing the diversity of the HSPop community and providing a welcoming, inclusive, and equitable environment for all department students, faculty, and staff. The committee also supports broader equity, diversity, and inclusion objectives of the UW School of Public Health.
Vision
A diverse, inclusive, engaging, challenging, and supportive social, intellectual, and professional learning environment that achieves excellence by valuing diverse beliefs, values, ideas, perspectives, and backgrounds.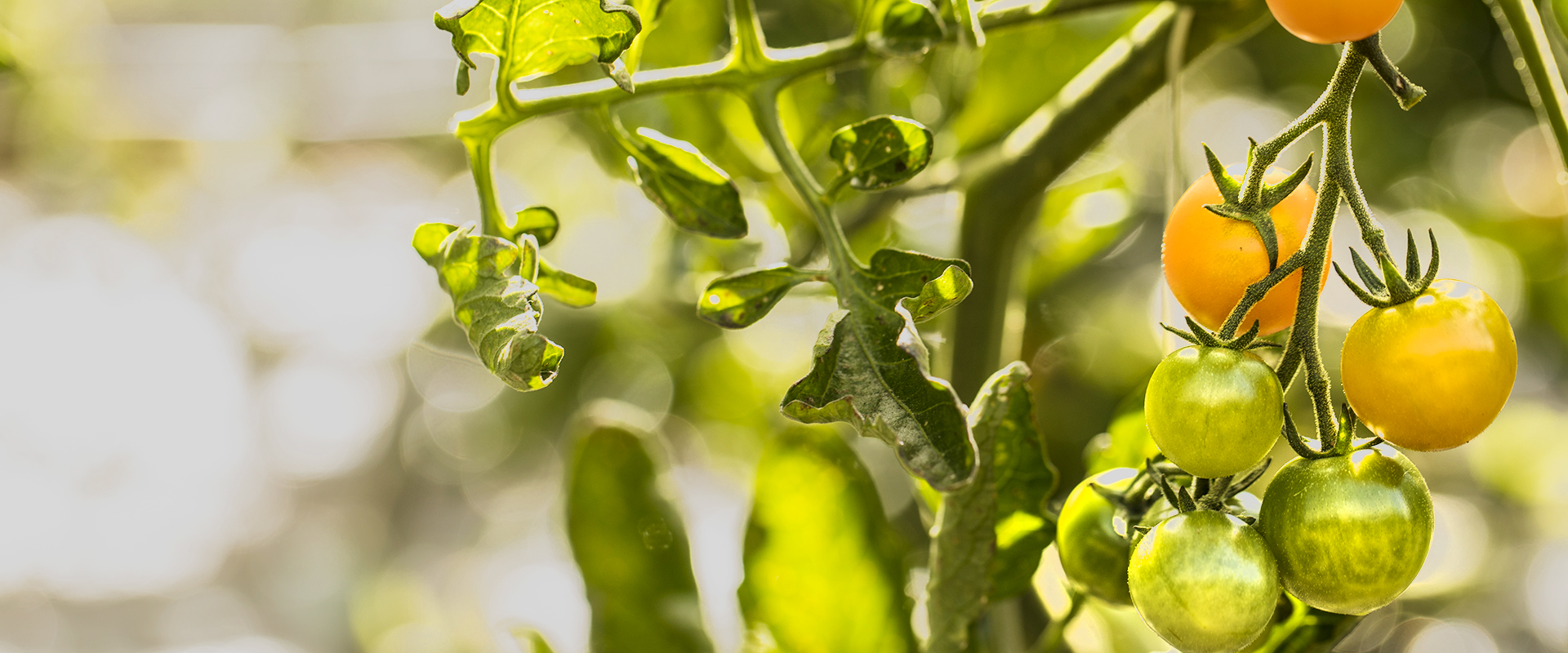 The committee is co-chaired by a faculty, staff, and student member.
Anjulie Ganti, anjulie@uw.edu
Faculty Co-Chair
Becky Thipphakesone, beckyw17@uw.edu
Staff Co-Chair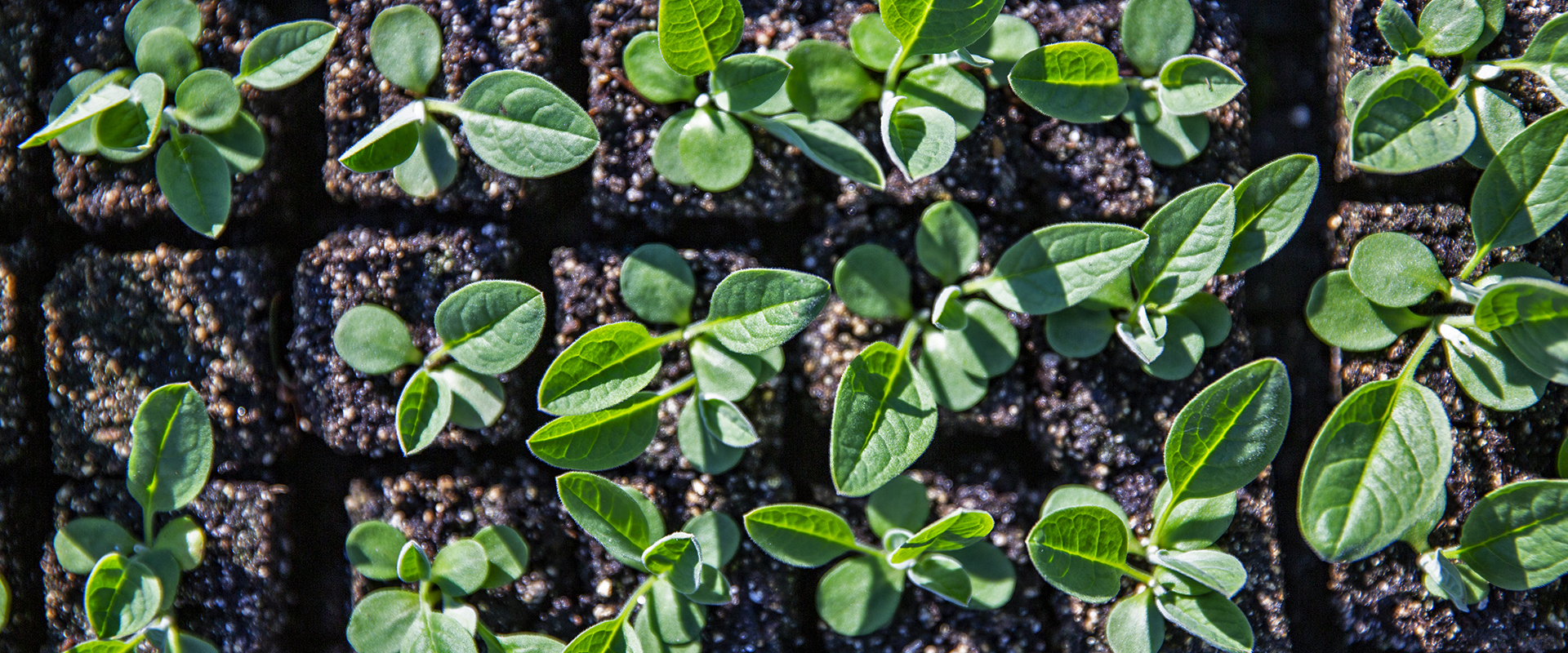 To achieve success, our efforts to improve our department's approach to equity, diversity, and inclusion must be collaborative. All HSPop EDI Committee members serve on a subcommittee. Sub-committees support the efforts of the full HSPop EDI Committee.
Select HSPop faculty, staff, and student members also serve on the UW School of Public Health EDI Committee and UW Diversity Council.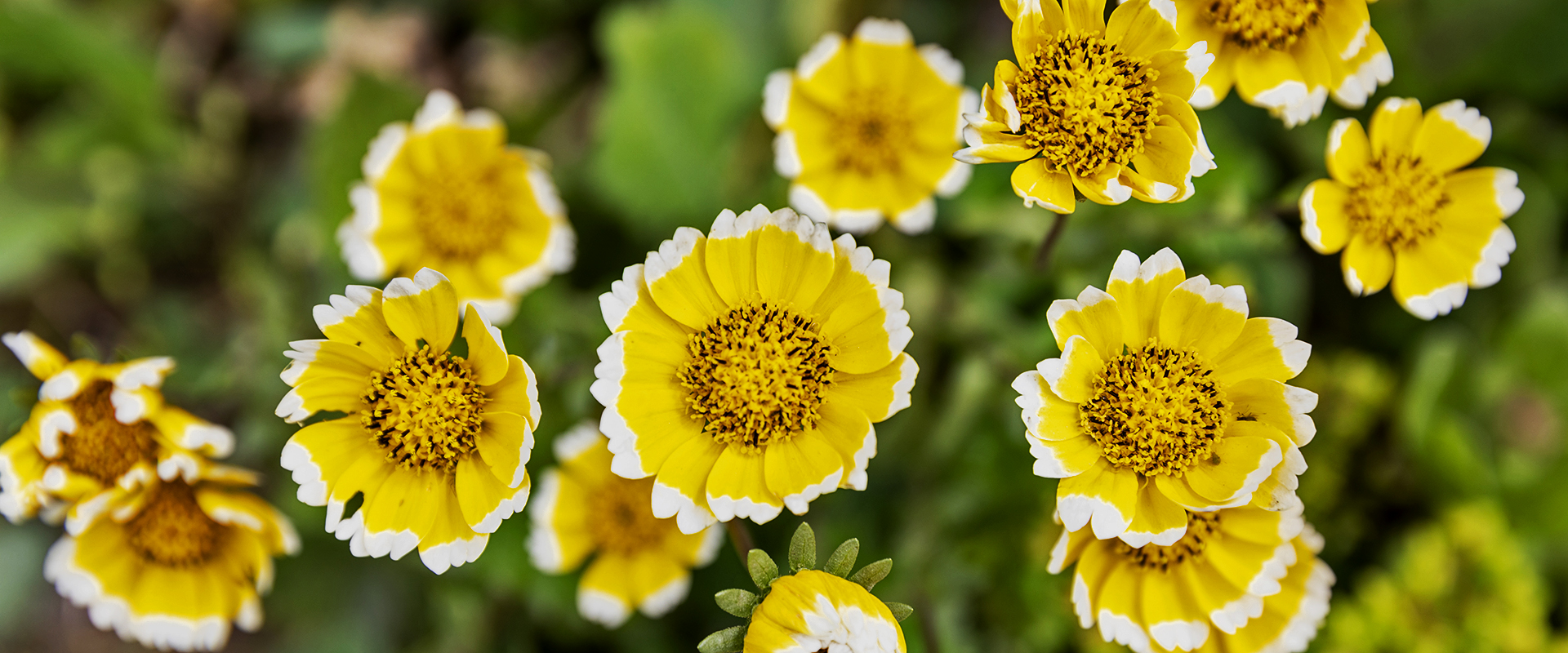 Contact Us or Join the EDI Committee
Please email the co-chairs with questions or requests to join the committee.