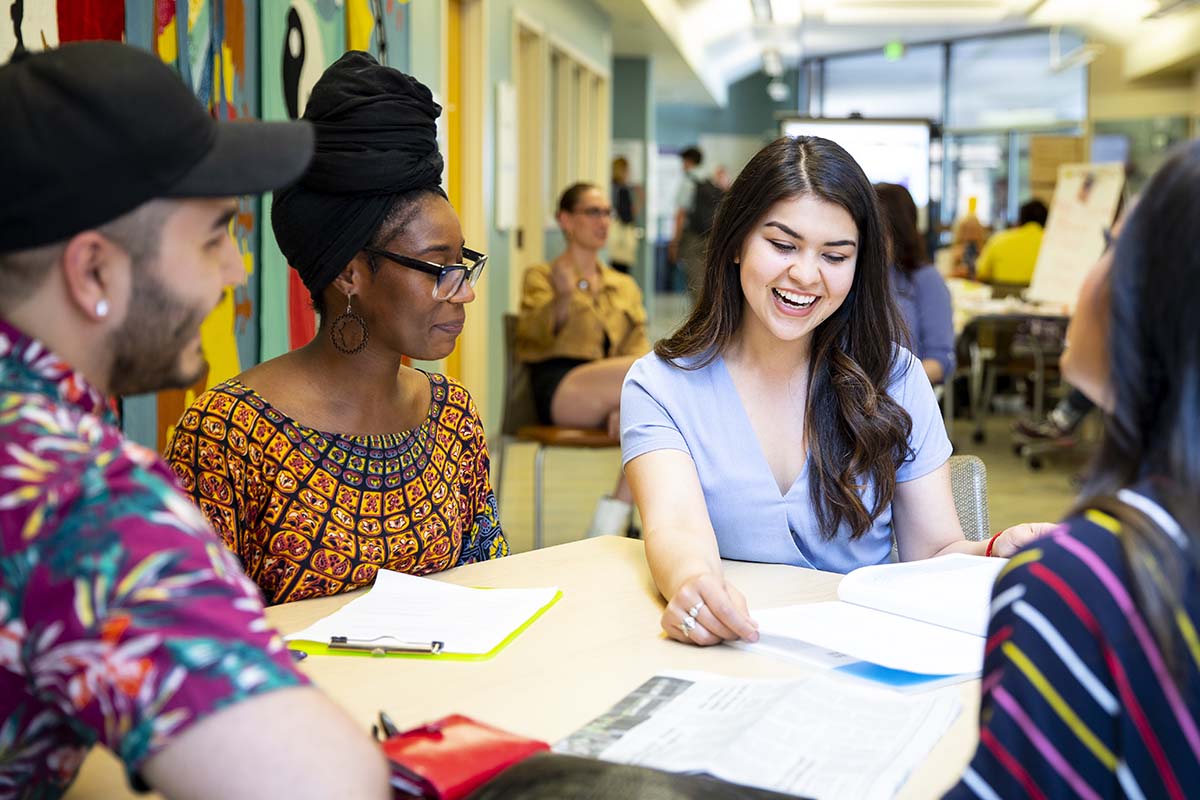 Community-Oriented Public Health Practice Master of Public Health
Leading the Change for Healthier Communities
2 Years / Full Time / Seattle, WA
The University of Washington Community-Oriented Public Health Practice Master of Public Health (COPHP MPH) program prepares you to become a problem solver, leader, and advocate in the field of community health.
The COPHP MPH program is offered by the UW Department of Health Systems and Population Health (HSPop) housed in the UW School of Public Health and administered in partnership with the UW Continuum College.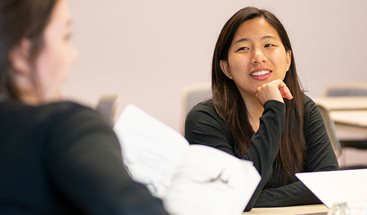 Take an Active Learning Role
Our problem-based learning approach cultivates a student's ability to identify key public health issues, deconstruct problems via intersectoral collaboration, and present solutions clearly and persuasively to different audiences.
Improve Community Health
Learn the skills and competencies to be successful in assessing population health needs, addressing social structures that create health disparities, and working with communities to implement successful public health programs.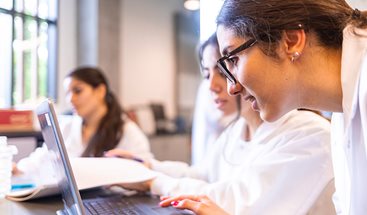 Gain Real-World Experience
Develop effective skills in the field of public health during your practicum, and apply advanced public health competencies during a capstone project.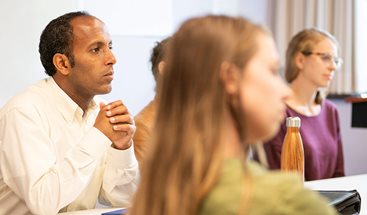 Promote Health Justice
Commit to collaborating with communities to undo structural inequities and improve health justice at the community, organizational, and systemic levels.