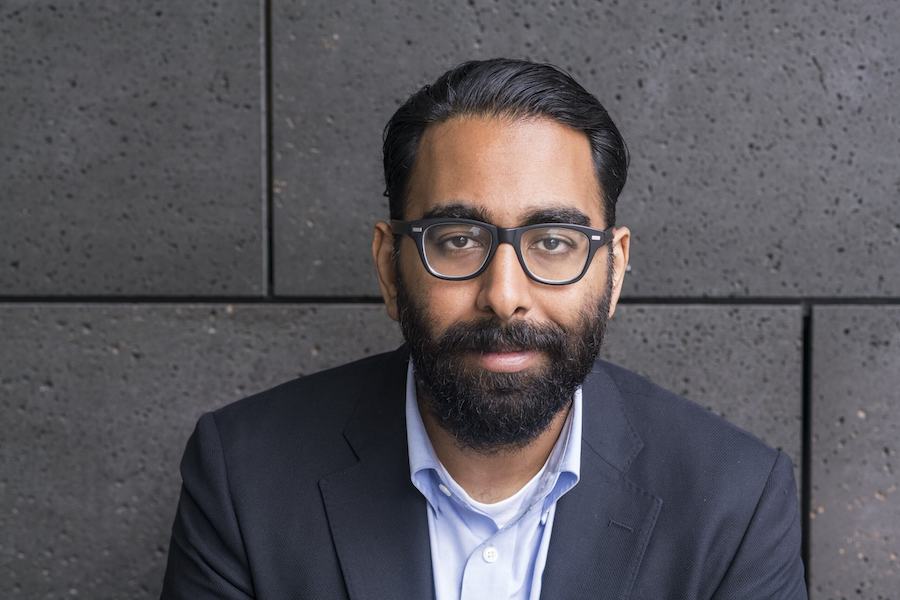 Neil Sehgal to lead health administration programs

"Careers in health administration bring with them a tremendous responsibility — shaping the experience of those receiving care, obviously, but also those providing it," Neil says of his priorities in leading the program.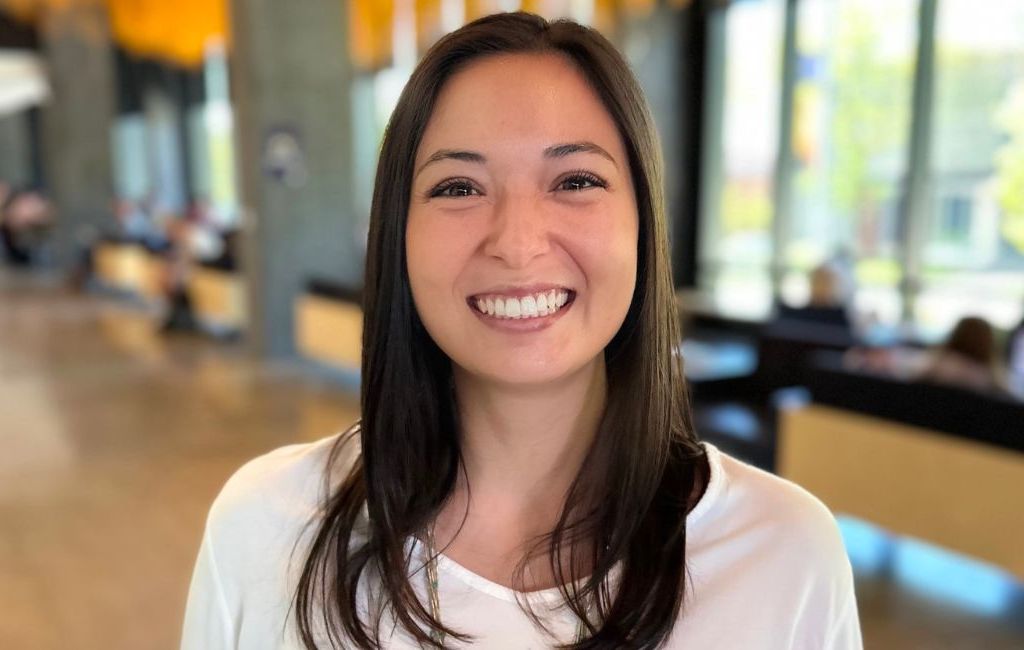 Centering community and Native voices in public health
Culturally-tailored, community-based work really creates a sense of identity and culture that allows people to become more interested in learning more about an intervention and willing to participate if they can see themselves in it.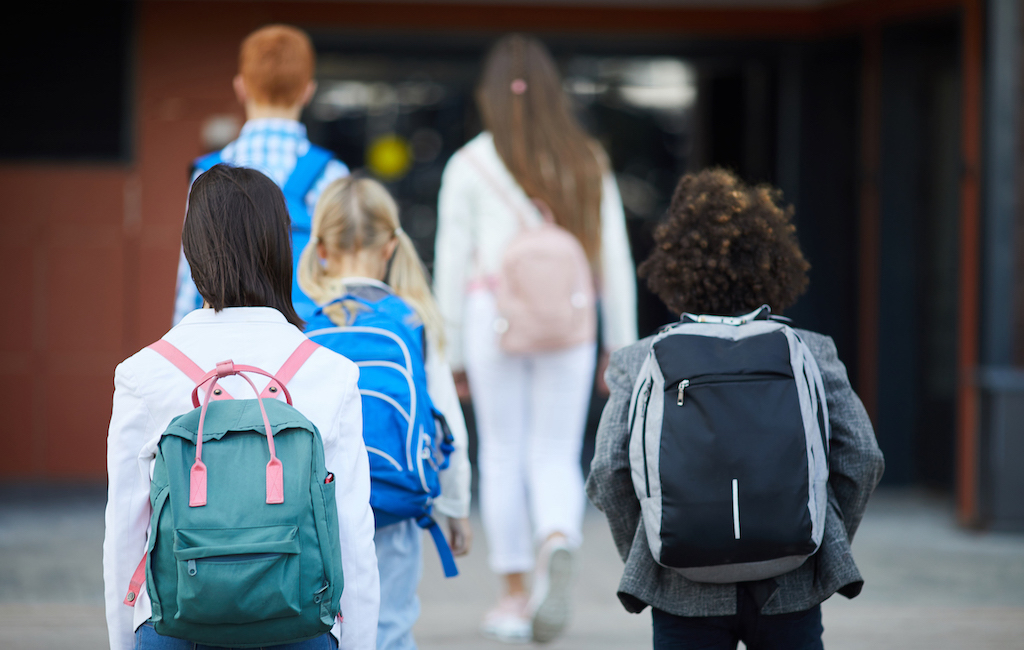 BACK TO SCHOOL: Maximizing school safety amidst growing vaccine hesitancy
"Suspicion about vaccines due to false or misleading information found online, notably on platforms like Twitter, was a significant issue, particularly among marginalized populations," – Linda Ko, co-author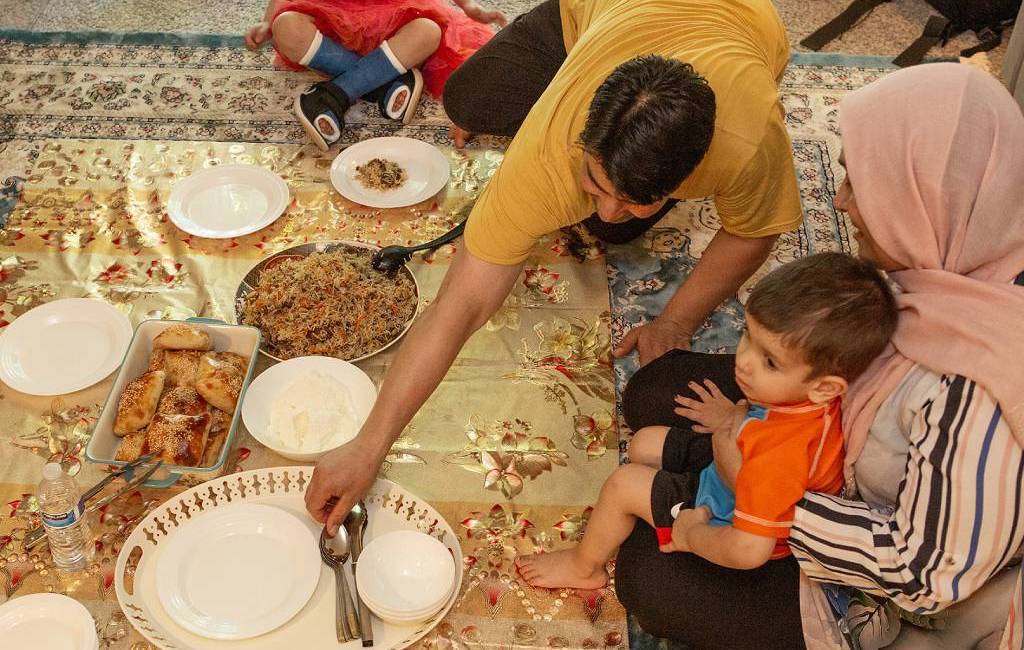 Access to culturally relevant and healthy foods is critical to health equity
"Increasing access to farmers markets is really important because when you're looking at some of the top chronic diseases that a lot of people are dying from in this country, a lot can be related to nutrition."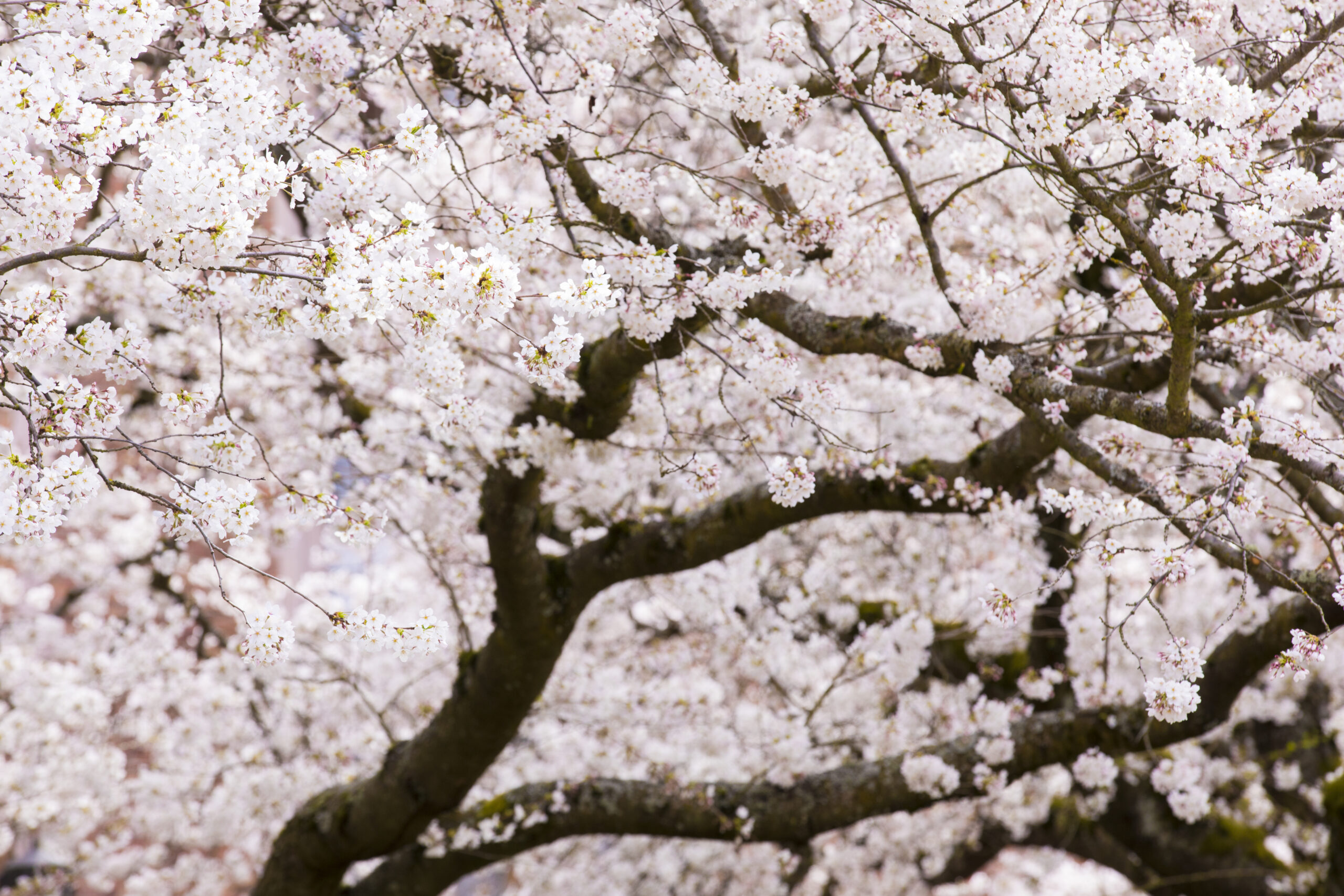 HSEED Award and Student Funding
The Health Systems Excellence, Equity, and Distinction (HSEED) Award honors students and helps increase diversity in the field of public health. The HSEED Award is presented annually to students in our degree programs.