Compassion, efficiency and 'just going for it'

"I aspire to sit back as a researcher and observe how leaders lead and identify the places in which there is opportunity. I think the most important thing is trusting that the leaders of education programs and centers have institutional knowledge and know what they're doing."
Dr. Megha Ramaswamy, PhD, MPH, to assume the role of chair of Health Systems and Population Health (HSPop).
Ornelas Named 2023 Aspen Institute Ascend Fellow

India Ornelas, Acting Chair and Professor of Health Systems and Population Health, has been named an Aspen Institute 2023 Ascend Fellow. The Ascend Fellowship brings together leaders from across the U.S. who are transforming systems to promote the well-being and prosperity of all children and families. 

Balancing Act: Pursuing a Master's Degree While Working Full-Time

For students already immersed in their careers, pursuing a master's degree while working full-time can seem insurmountable. To better support students with full-time careers, the MHIHIM program is delivered in a flexible hybrid online format called HyFlex (Hybrid Flexible) where classes are held both in-person and online simultaneously.

Derek Jennings on creating a space for Indigenous thoughts, ideas and people

For Derek Jennings, Quapaw and Sac and Fox, improving health equity among Indigenous people starts by building strong relationships with their communities.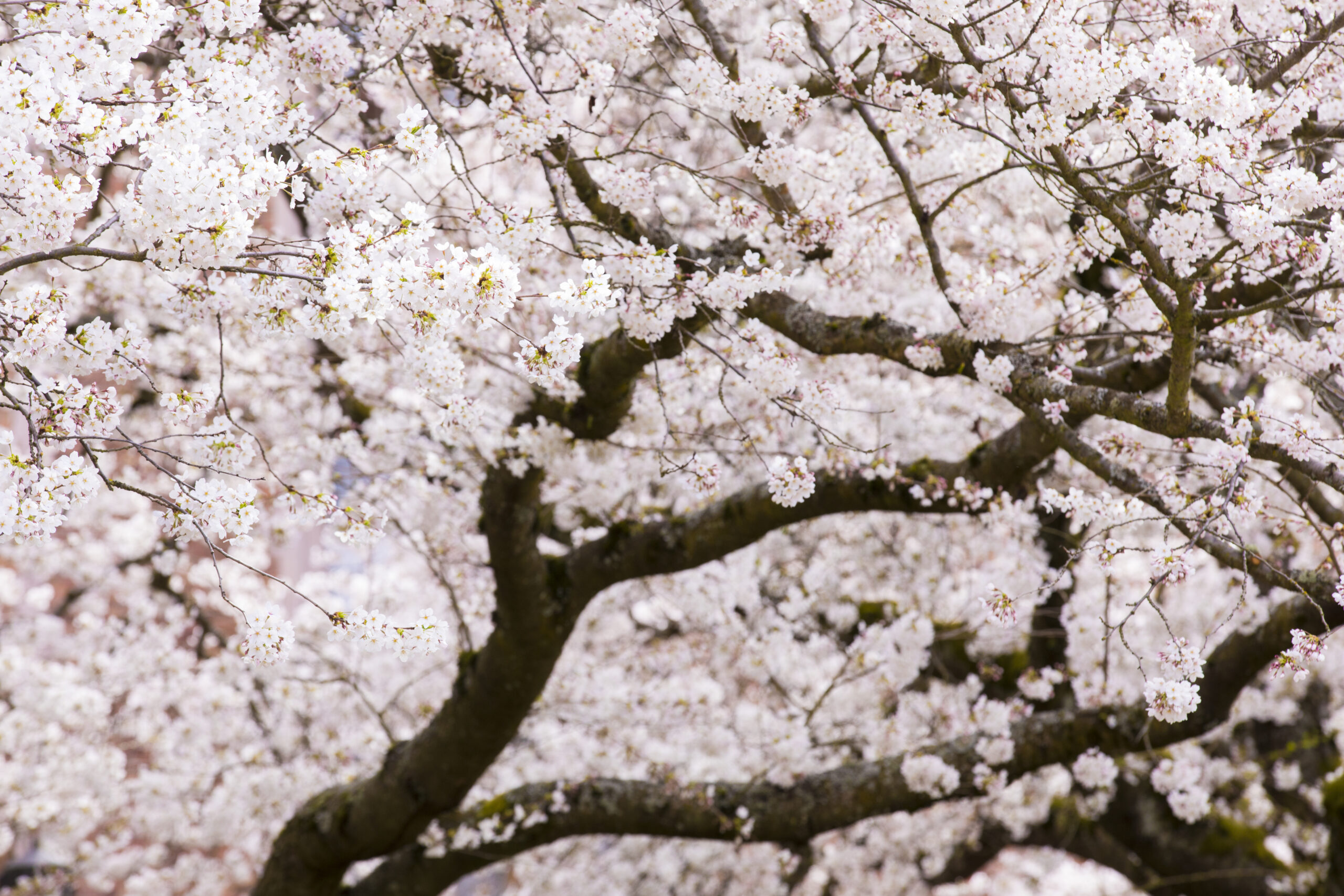 HSEED Award and Student Funding
The Health Systems Excellence, Equity, and Distinction (HSEED) Award honors students and helps increase diversity in the field of public health. The HSEED Award is presented annually to students in our degree programs.