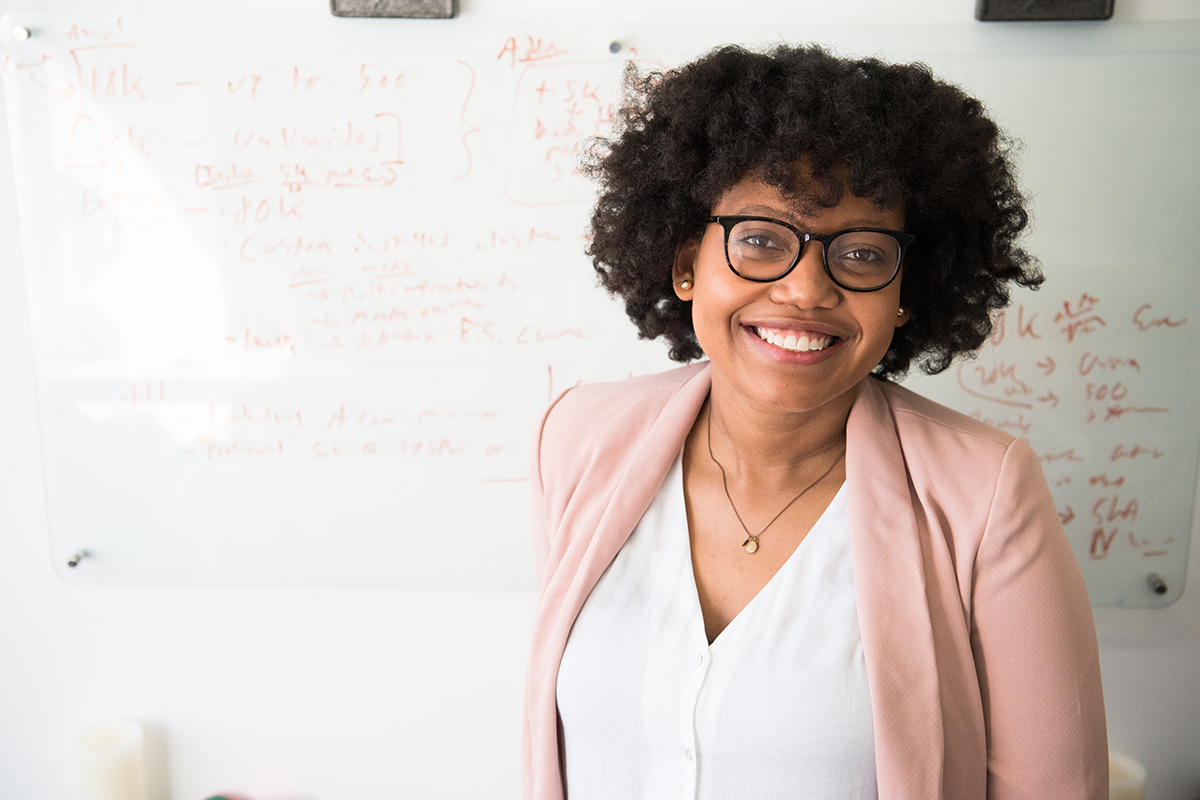 Executive Master of Health Administration
Earn Your Degree on a Flexible Schedule
2 Years / Part Time / Online or Bellevue, WA
At the University of Washington Executive Master of Health Administration (MHA) program, we know the business of health care. The health care industry needs leaders who thoroughly understand the unique and complex business of health care. With UW, students earn their degree from one of the best health administration programs in the nation. We're consistently ranked among of the top MHA programs in the United States by U.S. News & World Report.
The UW Executive MHA equips health services professionals with the business and management skills to advance into leadership roles and help their organizations deliver better patient care. The convenient hybrid online format allows students to balance coursework with professional and personal obligations.
We also offer an in-person MHA program designed for early career professionals. Compare the Executive MHA program for mid-career professionals with the MHA program for early career professionals.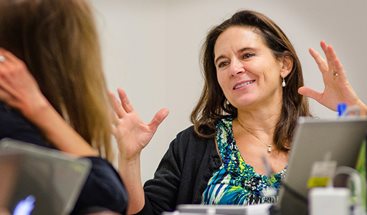 Prepare to Lead
Develop the business and leadership skills needed specifically for health care through a rigorous, competency-based curriculum, and one-on-one leadership coaching.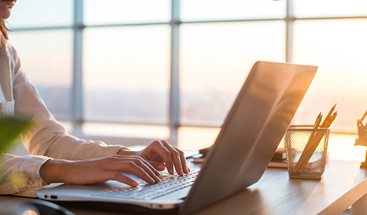 Learn From Anywhere
Designed as a part-time program that requires one long weekend of online or in-person classes a month, supplemented by convenient weekly online sessions.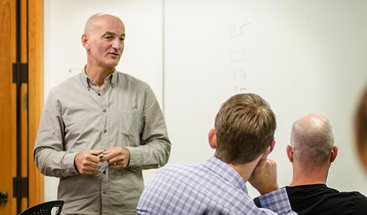 Study With Industry Experts
Learn from industry professionals with vast experience leading health care organizations and researchers who are defining best practices in health administration.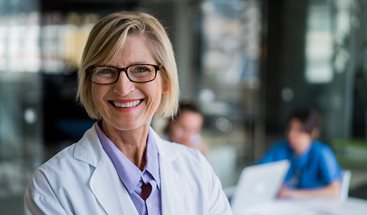 Strengthen Your Career
Build a robust network of health care leaders in your cohort and access professional development resources, all of which support next steps in your career.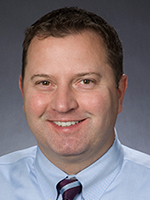 "Many factors lead to an effective patient experience. The Executive MHA program teaches you to really think and synthesize your learning so you can take it back and make a difference."

— Chris Backous
Senior Transformation Sensei
Virginia Mason Institute