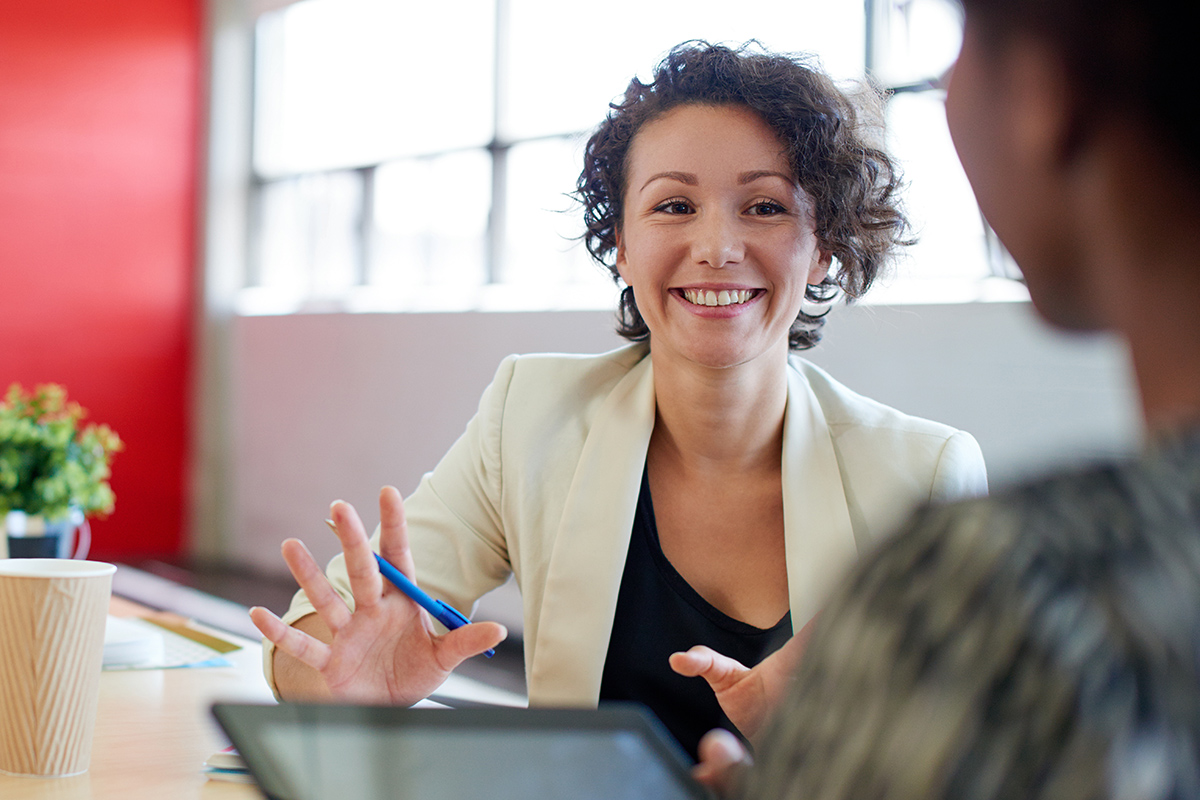 Master of Health Administration
Become a Health Care Leader
2 Years / Full-Time / Seattle
The University of Washington Master of Health Administration (MHA) program trains the health care leaders of tomorrow. Designed for early career professionals, our program equips students with the leadership skills needed to launch a career in health administration and make an impact on the future of health care.
At UW, students earn their degree from one of the best programs in the nation. For decades, the UW MHA program has been a national leader in health administration training. It's consistently ranked among the top MHA programs in the United States by U.S. News & World Report. The MHA program also offers a hybrid online Executive MHA program. Compare the MHA program for early career professionals with the Executive MHA program for mid-career professionals.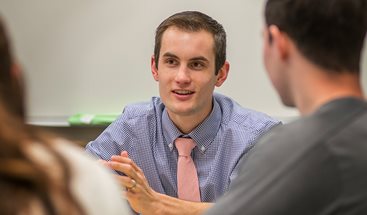 Prepare to Lead
Acquire key leadership skills for a broad range of roles and settings though our unique, leadership-focused curriculum and expert coaching at UW.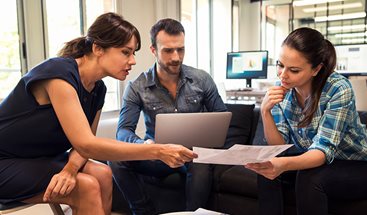 Gain Real-World Experience
Apply classroom learning to the field through a full-time summer internship with a health care agency in Seattle or around the country with our program connections.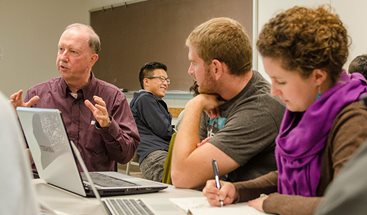 Learn From Innovators
Study with renowned faculty, including researchers who investigate best practices in health administration and executives from the Seattle health care community.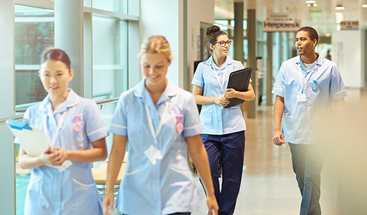 Strengthen Your Career
Take advantage of many professional development offerings. Request a mentor, network with health care executives, and launch your career to a great start.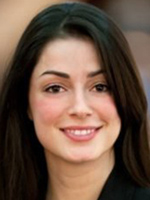 "The MHA program positioned me to become an effective health care leader. It covered a spectrum of essential skills — from qualitative and quantitative analysis to building strong interpersonal relationships."

— Sara Vaezy, Alumni
Chief Strategy Officer, Digital and Innovation
Providence St. Joseph Health