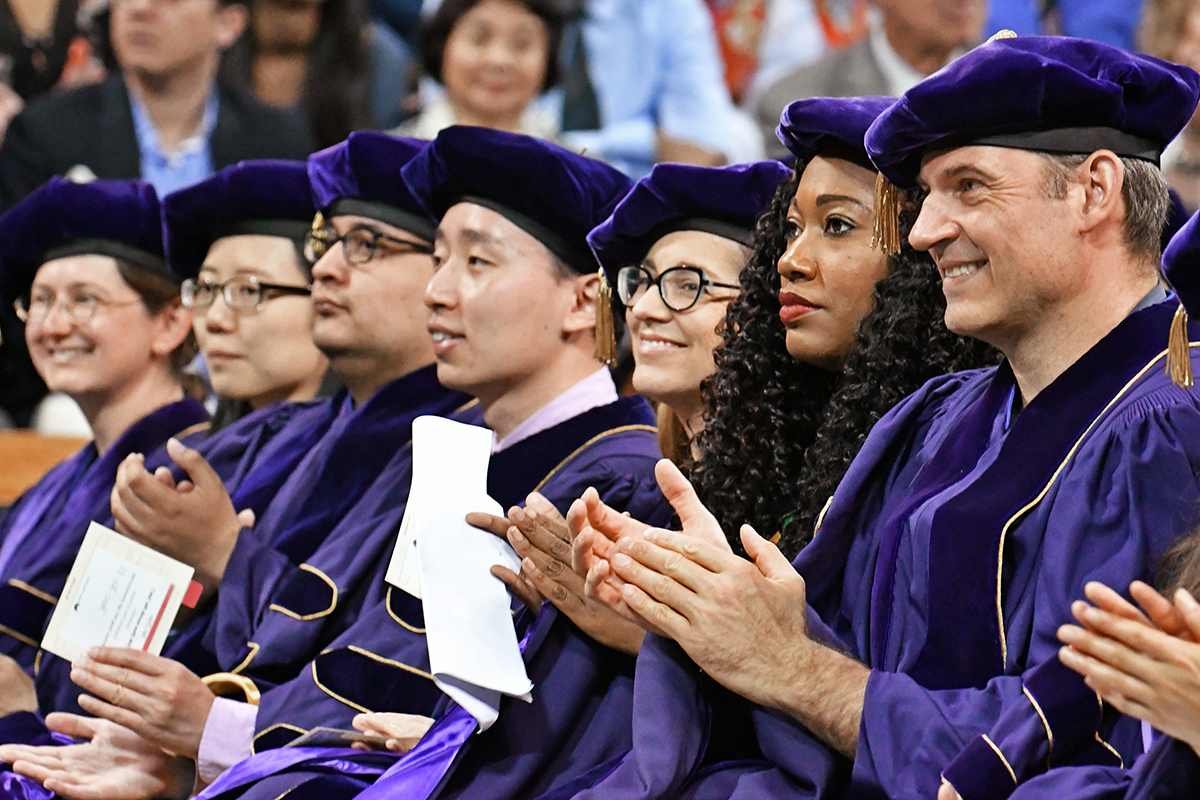 Health Services Doctor of Philosophy
Advance the Future of Public Health Research
3-5 Years / Full Time / Seattle, WA
The University of Washington Health Services Doctor of Philosophy (Ph.D.) program trains the next generation of health services researchers and prepares them to become leaders in the field. Our graduates pursue research careers in top-tier universities, research and policy-making organizations, the health care industry, and government agencies. Recognizing the complex issues facing health services today and tomorrow, Health Services Ph.D. faculty and staff are committed to training students who will contribute to the health of diverse populations by producing high-quality, collaborative research on important topics and translating the results to practice and policy.
The Health Services Ph.D. program consistently ranks among the best in the United States. Our program offers exceptional instruction in research methods, evaluation, health care systems, health policy research, anti-racism, and the social determinants of health (the conditions of where people live, learn, work, worship and/or play).
Join our program and help make a difference in public health research.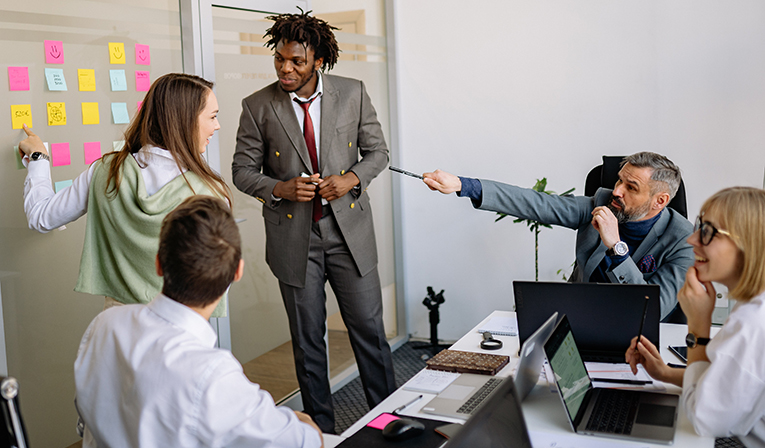 Gain Unique Training
Our interdisciplinary Ph.D. program stands apart from others because of our team, curriculum, dedication to including anti-racist pedagogy in classrooms, and ongoing support for students and alumni.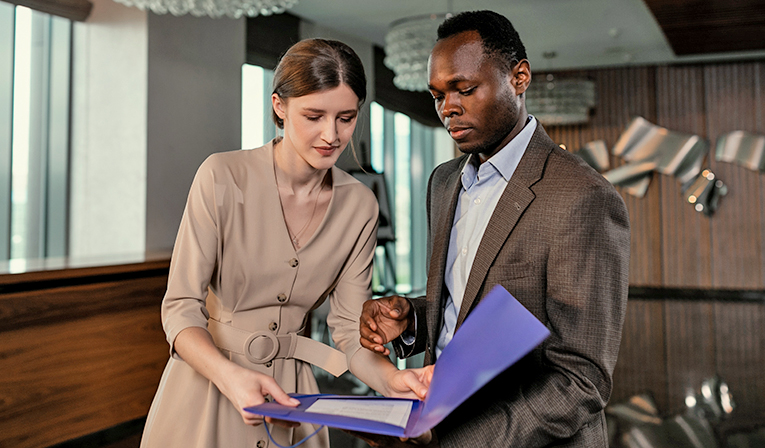 Advance Public Health Research
All Ph.D. students are required to write a dissertation that significantly advances the state of knowledge in their chosen field, including having work published in academic journals.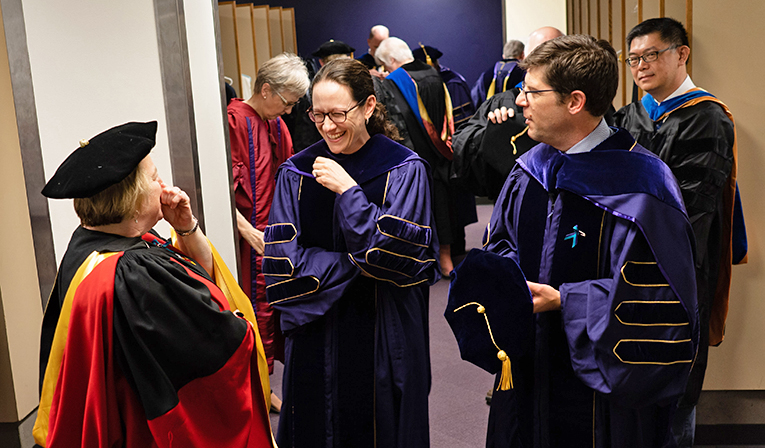 Receive Expert Mentorship
Faculty are involved locally, nationally, and internationally in health services research and policy. They play an important role in improving health and shaping health care systems and policy worldwide.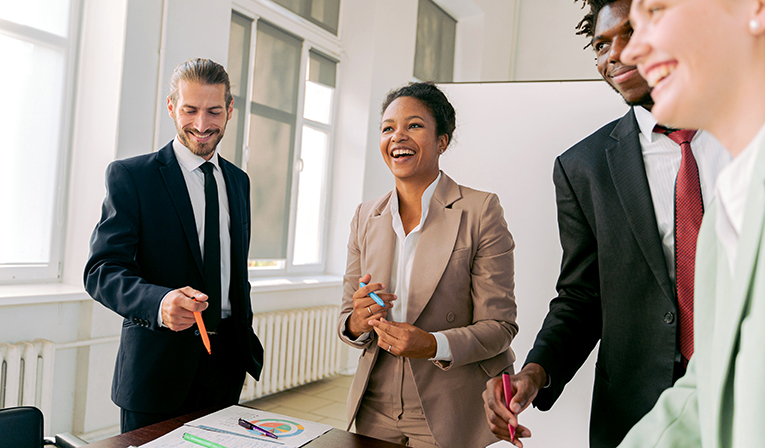 Join Our Success
Our program attracts and welcomes strong scholars from unique and diverse backgrounds who have a passion for research. We aim to match each incoming student with funding and strong mentorship.