The Qualitative Research Core is a team within the UW Department of Health Systems and Population Health (HSPop) which provides qualitative research support and resources.
The Qualitative Research Core team assists research teams in a variety of ways including identifying research partners to expand the team's expertise, and providing technical assistance for research teams as they develop a qualitative research idea into a research project, data collection and analyses, and manuscript writing. The core also provides training on data collection and analysis and how to create a disseminable report for researchers and the public health community.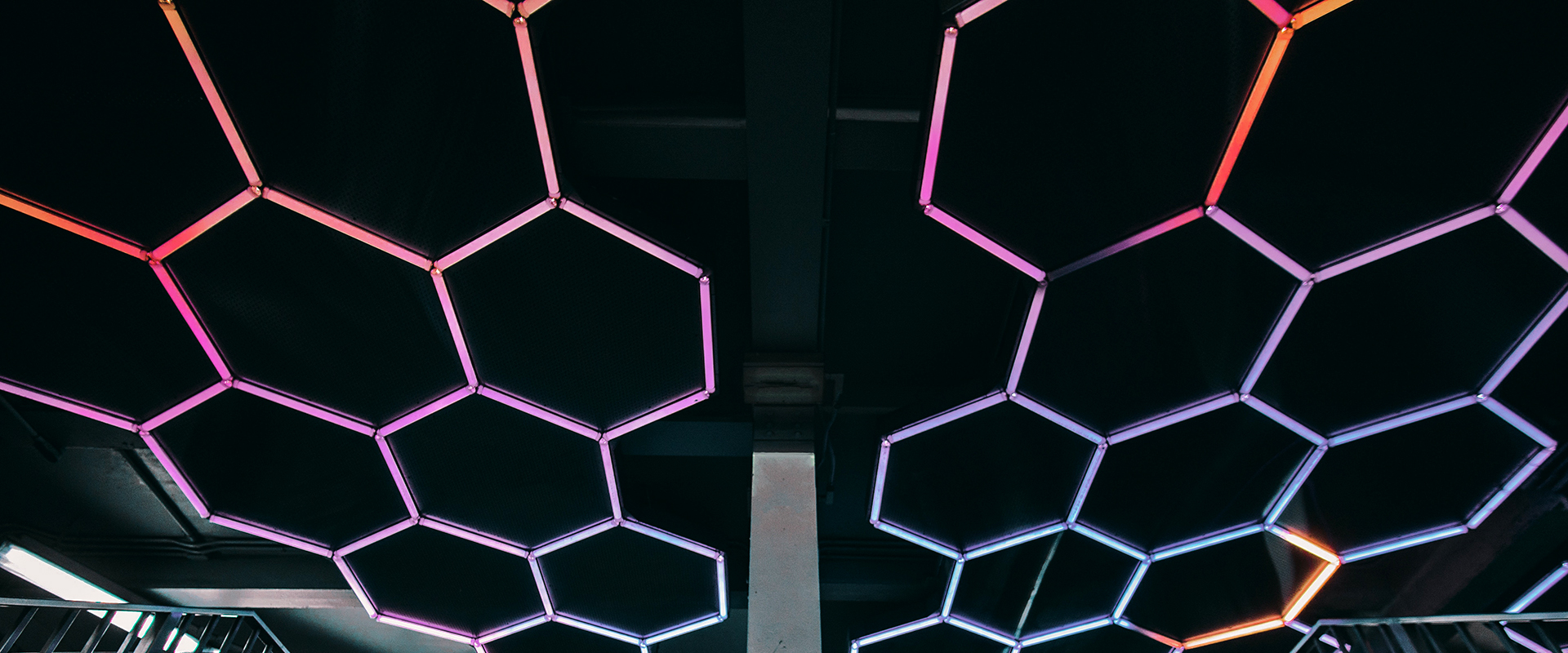 The Qualitative Research Core supports research teams based on their unique needs, goals, and audiences. The core can provide the following services.
Match with Content Experts
Match research teams with the supports listed below:
Qualitative research methodologists to assist with the design of the qualitative research method at pre-award submission
Data collectors to assist with qualitative data collection for awarded projects
Data analysts to lead or support the data analysis of qualitative data for awarded projects
Training
Provide training in best practices of qualitative data collection, analysis, and writing manuscripts and reports.
Materials and Resources
Supply materials and resources to facilitate the use of qualitative research practices, including:
Focus group and interview guide
Sample analysis plans
Codebook template
COREQ checklist for manuscript writing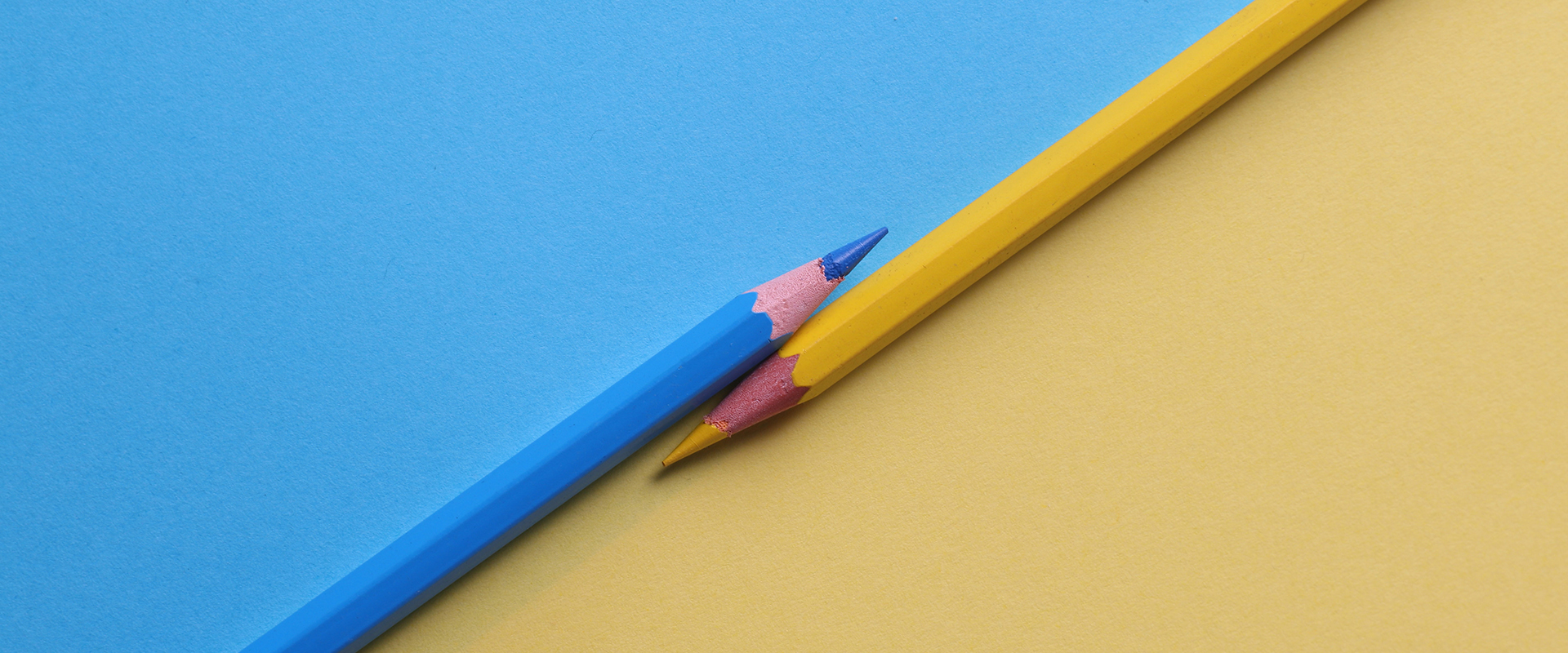 Please complete the collaboration request form below. Research teams can expect a response within two weeks of submitting their request.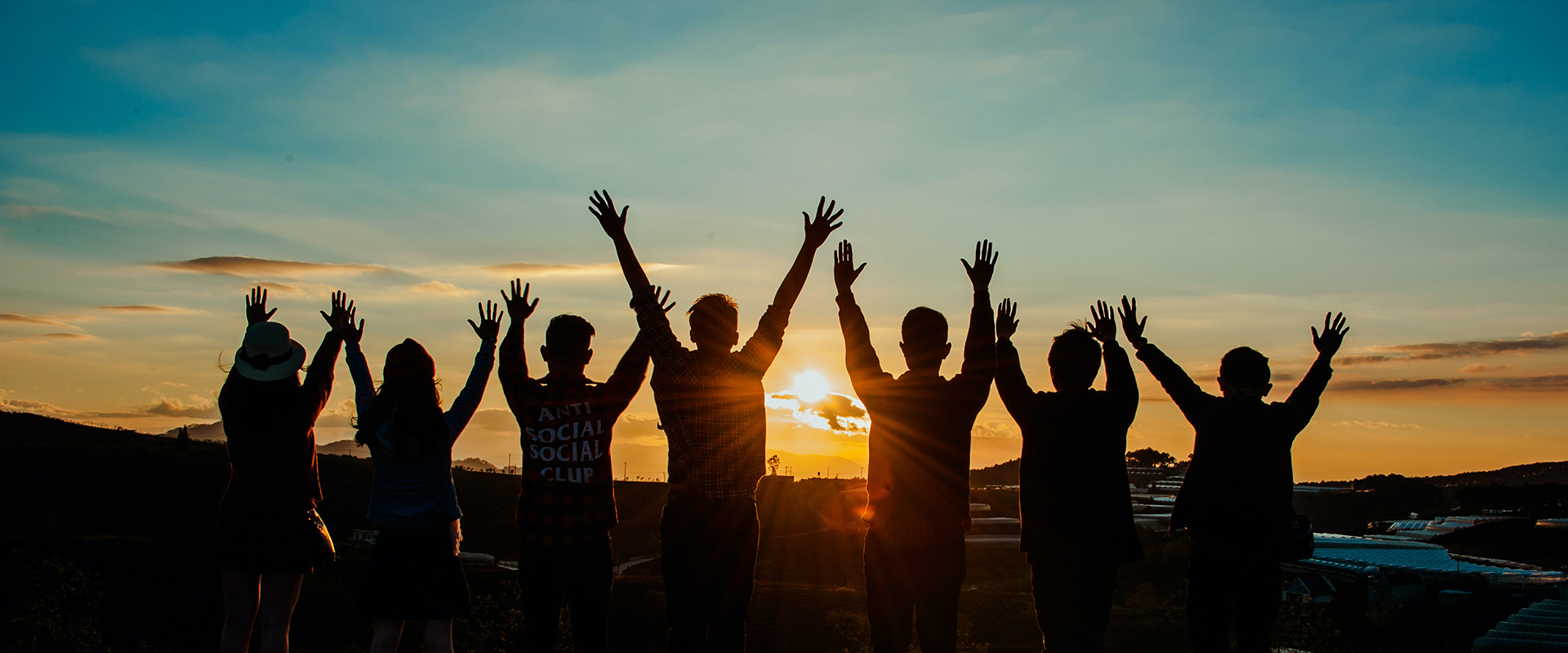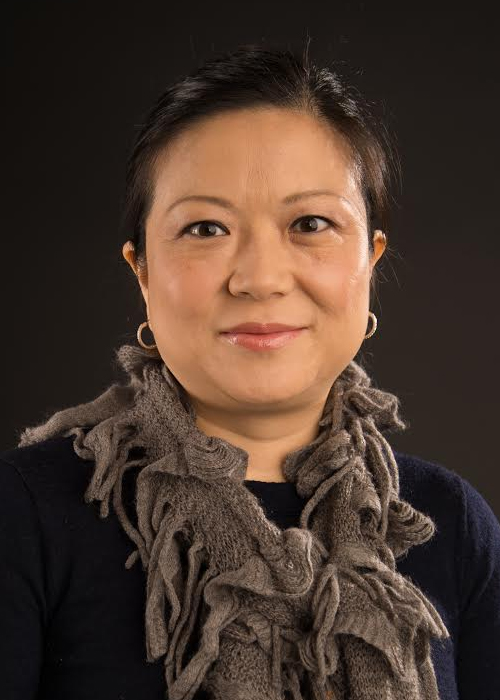 Linda Ko (she/her), Ph.D.
Qualitative Research Core Faculty Director
HSPop Associate Chair of Research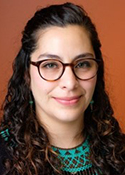 Miriana Duran (she/her), M.D., MPH
Lead Qualitative Trainer and Data Analyst
HSPop Research Scientist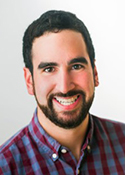 Noah Segal (he/him), MPH
Qualitative Trainer and Data Analyst
HSPop Research Coordinator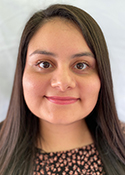 Janet Rojina (she/her/hers), MPH
Project Coordinator
HSPop Research Coordinator
For general questions, please email the Qualitative Research Core team (qualresearchcore@uw.edu).