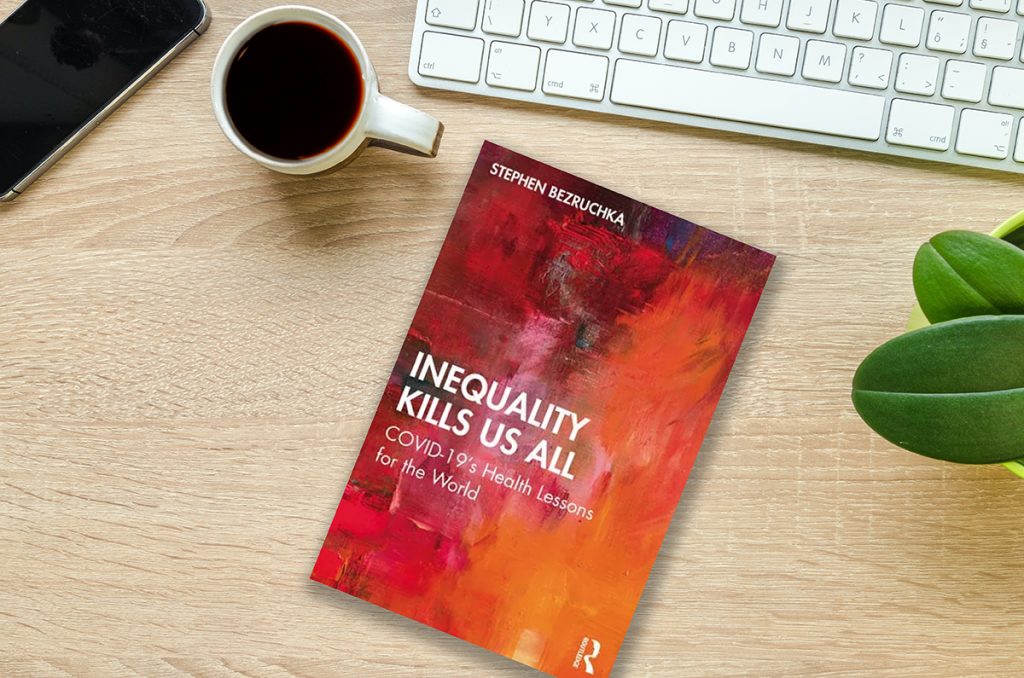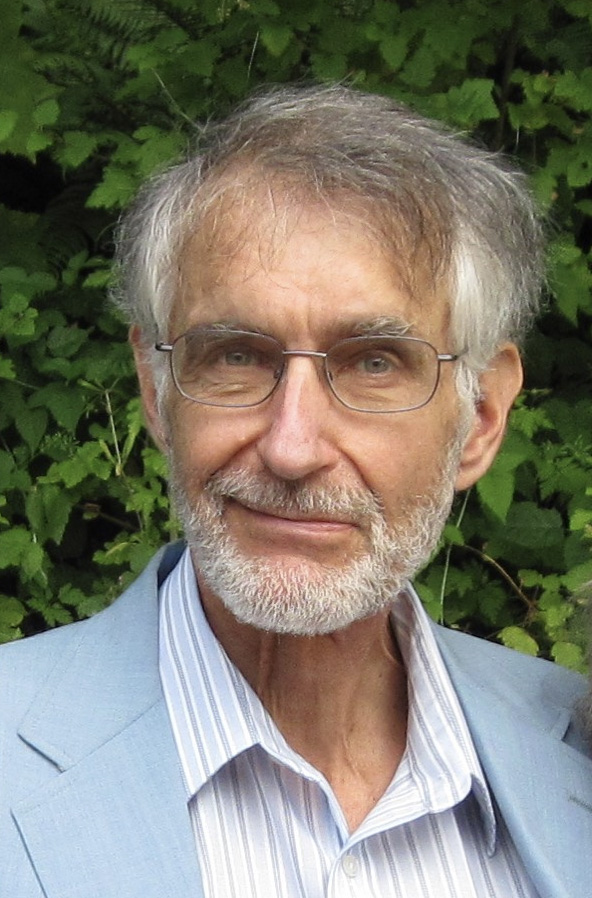 Stephen Bezruchka, associate teaching professor emeritus in the UW Department of Health Systems and Population, examines the contradiction of U.S. spending on health care vs life expectancy in his new book, "Inequality Kills Us All: COVID-19's Health Lessons for the World." The United States spends more on health care than any other country, but a United Nations Human Development Report released in September revealed that the U.S. ranks 44th in life expectancy among U.N. countries. That number drops even lower when non-U.N. countries are included.
Bezruchka said studies show that personal choices, such as smoking and diet, don't make a significant impact on a country's average life expectancy. The greatest risk factor, Bezruchka argues, is inequality.
Published by Rutledge in November, the book examines why the U.S. performs so poorly in health measures.