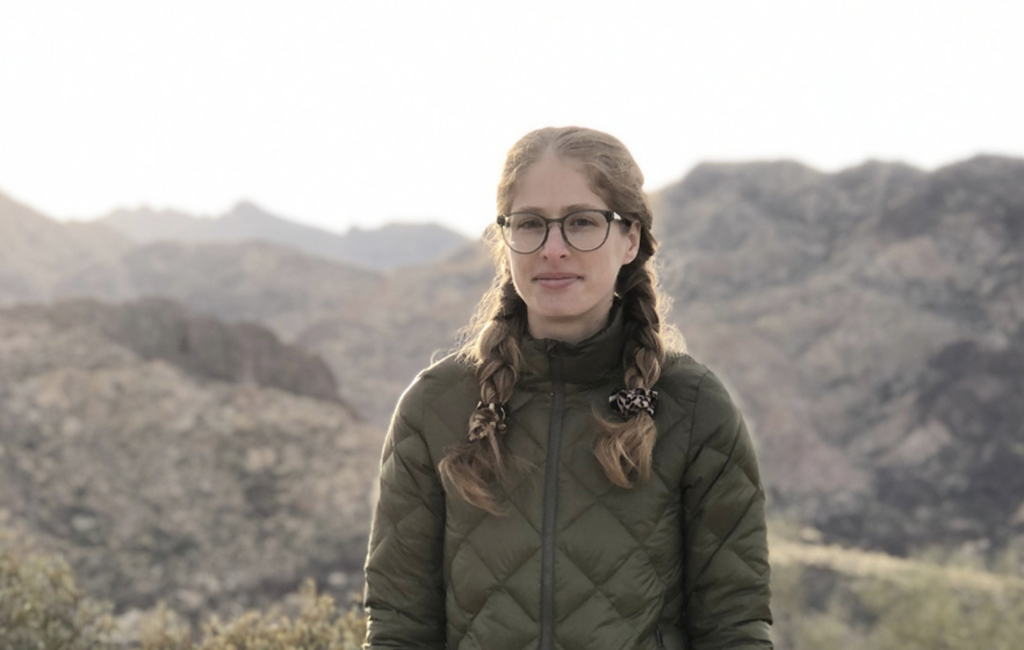 Tessa Matson, a doctoral student in the UW Department of Health Systems and Population Health (HSPop), has spent the past four years studying and researching screening and assessment tools for substance use disorders that are patient-centric, equitable, and recognize the complexity that comes with motivating people to change their behaviors. Her work has led to tools that her mentors say are hugely important for people with substance use disorders.
For her academic excellence and commitment to public health, Matson received the 2022 Gilbert S. Omenn Award for Academic Excellence, the most prestigious recognition from the UW School of Public Health for graduate students.
For her dissertation, Matson has been researching measurement-based care for cannabis use disorders in a primary care setting. This is increasingly important as cannabis becomes legal and more accessible across states and as primary care providers lack validated tools to identify cannabis use disorders. During her time at UW, she's been widely published and secured funding for her research. Currently, she has 26 publications, six of which she is the first author. Matson received four years of funding to work as a predoctoral fellow at the VA Puget Sound Health Care System and has been a research interventionist at Kaiser Permanente Washington Health Research Institute.