Despite great progress in adopting smoke-free policies nationwide, smoking is still permitted in casinos in some U.S. states, including Nevada. However, when reopening after COVID-19 closures in 2020, many casinos exercised caution and implemented smoke-free policies, and for the first time, a resort-style casino in Las Vegas voluntarily prohibited smoking in all indoor areas.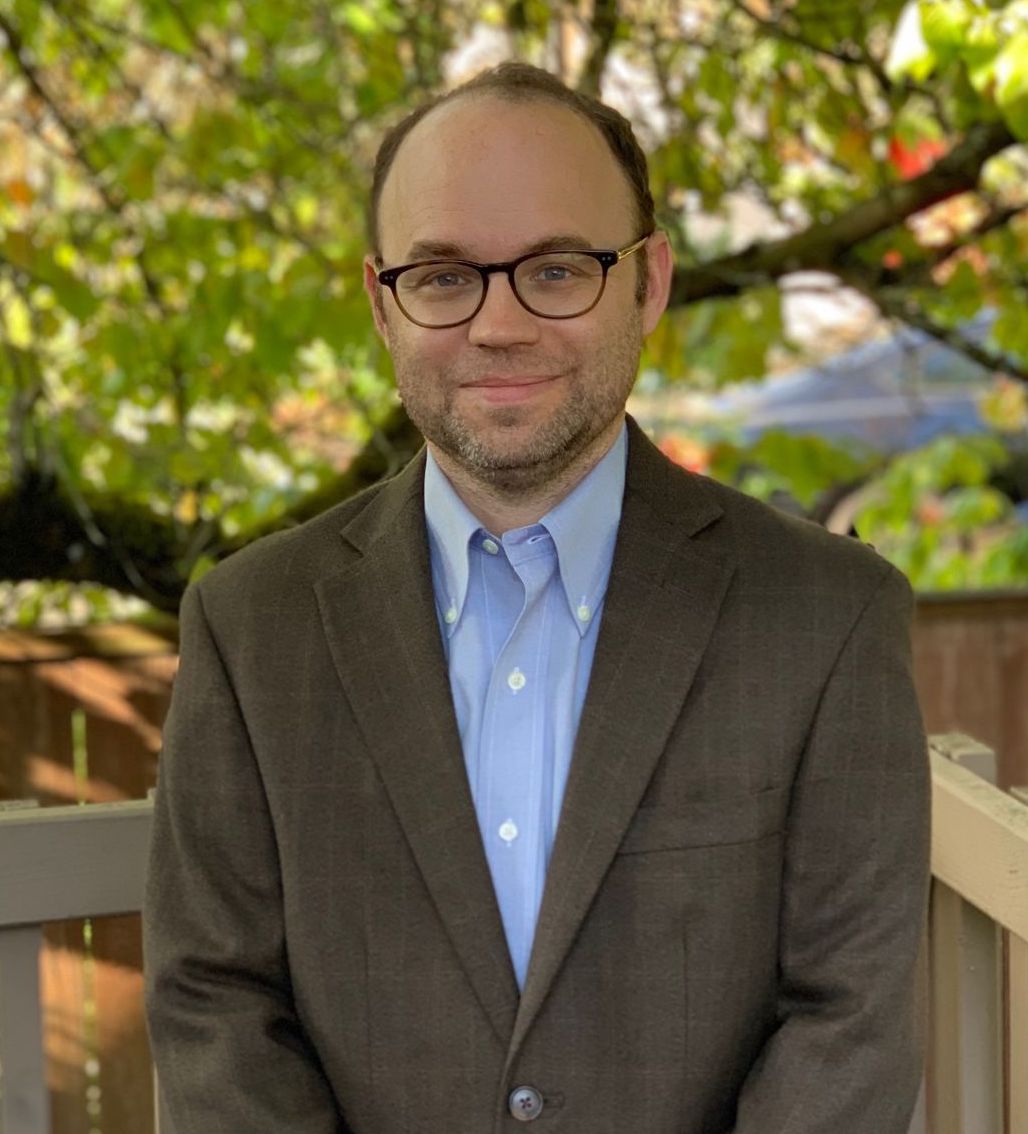 Michael Tynan (Online MPH '22), team lead with U.S. Centers for Disease Control and Prevention's Office on Smoking Health Policy Planning and Coordination Unit, works with states and communities on tobacco control policy issues, including smoke-free topics. Despite extensive experience working on state and federal policy issues, Tynan wanted to learn additional skills to provide a deeper understanding and formal training of fundamental public health concepts around epidemiology, biostatistics, and evaluation that impacted his daily work. He set out to choose an MPH program that would allow him to continue his professional career while studying.
"I needed a foundational understanding going into meetings and discussions my colleagues were having about data and evaluations," said Tynan. "The UW's Online MPH program appealed to me because it provided all of the foundational classes I needed, and the School of Public Health has a focus on health equity and health disparities, which I am personally and professionally interested in."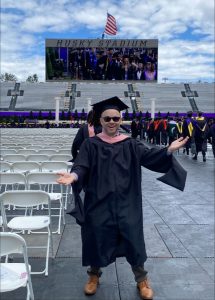 While exploring thesis topics, Tynan saw this unique turn of events on the Las Vegas Strip as an opportunity. "The Park MGM reopened smoke-free and became the first casino on the strip to go smoke-free, which offered us an actual scientific question: what do secondhand smoke levels look like in this casino compared to casinos that allowed smoking."
Tynan collaborated on the project with Jeff Harris, professor in the Department of Health Systems and Population Health, and Marty Cohen, associate chair of the Department of Environmental and Occupational Health Sciences.
"As a faculty member, I found it so rewarding to work with Michael on this project," said Harris. "As an Online MPH student simultaneously working for CDC, he had the right skills, connections, and passion to make a difference."
For the first time in his career, Tynan had the opportunity to gather, process, and analyze data himself, rather than relying on his peers. "I've worked on other projects like this, but I've not been the one collecting the data, I've not been the one analyzing the data."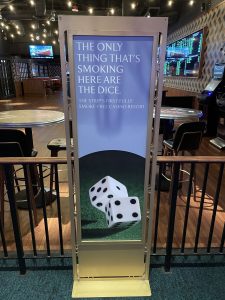 In 2022, Tynan traveled to Las Vegas to take air quality measurements at the smoke-free casino and seven other casinos that continued to allow smoking. He examined levels of particulate matter in areas designated as both smoking and non-smoking. Using a monitor that assesses particulate matter, Tynan was able to discretely measure air quality in the casinos over a three-day period. "It was important to not alter any behaviors in the casinos in order to get accurate measurements," Tynan said.
The results showed that in casinos that allow smoking, particulate matter levels were 5.4 times higher than in the smoke-free casino.
"Finding that particular matter levels were higher in casinos that allow smoking compared to a smoke-free casino was not unexpected," said Tynan. "What this study allows us to do is to show how much higher they are. It gives us that comparison point that can help casino employees, for example, understand what kind of exposure levels they're looking at compared to a smoke-free environment."
"When it comes to health, very little matters more than tobacco use," said Harris. "Michael bravely showed that casinos that allow smoking are putting thousands of employees and millions of customers at risk, every day."
More Online MPH Alumni