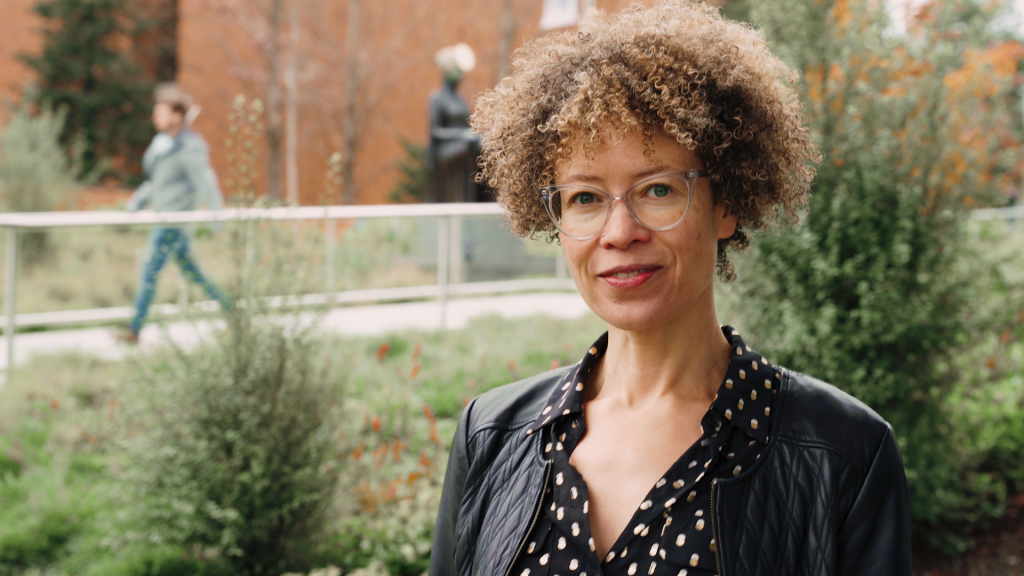 The UW Department of Health Systems and Population Health (HSPop) is excited to announce the launch of the Center for Anti-Racism and Community Health (ARCH), which will be housed in the department.
The center is being led by inaugural Director Dr. Wendy E. Barrington and will serve as a community-driven academic hub focused on the critical interrogation and disruption of racism and racialization within systems while centering those most impacted by legacies of U.S. colonization.
The goal of the ARCH Center is to co-develop a structure that includes opportunities for consultation, collaboration and partnership, advocacy and activism, and shared decision-making with Black and Indigenous communities as a form of reparations for legacies of slavery, genocide, and assimilation.
Dr. Barrington earned her Doctor of Philosophy in Epidemiology from the UW, her Master of Public Health degree in Epidemiology from the University of New Mexico, and her Bachelor of Science degree in Earth Systems from Stanford University. She joined the UW faculty in 2013 and is a recipient of the UW Distinguished Teaching Award, the highest UW honor conferred upon faculty. She is a steering committee member of the Association of Schools and Programs of Public Health's Framing the Future 2030 initiative, a member of the Centers for Disease Control and Prevention's Community Preventive Services Task Force, and a board member of the Intercultural Cancer Council. In addition, Dr. Barrington is engaged in cross-institutional collaborations with the Women's Health Initiative and was recognized by the Seattle Section of the National Council for Negro Women for her work partnering with local communities to co-design solutions to cancer disparities.
"I strongly believe that orienting the ARCH Center around the disruption of racist mechanisms rooted in white supremacy culture norms that perpetuate anti-Blackness and anti-Indigeneity will expand our ability to rectify power imbalances experienced by racialized communities," Dr. Barrington states. "We as a society are not healthy. We can do better by prioritizing structural changes that benefit those most impacted by racism. We can do better by centering, uplifting, and championing the strengths of racialized communities. In solidarity, every community will benefit from these strategies of radical inclusion."