Dr. Neil Sehgal joined the Department of Health Systems and Population Health this summer as associate professor and Program Director for the Master of Health Administration program. Neil comes to the UW School of Public Health from the University of Maryland, College Park where he was an Assistant Professor in Health Policy and Management and directed the MHA and MPH in Health Care Management graduate programs.
"Careers in health administration bring with them a tremendous responsibility — shaping the experience of those receiving care, obviously, but also those providing it," Neil says of his priorities in leading the program. "I spent much of my early health services research career studying healthcare quality and patient safety but went back to pursue my PhD in Organizational Behavior when I realized that health care organizations, and how they are structured and function, are central to the experiences of everyone who interacts with the healthcare system."
Neil is known for his prolific research and publication history across a breadth of health equity outcomes, securing funding from the National Science Foundation and Fred Hutchinson Cancer Research Center among many other agencies. Dr. Sehgal's publications include 32 peer-reviewed journal articles appearing in high-impact journals such as Health Affairs, JAMA Internal Medicine and others. Prior to his time at University of Maryland, he gained extensive experience as a researcher in the University of California system with positions at Berkeley, San Francisco (UCSF) in the Division of Hospital Medicine and at the UCLA Center for Health Policy Research, where he helped run the California Health Interview Survey.
In addition to the UW's national reputation for the quality of faculty, students, and research, Dr. Sehgal credits the HSPop mission statement for his interest in the role. "The thing that stood out to me is the Department's early commitment to issues in health equity, even before we had the vocabulary to describe it. The opportunity to contribute to this storied department while helping maintain the exceptional success of the MHA programs was too good to pass up."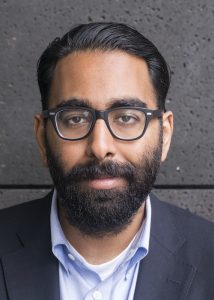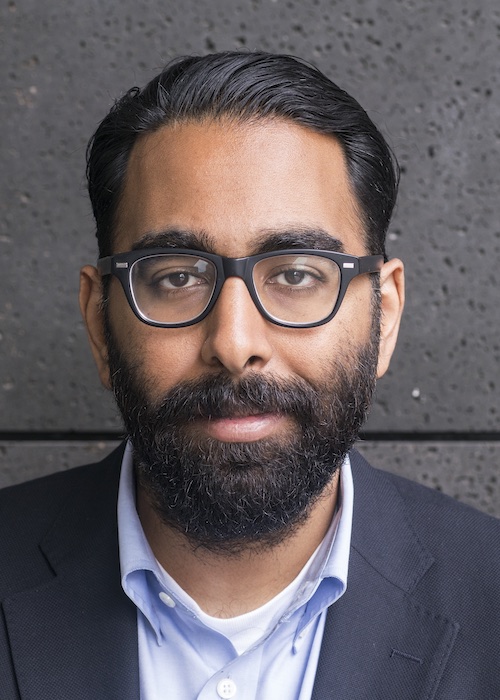 With regards to a first-year plan, Neil said, "foremost, I'd like to listen and learn from the students, staff, faculty, and alumni who have made this program successful though their commitment over the years." Further, he intends to "continue to build an equity-focused graduate training program in health administration that is grounded in the principles of population health."
Neil is deeply committed to and has a demonstrated record of prioritizing equity, diversity, and inclusion in all aspects of health administration and higher education with a focus on personal connection and understanding. "I think the most important thing students can gain from their experience in the MHA program is an understanding of the implications of decisions they might make as managers and leaders, and of course the skills and tools to help them throughout their careers."