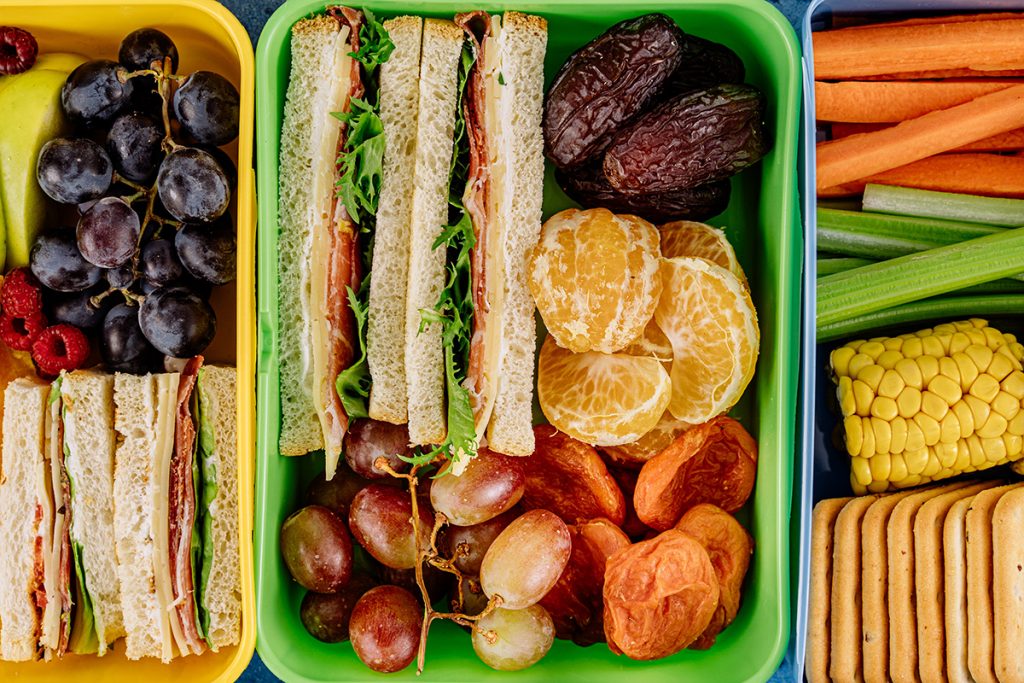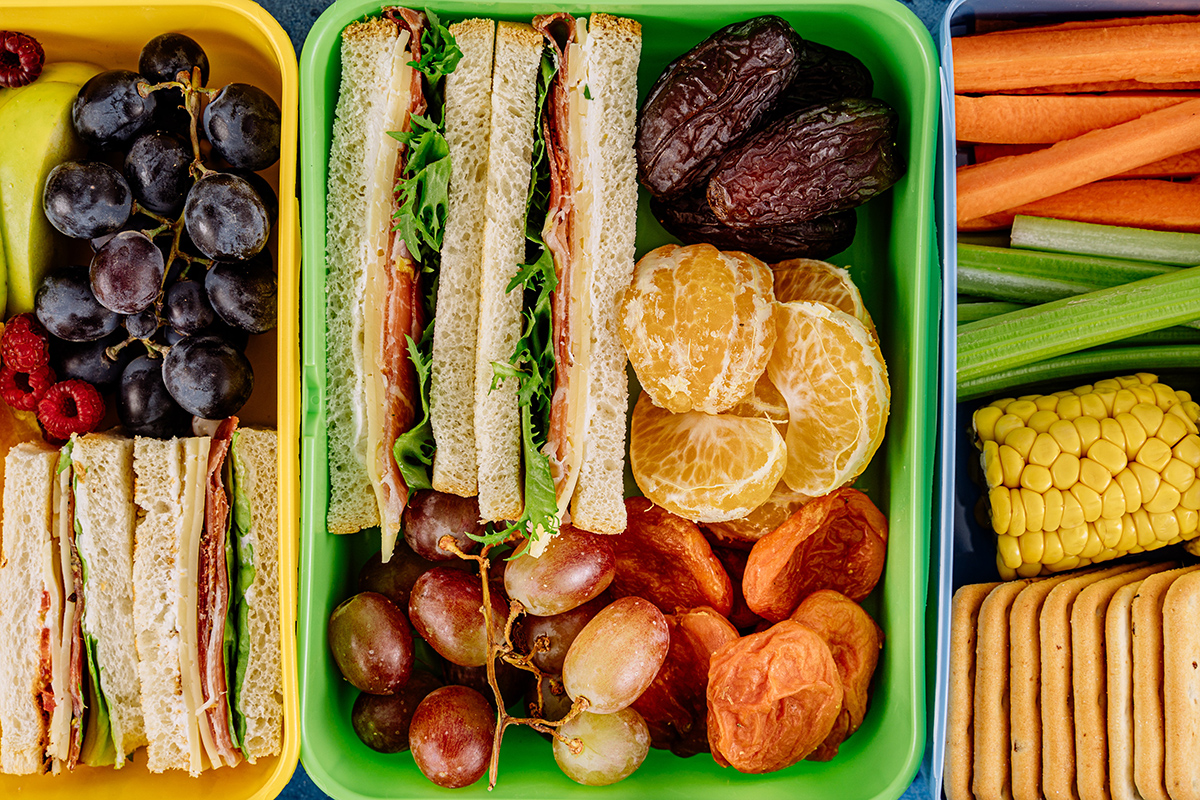 In the United States, over 30 million children and their families rely on free/reduced school meals during the school year. With schools shut down due to COVID-19, many families are facing significant stress and hardship in trying to feed their children. "Thankfully, many schools have adopted some kind of emergency meal program," said Lance Frankel, Health Services Master of Public Health (MPH) student. "But my practicum research here in Washington State highlights where this need hasn't been met."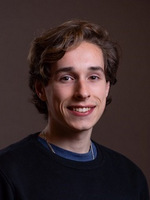 For his MPH practicum project, Frankel worked with Jesse Jones-Smith and Lina Walkinshaw via the UW Nutritional Sciences Program to conduct an analysis of emergency school meal programs across Washington state. Frankel collected data characteristics of meal programs, including if they delivered meals by bus, if they provided weekend meal services, if students needed to be present to pick up meals, and if they offered special accommodations. He also collected the number of students enrolled in each district, the percent of students on free or reduced lunch, racial and ethnic demographics, and the Educational Service District (ESD) number of each district. Frankel then analyzed the data to find trends and associations between the meal programs, and created infographics to visually depict the findings.
At the time the project was conducted, Frankel found that the majority of Washington school districts (87%) had implemented some form of emergency meal program, but the availability of these programs varied by ESD. The percentage of districts in different ESD's implementing an emergency meal program ranged from 73% in Bremerton to 97% in Renton.
Frankel's study revealed a serious need for increased program reach, particularly in smaller, rural school districts, which are home to more of Washington's American Indian students. "People living in rural areas are more likely to be low-income and need extra food assistance for their children during the pandemic," Frankel said. "But their needs are not being met the same way as the needs of people in urban areas with more resources. Many Washington students would benefit if meal programs were extended into smaller school districts, and if these programs offered reduced barriers to obtaining meals, such as opting to deliver meals by bus and/or not requiring students be present to pick up meals."
One of the main takeaways from Frankel's work was that the sheer number of school districts in Washington State (nearly 300) presents an organizational challenge to emergency school meal program planning. "Significantly reducing the number of school districts by grouping more schools together into larger districts may increase Washington's ability to respond adequately to all students' needs," Frankel said.
Frankel's journey to focusing on these issues in his practicum started back in high school. "I became interested in public health through my own journey of improving my health through diet before I came to college," Frankel said. "I wanted to help people eat healthier to improve their lives in the same way that I did. However, studying public health at the UW has taught me that there are many people who want to eat healthier, but do not have the resources to do so. Getting involved in this project gave me the opportunity to tackle this challenge in relation to school meals. All families want to feed their children nutritious foods, but if school meals are unavailable, this goal can slip out of reach."
Frankel is further exploring these issues through his MPH capstone project with the Childhood Obesity Prevention Coalition (COPCWA). For his capstone work, Frankel is conducting a policy gap analysis of Washington food system changes during COVID-19, including an analysis of school meal policy changes.
Frankel credits his Health Services MPH training with giving him the confidence and skills needed to conduct these projects. In HSERV 572 with Amy Hagopian, Frankel learned to two essential skills for this project: how diagram the problem through a conceptual framework, and how to conduct a stakeholder analysis. "Another particularly useful skill I have gained through my MPH training is the ability to select different communication methods for different audiences," Frankel said. "I shared my final project deliverables with stakeholders such as teacher advocacy groups, and drew heavily upon my training in creating infographics, and issuing briefs and policy reports that are tailored to diverse audiences. I see these as essential skills going forward in my public health career."
Frankel's long-term goals are to improve our food system to ensure that healthy foods are available to everyone, regardless of geographic location, income, or socioeconomic background. After earning his MPH in June 2021, Frankel will be attending UCLA law school. "One of the most important concepts I have learned from my MPH training is that law and policy are crucial in shaping the public health environment," Frankel said. "For example, without regulatory policies, schools would not be required to serve nutritious meals. At UCLA, I hope to get involved in the Resnick Center for Food Law and Policy, which will prepare me for my career as a legal advocate for improving our food system's equity and sustainability."