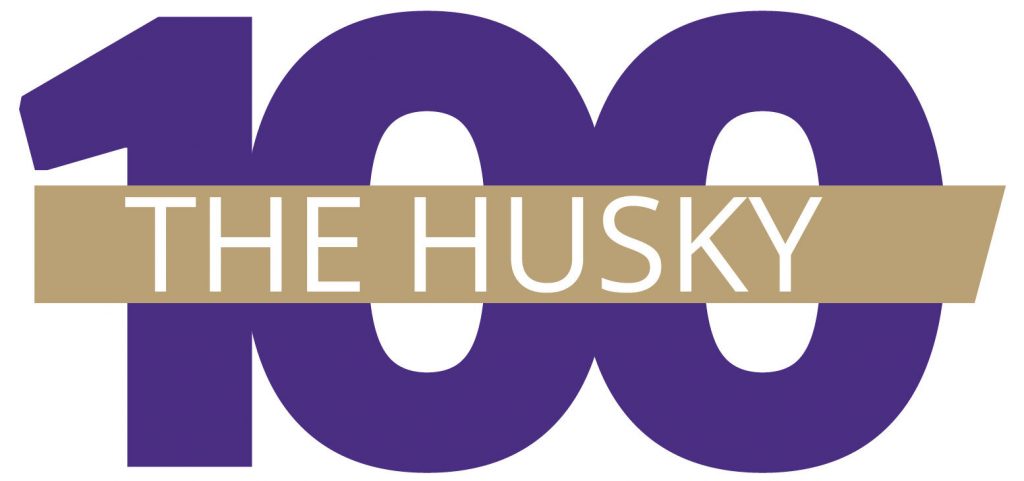 This year's annual Husky 100 awards have recognized two students within the UW Department of Health Services and Population Health — Carolyn Fan and Monserrat Morales Miranda — for making the most of their time at the University of Washington.
Each year, the Husky 100 recognizes 100 undergraduate and graduate students from the UW Bothell, Seattle and Tacoma campuses in all areas of study. These students actively connect what happens inside and outside of the classroom and apply what they learn to make a difference on campus, in their communities and for the future.
A huge congratulations to these student public health leaders!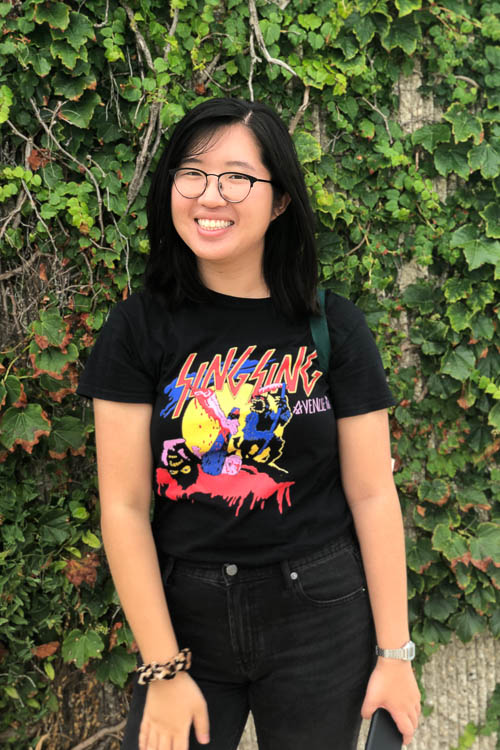 Carolyn Fan, Health Services Ph.D.
As a Ph.D. student in Health Services, my research focuses on health equity across race, sexual orientation, and gender. I aim to illuminate the importance of bringing the lenses of intersectionality and structural racism and oppression to the public health field. I am so grateful for the opportunities I've had during my time at UW to uplift health equity, both on and off campus.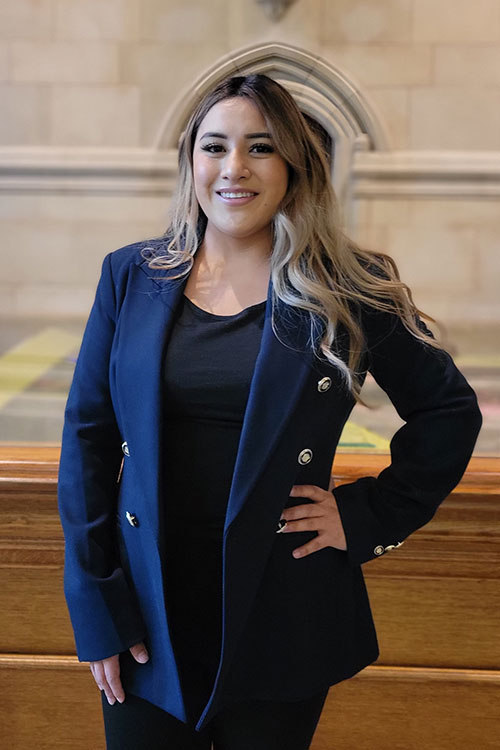 Monserrat Morales Miranda, Health Services Master of Public Health (MPH)
With the skills and values, I have gained as a UW student I hope to join the public health workforce to promote healthcare equity, quality, and accessibility. Navigating the higher education system as a first-generation and immigrant student has been a challenge that continues to impact me. I am grateful I found guidance and mentorship from UW faculty which has allowed me to become more confident in who I am as a public health practitioner.