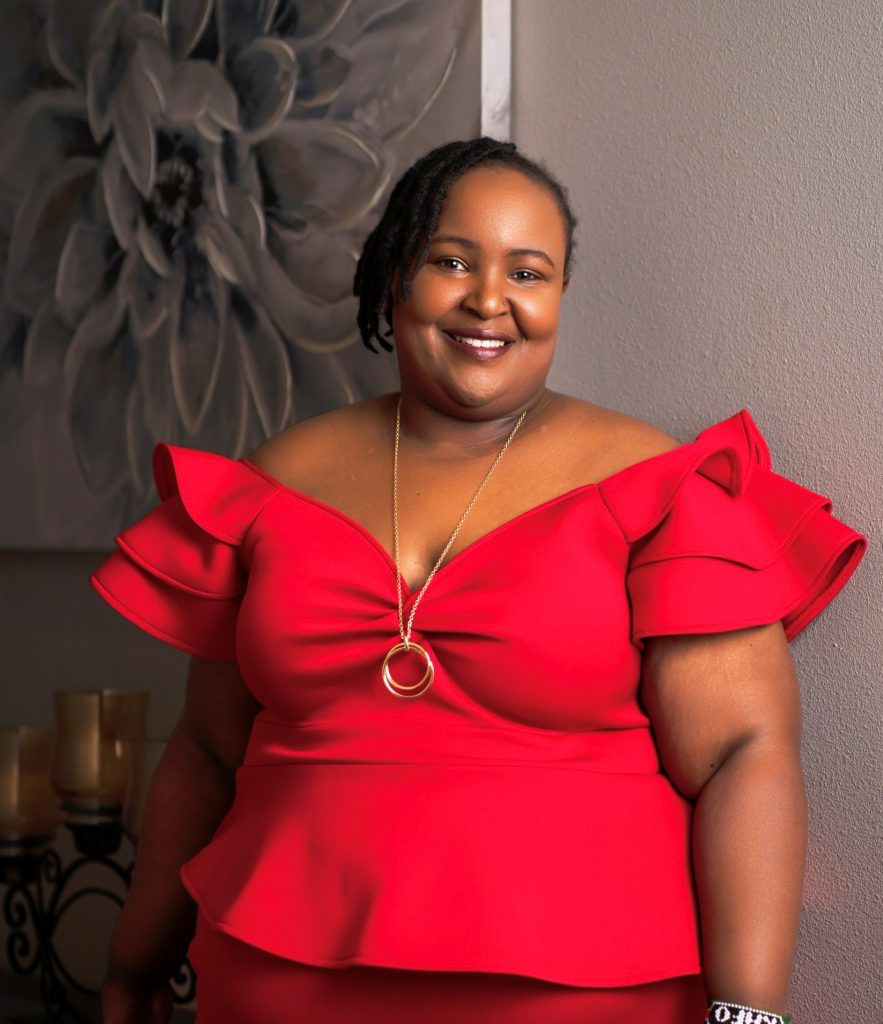 Hellen Mwithiga, who has been working as a human resources (HR) associate with the UW Department of Health Systems and Population Health, received a promotion to manager of staff and student HR.
Hellen has more than 10 years of experience in human resource management, customer service, and sales. She holds a Bachelor of Science degree in mathematics and chemistry and an MBA in HR and project management. She is also a certified HR professional.
She founded in Kenya in 2012, which continues to expand.
Mwithiga founded the Africa Parkinson's Disease Foundation (APDF) in Nairobi, Kenya in 2012 after the death of her father, who had lived with Parkinson's disease for 16 years. The foundation is the first and only one in Kenya that supports people living with Parkinson's Disease, their families, and caregivers. The NGO seeks to improve access to health care and knowledge for people in Kenya living with Parkinson's disease and their caregivers.
Mwithiga is a member of the Executive Committee of the World Parkinson's Coalition (WPC). The WPC Executive Committee is made up of leaders of Parkinson's Disease organizations worldwide, with APDF as the only organization representing Africa. Mwithiga is also a Co-Chair of the 'Building Global Relationships' group within the Executive Committee. For the past year the group has been tackling the subject of globalization as a key challenge facing health policy makers and public health practitioners. The aim of the group is to give feedback to the World Parkinson's Coalition about how, as an international Parkinson's community, we could work together better, share resources, and develop global networks that benefit those in low- to middle-income countries.
At the upcoming WPC Virtual Executive Forum in June 2021, the Africa Parkinson's Disease Foundation — led by Mwithiga and Dr. Natasha Misbah — and the Parkinson's Disease and Movement Disorder Society – India (PDMDS) — led by Dr. Maria Barretto — have been invited to present a case study between Kenya and India. The study proposes that the Multidisciplinary Model of Care developed in India can be adapted and replicated in Kenya. The lessons learned from this case study on the model's applicability could be used as a global model to replicate across other low- and middle-income countries worldwide.