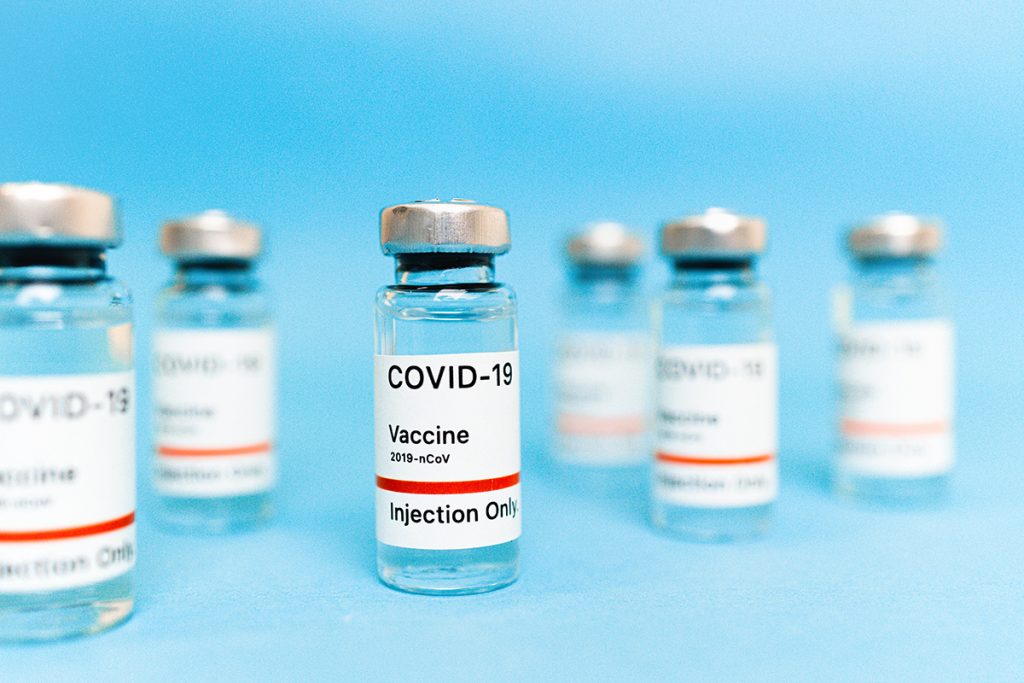 "Vaccination of American soldiers has a long history, beginning even before the Republic was established. General George Washington made vaccination against smallpox mandatory in the Continental Army," said Donn Colby, 2001 alum of the UW Online Master of Public Health (MPH) program. "Smallpox still occurred in the troops, but much less than was expected, and it is believed that the vaccination program helped to secure victory in the War of Independence. To this day, the military provides routine vaccinations as a cost-effective way to maintain the health and combat readiness of service members."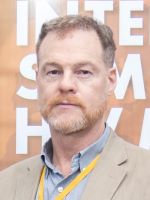 Today Colby is a research physician at the Henry Jackson Foundation in support of the U.S. Military HIV Research Program. In the midst of the COVID-19 pandemic and at the dawn of more widespread vaccine distribution, Colby has secured a $400,000 U.S. Defense Health Agency Grant to fund a study on COVID-19 vaccine hesitancy among military personnel and dependents at Joint Base Lewis McChord, one of the largest military installations in the world and located southwest of Tacoma, Washington. "The pandemic has really put public health in the spotlight, and it is truly amazing to see the speed at which COVID-19 vaccines were developed, tested, and approved," Colby said. "The final step is to get the vaccines into individual people, and I am happy that I can use my experience and skills to contribute to the vaccination program."
Building off his existing partnership for collaborative studies at the base, Colby's project will survey residents of the U.S. Army and Air Force joint base including active duty, national guard, reservists, retirees, and dependent Department of Defense beneficiaries to better understand the factors that lead some people to decline vaccination, with the goal of enhancing uptake of the vaccine.
"We know that a significant proportion of the population has vaccine hesitancy, or concerns about receiving vaccines for themselves or their family members that may prevent them from getting the COVID-19 vaccine," Colby said. "Vaccine hesitancy tends to be higher in Black and Hispanic communities, populations disproportionately affected by COVID-19." According to Colby, this is because of historic and ongoing systemic racism and inequities within health care systems, along with the fact the military has higher proportions of ethnic minorities than the general population of the U.S. The military has the same vaccine acceptability issues as in the civilian population, with the added responsibility of maintaining a healthy force and population on-base.
Prior to earning his MPH degree, Colby was a full-time clinician in Seattle. "The Online MPH provided me with the training, skills, and experience in research methodology necessary to make a career change to become a public health and clinical researcher," he said. Colby cites coursework in research methods, epidemiology, and biostatistics as particularly useful to his work, with learning how to write a questionnaire having had the greatest practical impact. "Writing questionnaires seems so simple at first, but it is actually very complicated to write good questionnaires that produce useful data," he said. "I have certainly made many mistakes writing questionnaires over the years, but much less so than my colleagues who did not have that formal training."
Colby has dedicated over 30 years to medicine and public health research, including 18 years living in Southeast Asia leading clinical trials and conducting studies investigating HIV infection, prevention, and treatment. In addition to the grant-funded vaccine hesitancy study, he is currently working on an evaluation of an STI prevention intervention targeting military personnel at the base. As vaccine development is central to the U.S. Military HIV Research Program mission, Colby contributes to the global effort to develop an HIV vaccine. He is also working to implement a phase three efficacy trial of a vaccine against Neisseria gonorrhoeae at sites in the U.S. and Thailand.
Last year, Colby was recognized as one of 50 Changemakers of Public Health in celebration of the UW School of Public Health 50th anniversary.