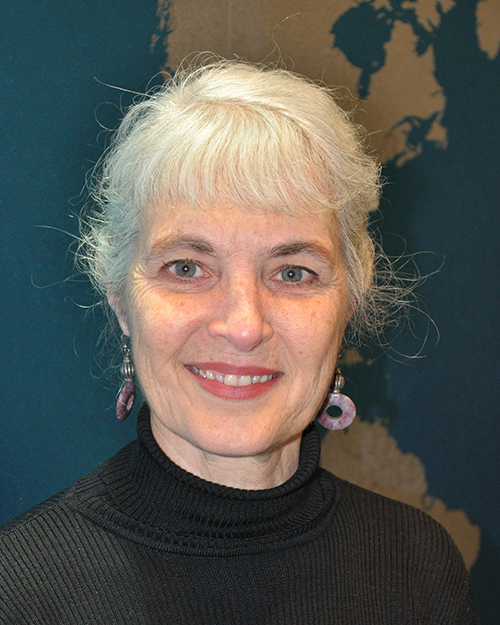 Vivien D. Tsu
Clinical Professor, Global Health

,

206-683-2899 | vtsu@uw.edu
PATH
Box 900922
Reproductive Health, 2201 Westlake Ave., Seattle, WA 98109
Research Interests
Dr. Tsu's work is focused on practical applications of epidemiology in low-resource countries to evaluate new public health interventions. She has conducted research in Asia, Africa, Ukraine, and Latin America.
Women's reproductive health, especially prevention and control of women's cancers (breast and cervix) in low-resource settings. Program evaluation. Maternal and newborn health, especially evaluation of new technologies for low-resource settings.
Education
PhD Epidemiology, University of Washington, 1991
MPH International Health, University of California Los Angeles, 1977
MA African History, University of California (Berkeley), 1971
BA History, Wellesley College, 1969
Academic Programs and Affiliations