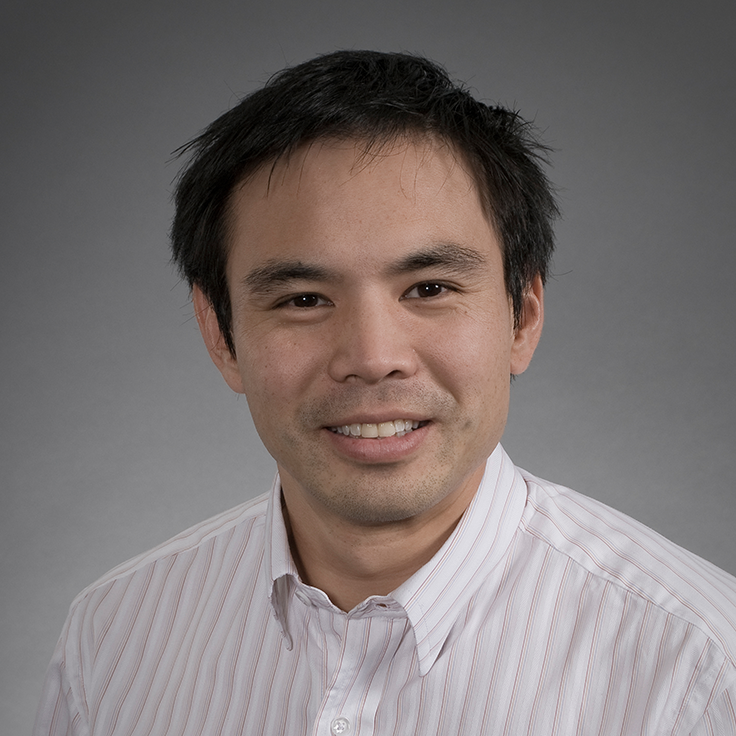 Stephen S Lim
Adjunct Professor, Health Systems and Population Health
Professor, Health Metrics Sciences

206-897-2811 | stevelim@uw.edu
Institute for Health Metrics and Evaluation, 2301 5th Ave, Suite 600, Box 358210, Seattle, WA 98121
Research Interests
quality of mortality data, health inequality, risk factor and disease burden, economic evaluation and priority setting
Bio
Dr. Stephen Lim leads the Institute of Health Metrics and Evaluation's (IHME) work on monitoring the effective coverage of interventions and health systems. This includes a completed research study on tracking immunization coverage and the impact of the GAVI Alliance's Immunization Services Support program.
Prior to joining IHME, Dr. Lim was a Senior Research Fellow at the School of Population Health at the University of Queensland and was based at the Ministry of Public Health in Thailand, where he led a major project on health information system capacity building with a focus on burden of disease and cost-effectiveness analysis
For more information, see his profile.
Education
PhD Epidemiology, Health Economics, Monash University (Australia), 2005
BA Philosophy, Psychology, Monash University (Australia), 1998
BS Pharmacology, Monash University (Australia), 1998
News