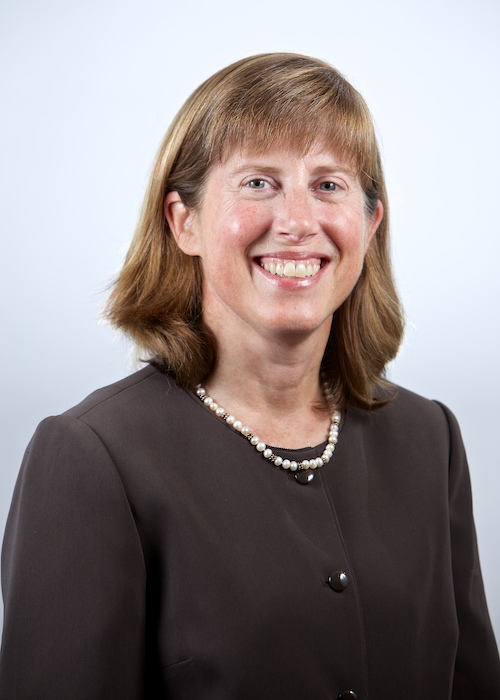 Tanya E Karwaki
Assistant Teaching Professor, Health Systems and Population Health
Affiliate Instructor, Law School

206-221-8412 | tkarwaki@uw.edu
Office H670F
WA
Research Interests
Applied and translational research; populations furthest from opportunity; child welfare and juvenile justice reform; gender equity; university and government collaboration
Bio
Tanya E. Karwaki, JD, LLM, PhD is an Assistant Teaching Professor of Health Systems and Population Health at the University of Washington School of Public Health.
Tanya has experience in health policy, health law, and health ethics. Tanya's professional experience includes serving as a law clerk to Kitsap Superior Court and Washington State Court of Appeals, Counsel to the Washington State Senate Health and Long-Term Care Committee, and clinical risk manager for Harborview Medical Center. She has an expansive breadth and depth of interdisciplinary teaching experience and has served as the Director of the Barer Institute for Law and Human Global Services at the UW School of Law.
Tanya earned her Master's in Zoology from the University of California, Davis, and her Juris Doctor, Master's and Doctorate in Law from the UW School of Law.
Education
PhD Health Services, University of Washington, 2010
MPH Epidemiology, University of Michigan, 2005
BA Sociology, Loyola University (Chicago), 2003
Academic Programs and Affiliations