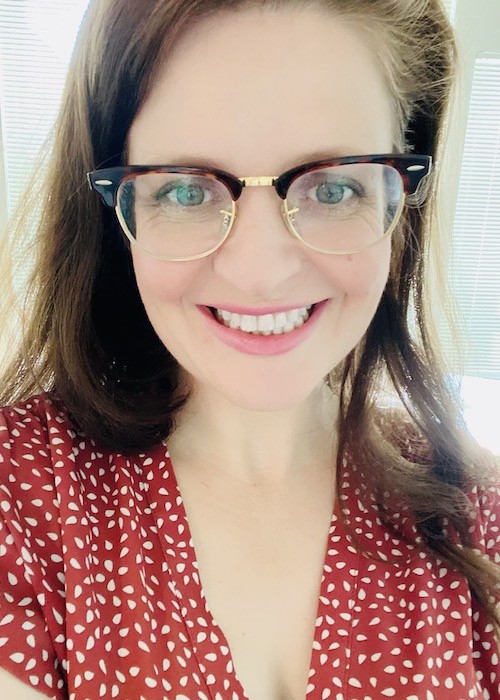 Katrin Burkart
Assistant Professor, Health Metrics Sciences
Adjunct Assistant Professor, Env. and Occ. Health Sciences
Adjunct Assistant Professor, Global Health

Research Interests
Global Health, Population Health, Environmental Health, Climate Change, Risk Assessment
Bio
Katrin Burkart, MSc, PhD is an Assistant Professor of Global Health and Health Metrics Sciences at the University of Washington. In this role, she works on the Global Burden of Disease (GBD) study, conducting research on various risk factors with a focus on air pollution and climate change.
Being a geographer and environmental scientist by training and having conducted public health research around the globe and many LMICs, Katrin has a strong background in inter- and cross-disciplinary research. Her work targets the nexus of multiple drivers of human health in the context of global change. She is especially interested in understanding the health relevance of climate and environmental change, demographic change, epidemiological transition, and urbanization.
Katrin's interdisciplinary lens and understanding of the challenges in global health were particularly developed during her doctoral and postdoctoral training in the Priority Program of the German Research Foundation on Megacities (PP 1233 "Megacities-Megachallenges – Informal Dynamics of Global Change."). Following the Priority Program Katrin was a postdoctoral researcher in the Department of Environmental Health Sciences at the Mailman School of Public Health at Columbia University in New York and worked on the impact of climate change in Bangladesh as well as the efficacy of improved cookstoves in Ghana.
Katrin has published numerous papers in scientific journals and is particularly passionate about constructing a compelling narrative around quantitative information.
Education
PhD Humboldt University (Germany),
MSc Humboldt University (Germany),
Academic Programs and Affiliations