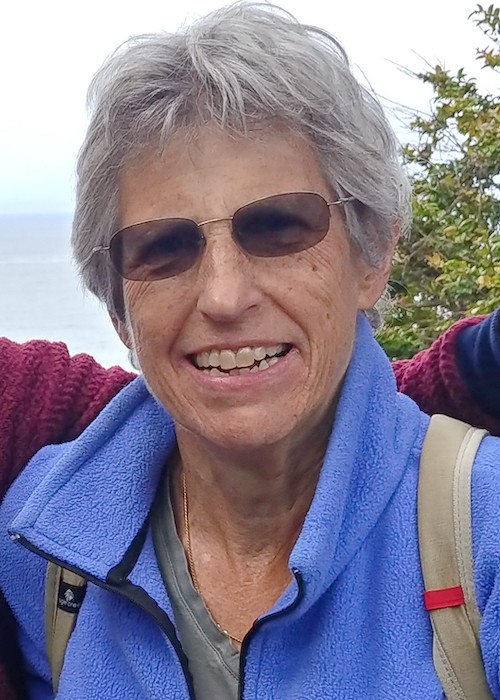 Elise Chayet
Clinical Instructor, Health Systems and Population Health

Advisory Committee Chair, Pacific County Health & Human Services

206-818-6281 | echayet@uw.edu
Research Interests
Safety net health care delivery systems; Public health policy particularly on the intersection of health status, health care delivery and social determinants of health, such as housing; Financing public health interventions
Bio
Elise Chayet has taught in the Department of Health Systems and Population Health for six years. Chayet started in the Community Oriented Public Health Practice Program (COPHP) and has been faculty on the Online MPH program (OMPH) for the last four years. She began her public health career at the Seattle King County Department of Public Health in 1982 where she was responsible for public health programs in King County outside of the city of Seattle. Chayet then moved to Harborview Medical Center, the regional Trauma Center and safety net provider for the state in 1995 and retired from her position at Harborview in 2020.
At both the health department and Harborview, Chayet was involved in the development and implementation of public health programs, health policy, and health system reform targeted at addressing health inequities in our community. Prior to her public health career, she worked at Evergreen Legal Services, doing advocacy for low-income individuals accessing public entitlement programs.
In teaching the Public Health Leadership II class, Chayet enjoys training the public health leaders of the future. In order to make change in our current health care system, she strongly believes public health leaders who understand the importance of advocacy, public financing and a systems approach to public health issues are needed. Chayet is committed to developing strong public health leaders who can work with diverse communities on a variety of public health issues.
Education
MHA University of Washington, 1982
BA Sociology, State University of New York (Buffalo), 1974
Academic Programs and Affiliations