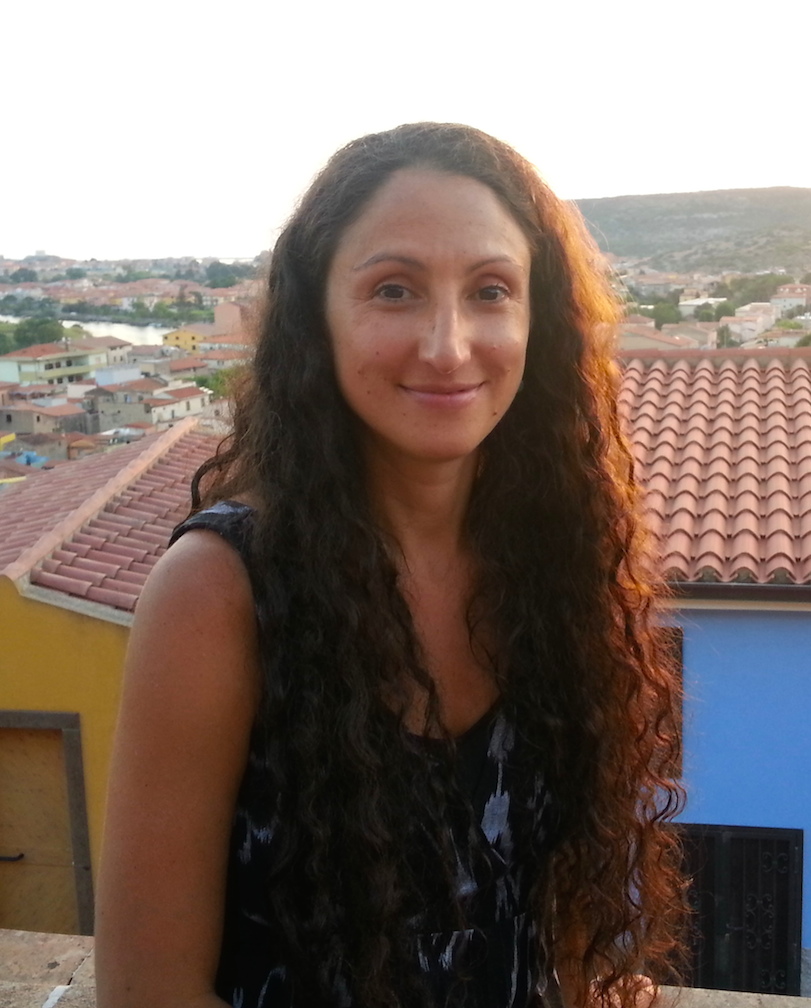 Noelle Benzekri
Adjunct Assistant Professor, Health Systems and Population Health
Assistant Professor, Medicine – Allergy and Infectious Dis.

Research Interests
Sociobehavioral research, qualitative methods, mixed methods, implementation, and community-based research; One Health and Planetary Health; food security; traditional healers; HIV/AIDS; tuberculosis; zoonotic viruses
Bio
Noelle Benzekri specializes in infectious diseases and tropical medicine. She has worked with the Centers for Disease Control, the World Health Organization, United Nations High Commissioner for Refugees, PATH and non-governmental organizations on numerous projects throughout sub-Saharan Africa. Benzekri uses both quantitative and qualitative methods to understand and address social and cultural barriers to care in West Africa. She is interested in the development and implementation of community-level interventions to improve health outcomes and enhance social justice. She is currently based in Senegal, where she is the principle investigator of studies to evaluate partnerships with traditional healers to improve HIV and TB outcomes, interventions to address food insecurity and improve HIV outcomes, and social protection interventions to improve TB outcomes. She attended UCLA medical school and completed an internal medicine residency and infectious diseases fellowship at the University of Washington. She has a DTM&H from the London School of Hygiene & Tropical Medicine and received training in qualitative research methods from the University of Oxford.
Education
MD University of California (Los Angeles), 2010
MA Molecular and Cellular Biology, Humboldt State University, 2006
BA Philosophy, Colorado College, 2000
Academic Programs and Affiliations