UW Master of Health Administrative (MHA) students can choose to complete a full-time internship position during the summer between years one and two of the program. Most students work in a health services organization, under the supervision of a member of that organization.
Internships are an extremely valuable means of focusing career plans and establishing connections in the job market. They provide an opportunity to apply the knowledge and skills from the classroom to a professional setting.
Internship Opportunities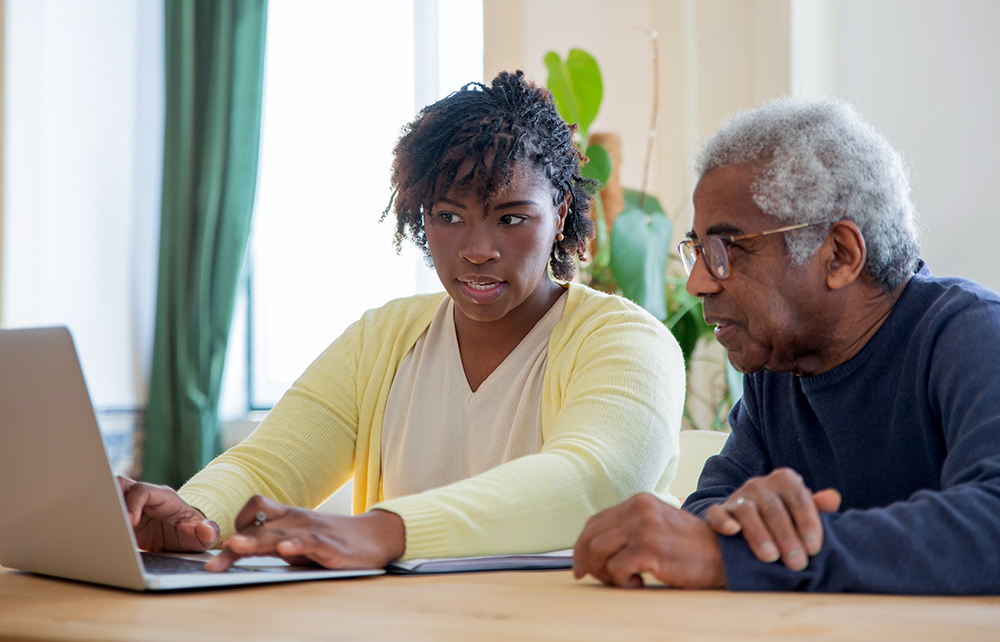 Securing an internship is a competitive process. However, with our decades-long service to our local health care communities, the UW MHA program is unique in its ability to support our students in securing internship opportunities locally and throughout the greater Puget Sound region.
Health care organizations begin posting summer internship openings as early as fall quarter. The MHA graduate program advisor and practitioner-in-residence work closely with students to share available internships, provide resources for securing an internship, and ensure students have competitive application materials that stand out in the application process.
Recent Internship Sites
Here are a few places where UW MHA students completed a summer internship:
Aegis Living
Avamere
Community Health Plan Washington
Cigna
Confluence
Eastside Health Network
EvergreenHealth
Health Facilities Planning & Development
Kaiser Permanente Washington
Massachusetts General Hospital
Oregon Health & Science University
Overlake Medical Center & Clinics
Pacific Medical Center (PacMed)
Providence
Samaritan Health
Seattle Children's Hospital
Skagit Regional Health
SutterHealth
UW Medicine
Valley Medical Center
Virgina Mason
Washington State Hospital Association
Western Washington Medical Group