Graduates of the UW Master of Health Administration (MHA) program have strong career prospects!
Health care is the largest industry in the United States, and the second-largest employer. The industry is directly responsible for more than 11 million jobs, according to the Association of University Programs in Health Administration.
The demand for medical services is expected to continue to grow, as baby boomers age and older adults stay active in their later years. More health administrators are needed to organize and manage the growing numbers of health staff and programs.
Jobs for health services managers are projected to increase by 32% between 2020 and 2030, much faster than the average of all professions, according to the U.S. Bureau of Labor Statistics. In 2021, the median salary for health services managers was $101,340, with the top 10% earning more than $205,620 per year.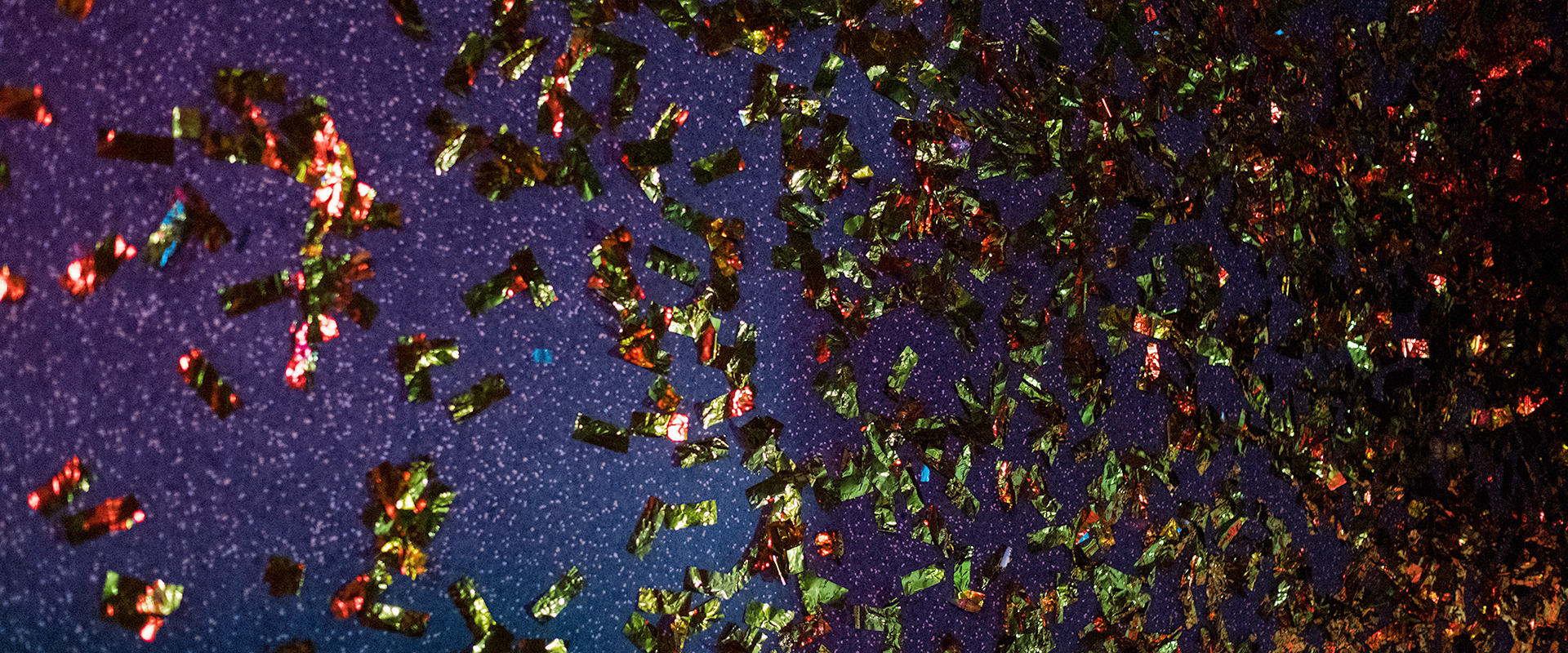 100%
who sought a summer internship landed one
80%
had a job 3 months after graduating in 2021
2020-2021 outcomes
Diverse Job Opportunities
Possible Jobs
MHA graduates are qualified to fill a wide variety of health administration positions, including:
Junior, mid-level and senior management
Business development and project management
Process management and improvement
Clinical program evaluation and quality management
Policy development, analysis, and evaluation
Recent MHA Grad Jobs
Here is a sampling of jobs from recent MHA graduates:
Administrative Specialist
Kaiser Permanente, Renton, WA
Clinic Coordinator
Naval Branch Health Clinic
Groton, CT
Clinic Manager
SeaMar, Vancouver, WA
Financial Analyst
Valley Medical Center, Renton, WA
Finance Manager
Northwest Physicians Network, Tacoma, WA
Organization Development Specialist
Confluence Health, Wenatchee, WA
Process Improvement Consultant
Primary Children's Hospital, Salt Lake City, UT
Project & Decision Support Manager
Health Facilities Planning and Development, Seattle, WA
Project Manager
Virginia Mason, Seattle, WA
Quality Management System Program Manager
Swedish Medical Center, Seattle, WA
Staff and Leadership Development Specialist
Confluence Health, Wenatchee, WA
Senior Women and Infant's Business Development Specialist
Swedish Medical Center, Seattle, WA
Professional Development
The UW Master of Health Administration (MHA) program is strongly committed to the career development of its students. We offer a variety of programs and services to prepare you for a career in health administration.
Learn More
Alumni Association
Join or learn about our MHA Alumni Association Board of Directors. The association and board are alumni of the UW MHA and Executive MHA programs.
Learn More
Postgraduate Administrative Fellowships
Many of our students pursue post-graduate administrative fellowships, giving them intensive, hands-on training in health administration at a health care organization.
Learn More