The UW Master of Health Administration (MHA) program trains early-career professionals in business and operations elements of health care. With a unique focus on leadership development, the program prepares graduates for careers in management in a variety of health care settings.
MHA at a Glance
| | |
| --- | --- |
| Duration | 2 years, full time (6 quarters) |
| Format | In-person classroom (days) |
| Location | UW Seattle |
| Credit and Courses | 76 credits (29 courses) |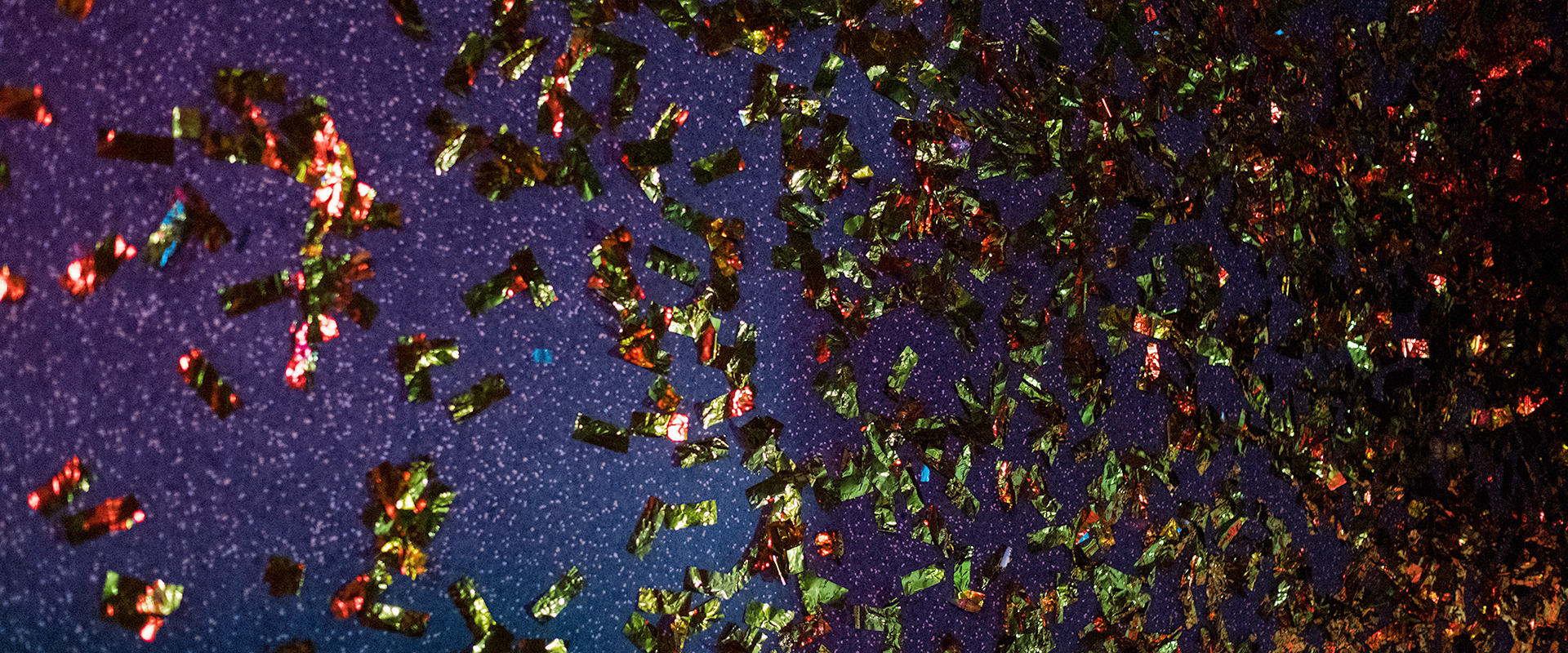 100%
who sought a summer internship landed one
80%
had a job 3 months after graduating in 2021
2020-2021 outcomes
Competency-Based Curriculum
To teach you the leadership skills you'll need in your career, our rigorous and competency-based curriculum incorporates the leadership competency model developed by the UW MHA Education Committee. The UW MHA Competency Model was developed in consultation with our alumni, current students, faculty, and advisory board and identifies the technical skills and behavioral characteristics health care leaders must have to be successful throughout their careers. Each course in the MHA program maps to the competencies, so students are well-prepared for the current workforce.
To provide a solid foundation in all aspects of health services administration, students study a range of topics, including health economics, strategic management, industrial systems, organizational behavior, group dynamics, and health law. A mandatory capstone project and an optional summer internship provide applied learning in real-world health care settings.
Leadership Training
The MHA program teaches a variety of leadership skills that can be applied to a broad range of health care roles and settings. Students practice leadership skills through team-based learning experiences in class, and also work on personal leadership development through ongoing, one-on-one leadership coaching during a two-year developmental seminar led by our faculty.
Program Format
The UW MHA is a full-time, two-year program completed over six quarters.
Students do not take any courses in the summer between years one and two. This allows them the opportunity to participate in a full-time internship in the health care field if they choose.
Classes meet weekdays between 8 a.m. and 5 p.m. on the main UW campus in Seattle.
Our program has a cohort learning model. At the start of the program, students are placed on teams with whom they will work throughout their course of study. These teams serve as a forum for practicing leadership competencies and as a valuable source of feedback for professional development.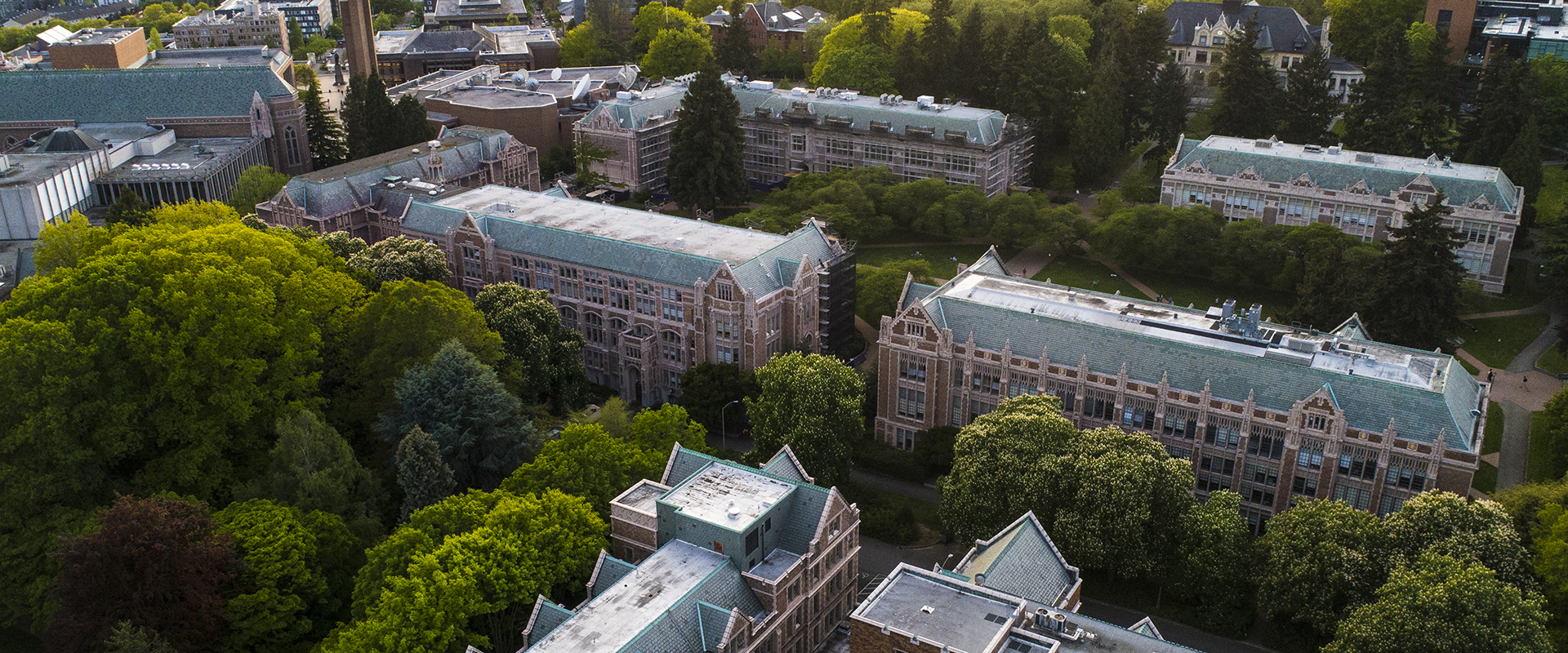 The UW MHA Student Association is dedicated to the recruitment, education, and professional advancement of future health care leaders. It is involved in a variety of areas, including professional development, curriculum and program direction, community engagement, and philanthropic activities.
Learn More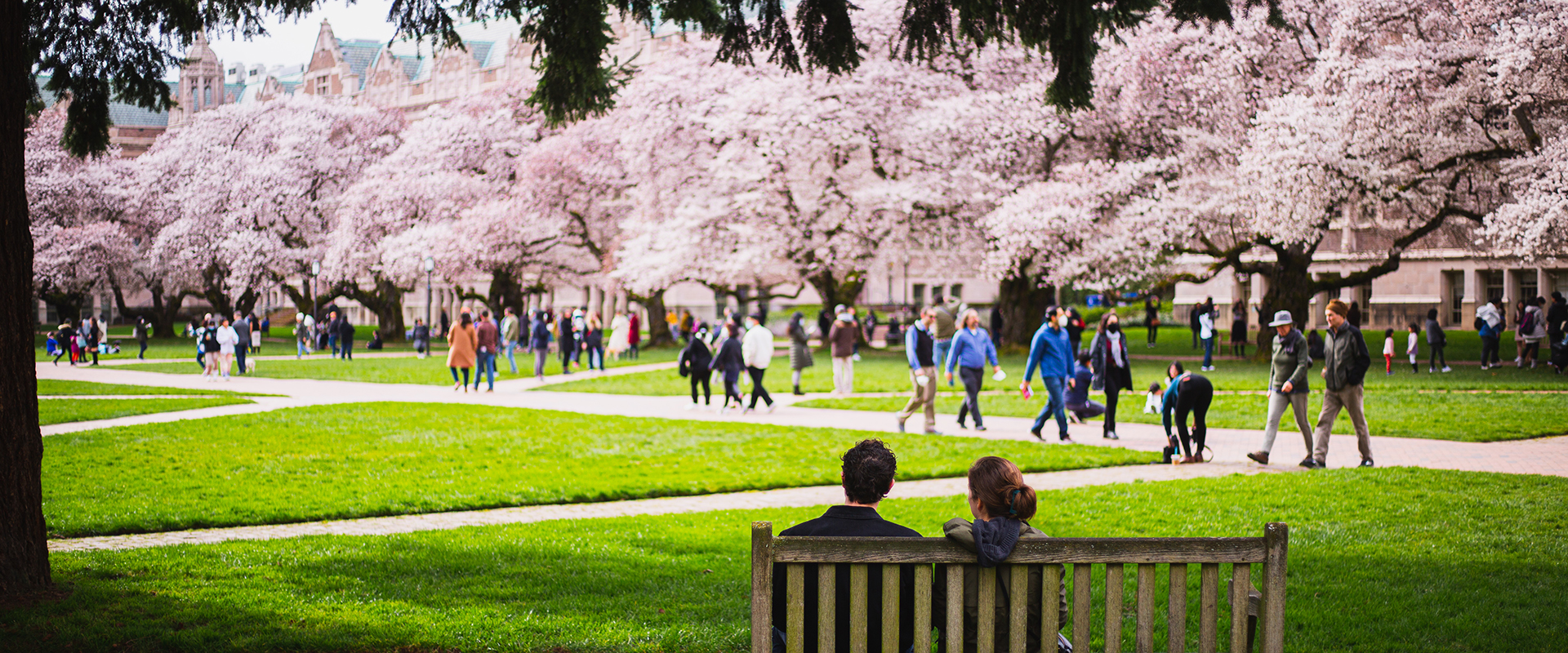 Student ambassadors are current MHA students who help prospective students learn about the MHA program at the University of Washington. They have a wide variety of experiences and interests.
Learn More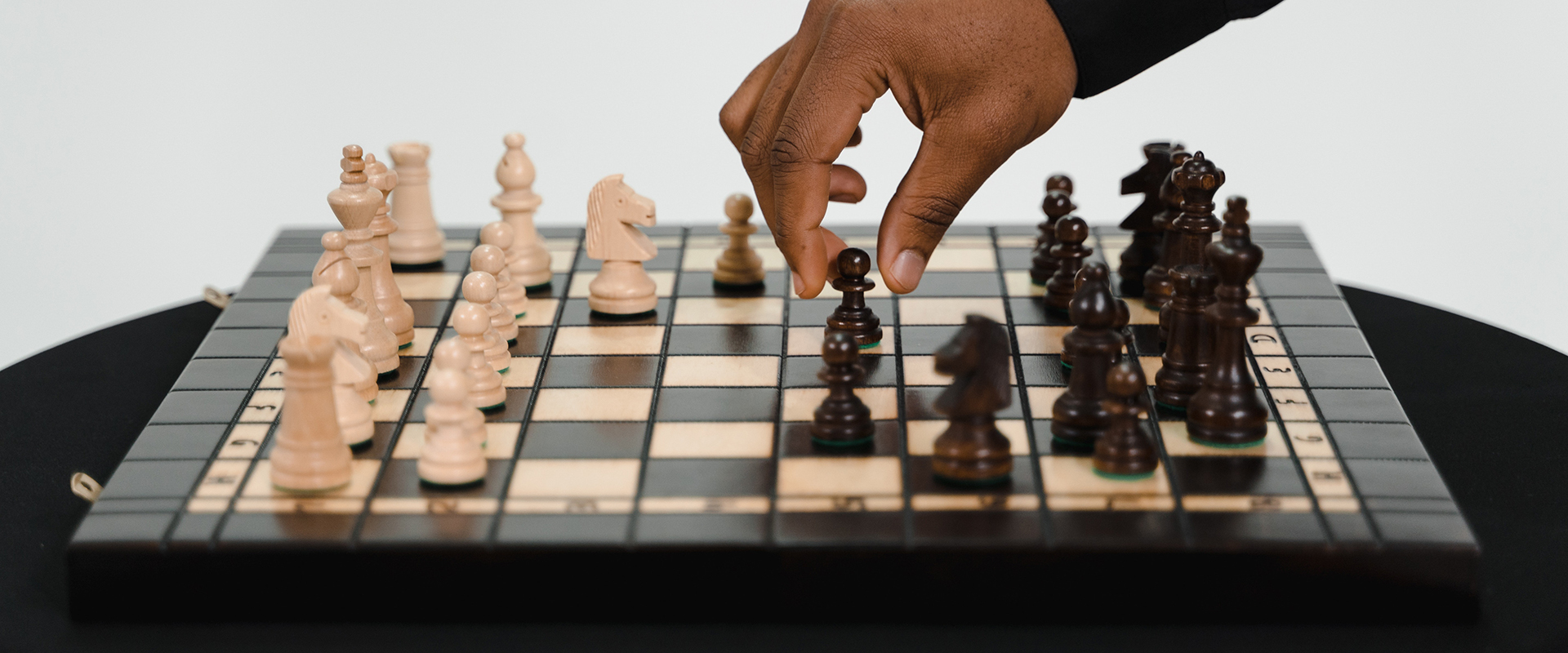 Concurrent Degree Options
The UW MHA program offers students the opportunity to pursue a concurrent degree, combining the MHA with another UW graduate degree.
Concurrent degree options are available for MHA students with the following UW degrees:
Master of Business Administration (MBA) with UW Foster School of Business
Doctor of Medicine (M.D.) with UW School of Medicine
Master of Public Administration (MPA) with UW Evans School of Public Policy & Governance
Details and information about concurrent degrees are provided on the UW Department of Health Systems and Population Health (HSPop) website.
Learn More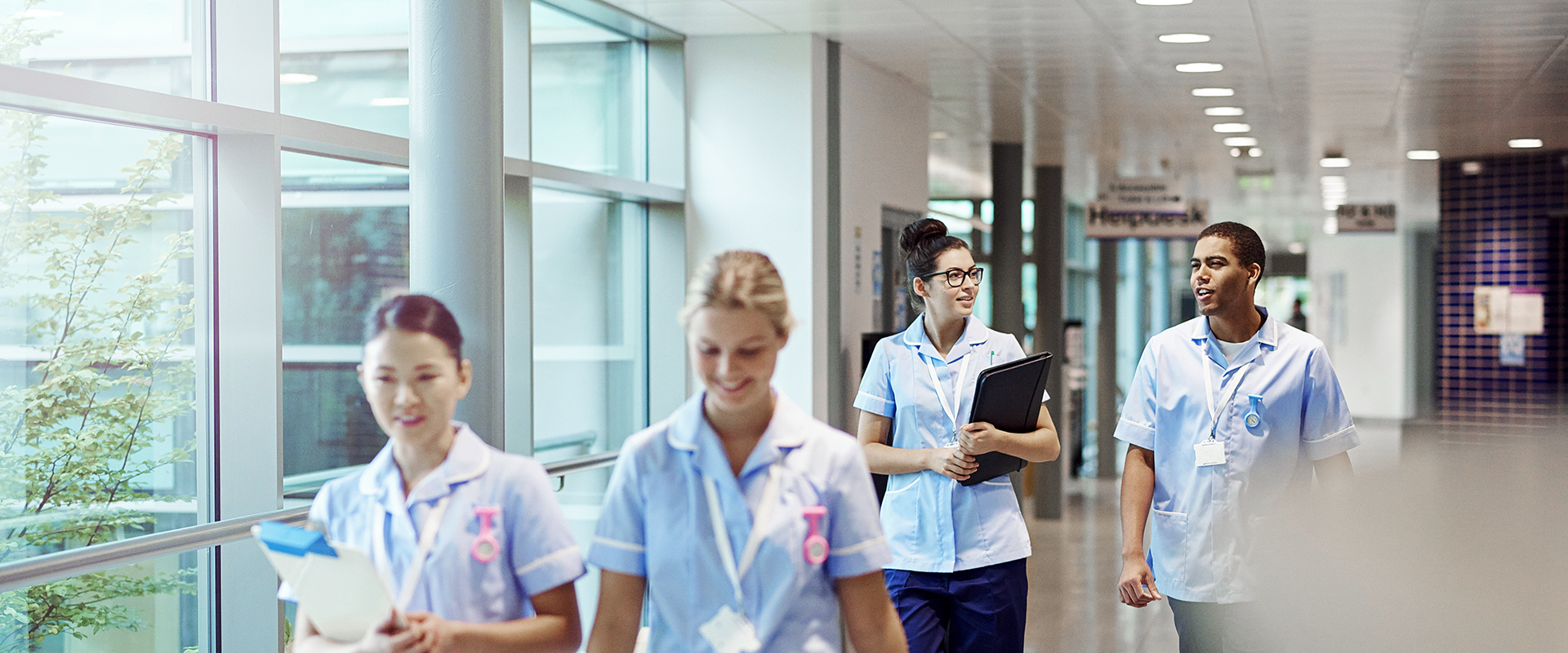 Our program consistently has high employment rates for its graduates, and career prospects in the health care sector are strong.
Learn More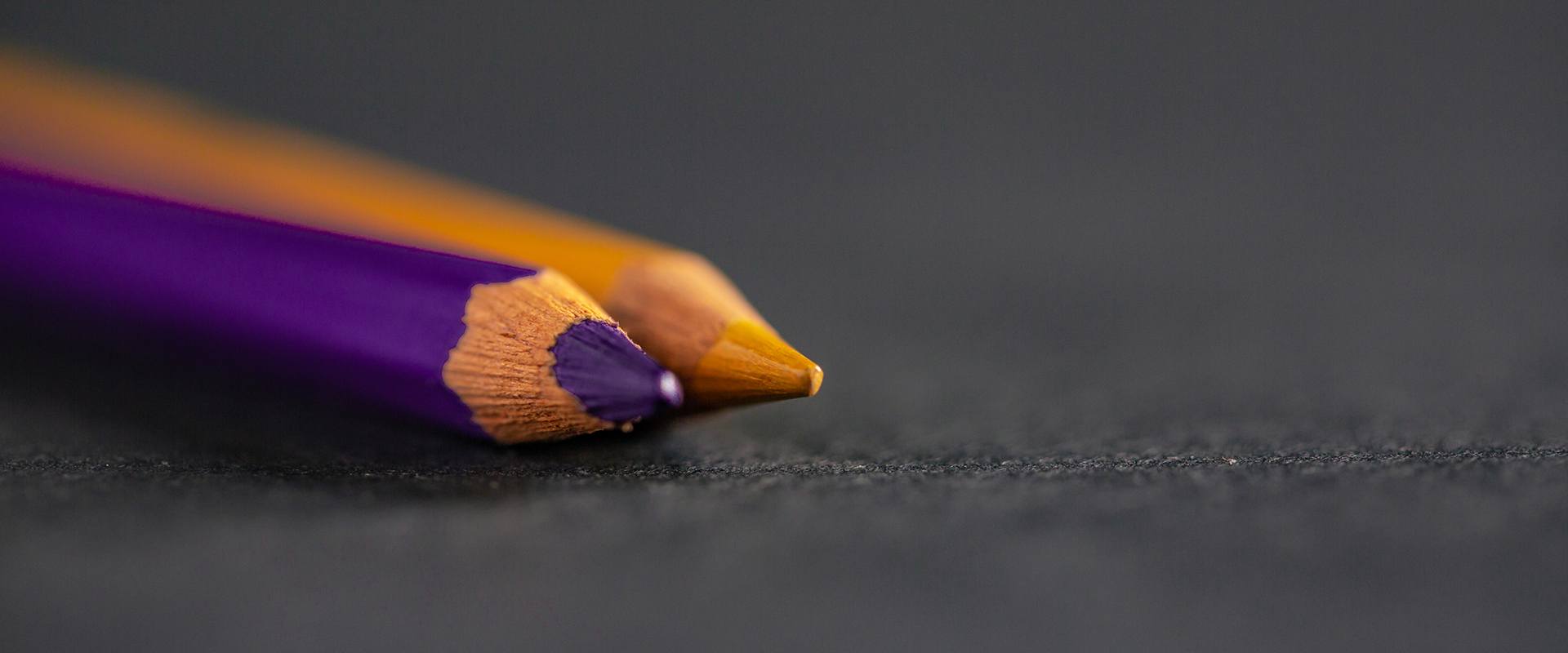 These resources are specific to current MHA students.
Learn More