UW Bachelor of Science in Health Informatics and Health Information Management (HIHIM) graduates have a great career outlook.
Health information management is among the fastest growing career fields today, driven in part by the transition to electronic health record systems. The U.S. Bureau of Labor Statistics projects that employment for health services managers, which includes health information professionals, will grow by 32 percent between 2020 and 2030, making this one of the 20 fastest growing occupations in the nation.
Graduates with health information certification, such as the Registered Health Information Administrator (RHIA), face the best job prospects.
Health information professionals have strong earning potential and can earn upward of $50,000 to $75,000 annually, according to the Bureau of Labor Statistics.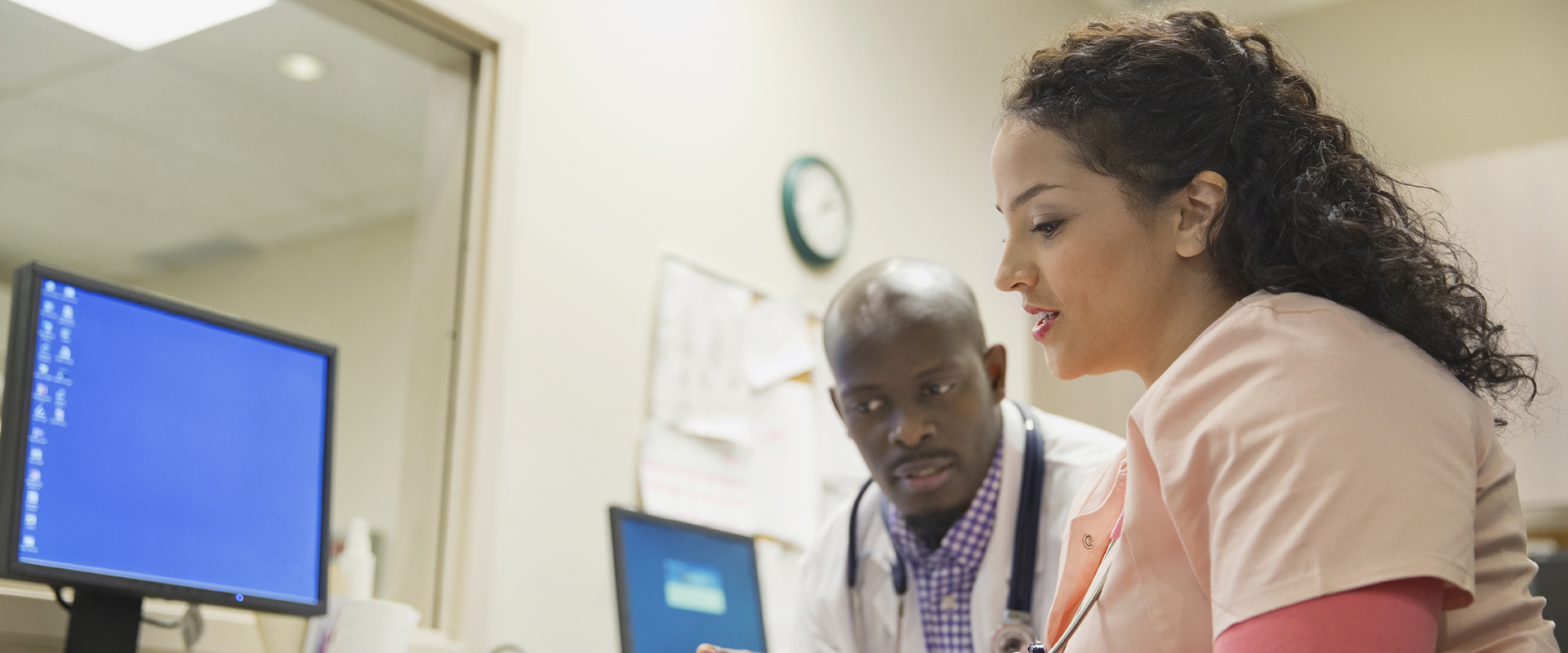 High Job Placement with Diverse Employers
More than 90% of our 2017 graduates found employment within a year of completing the program. Our graduates enter the job market with a versatile skill set that allows them to work in many different capacities.
Potential Job Position Examples
Health information specialists and managers
Electronic health records implementation specialists
Release of information specialists
Health care privacy analysts
Data and integrity analysts
Business analysts
Potential Employers
Small health clinics
Large hospitals
Electronic health records vendors
Health care software development and implementation firms
Public health agencies
Government agencies
Academic institutions
Health plans and insurance companies
Consulting firms
Health care compliance and regulatory programs
International informatics research
Biotechnology firms
HIHIM Graduate Job Positions
Here is a sampling of job positions and organizations from HIHIM alumni shortly after graduating:
Electronic Health Record Applications Trainer, Acute Care Hospital, Seattle, WA
Data and Information Management Intern, Ambulatory Care Provider, Portland, OR
Utilization Management Specialist, Specialty Hospital, Seattle, WA
Health Information Technology Analyst, Behavioral Health Services Organization, Seattle, WA
Business Analyst, Ambulatory Service Provider, Renton, WA
Health Data Analyst, Health Benefit Insurer, Seattle, WA
Electronic Health Record Implementation Analyst, Academic Medical Center, Seattle, WA
Medical Coder Biller, Behavioral Health Center, Centralia, WA
Release of Information Specialist, Acute Care and Specialty Care Organization, Seattle-Tacoma area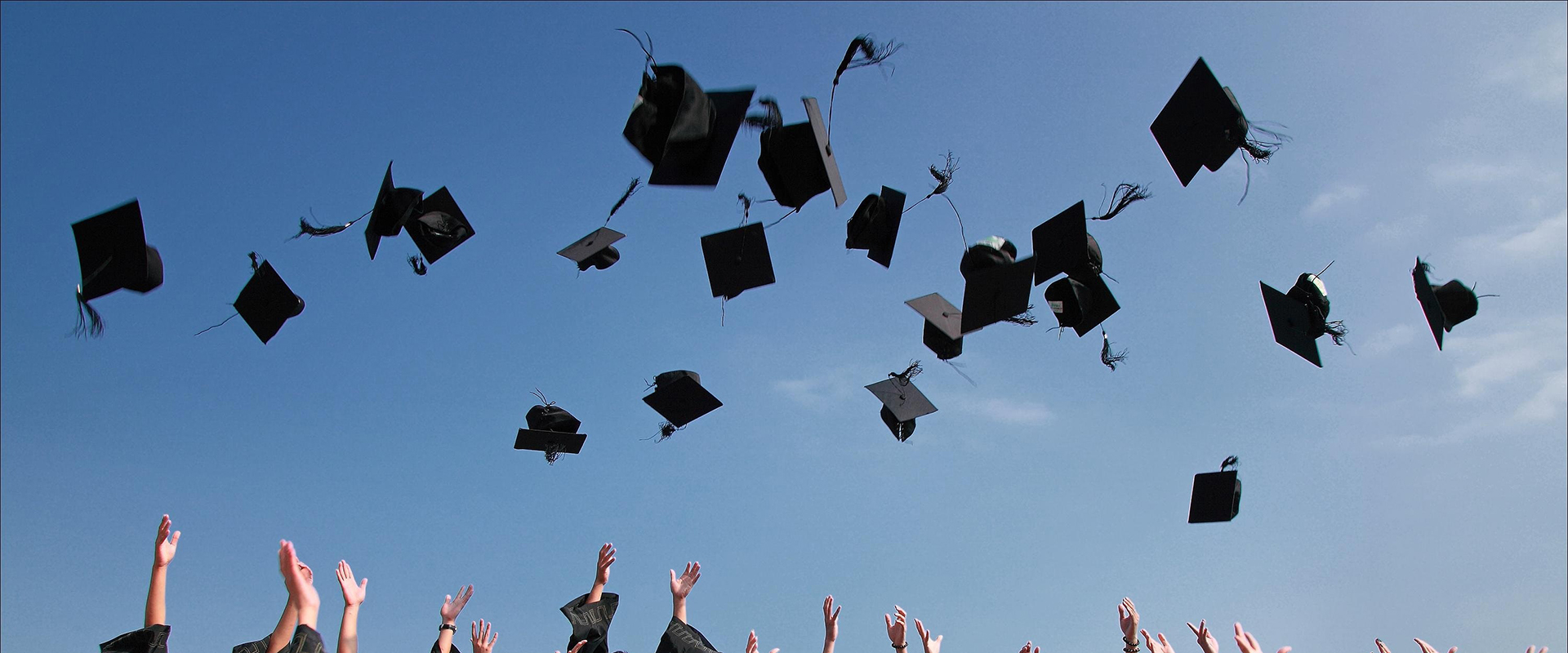 Meet our alumni and hear from them in their own words about the program and/or their careers since graduating.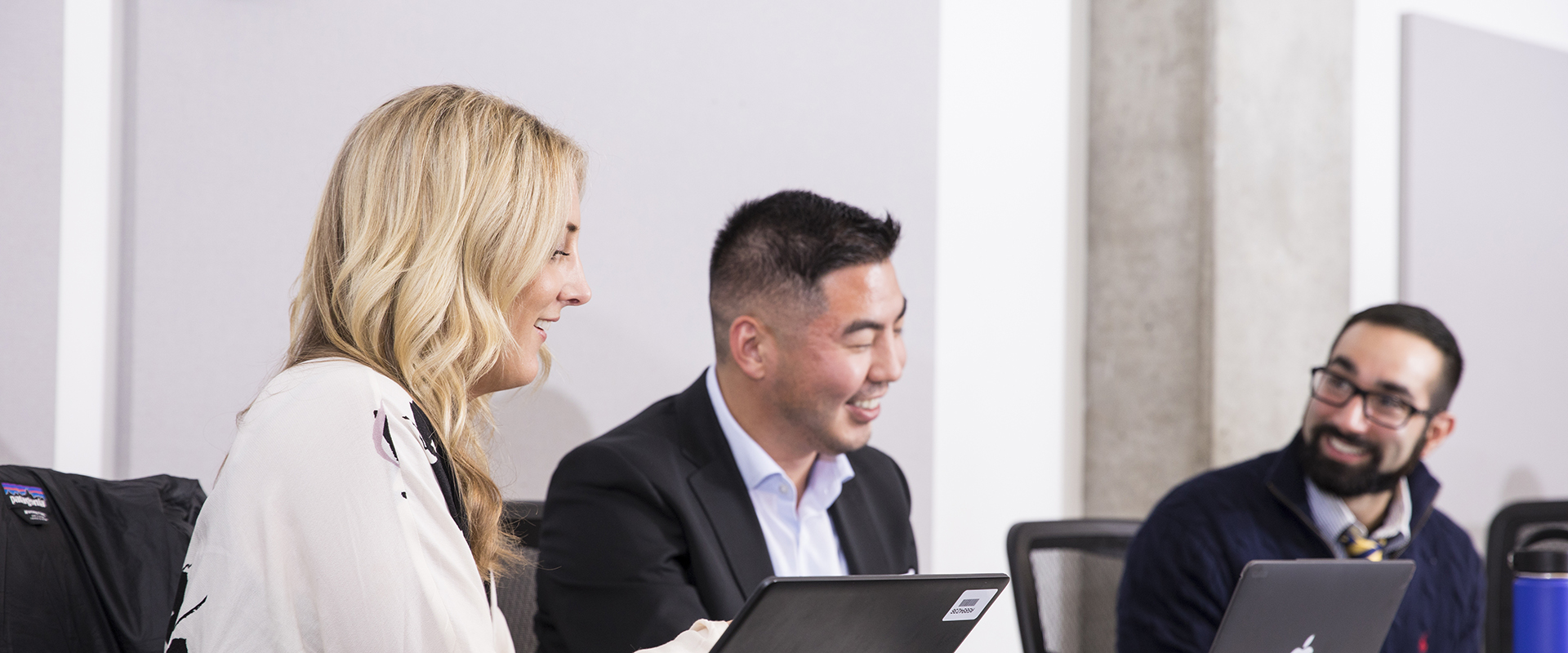 Career Resources and Information
For more information about career options in health informatics and health information management, visit the American Health Information Management Association (AHIMA) website. Be sure to look at the career map that illustrates roles along with possible paths for lifelong learning and career progression.