The UW Bachelor of Science in Health Informatics and Health Information Management (HIHIM) is a self-sustaining, fee-based program designed to address the rapidly changing landscape of health information technology and data management. Working with industry professionals and faculty members, students will learn to develop and promote IT solutions and advance urgent goals such as improved health outcomes, patient safety, and disease prevention.
The HIHIM program is offered by the UW Department of Health Systems and Population Health (HSPop) and administered in partnership with the UW Continuum College. HSPop is a department within the UW School of Public Health, which is consistently top-ranked among publicly funded schools by U.S. News & World Report.
Health information management (HIM) and health informatics (HI) are two of the most dynamic health fields today.
Health information management professionals create and manage the systems that enable patient medical data to be obtained, evaluated, and protected.
Health informatics professionals study how health information is created electronically and communicated between health care providers to improve the quality of patient care.
Our Mission
The HIHIM program is dedicated to serving our students and partners by:
Providing educational excellence to prepare competent professionals
Leading information governance initiatives
Conducting research to advocate and improve health information and health care
Fostering professional practice leadership
Promoting diversity and respect
Advancing the quality and integrity of health information
Applying technology to deliver health information effectively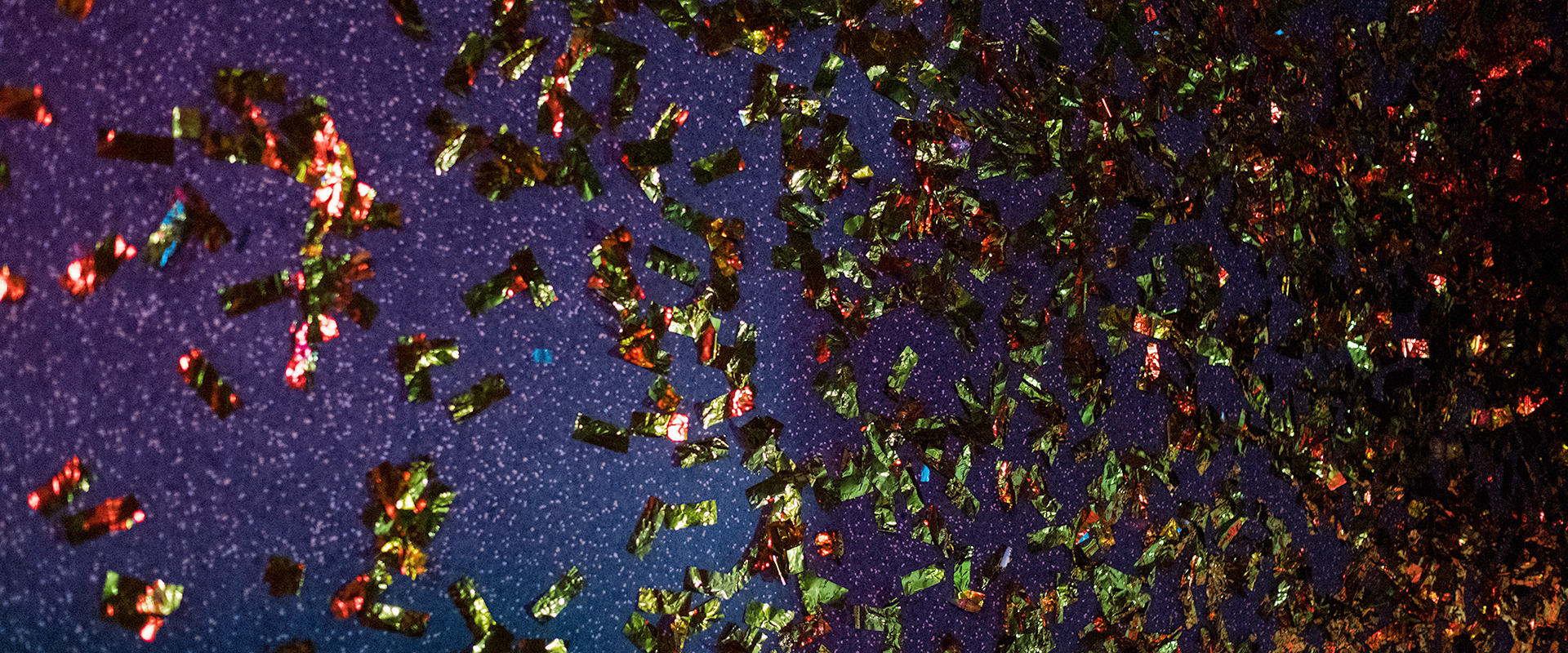 86%
employed within one year of graduation
100%
student satisfaction rate
2021-2022 outcomes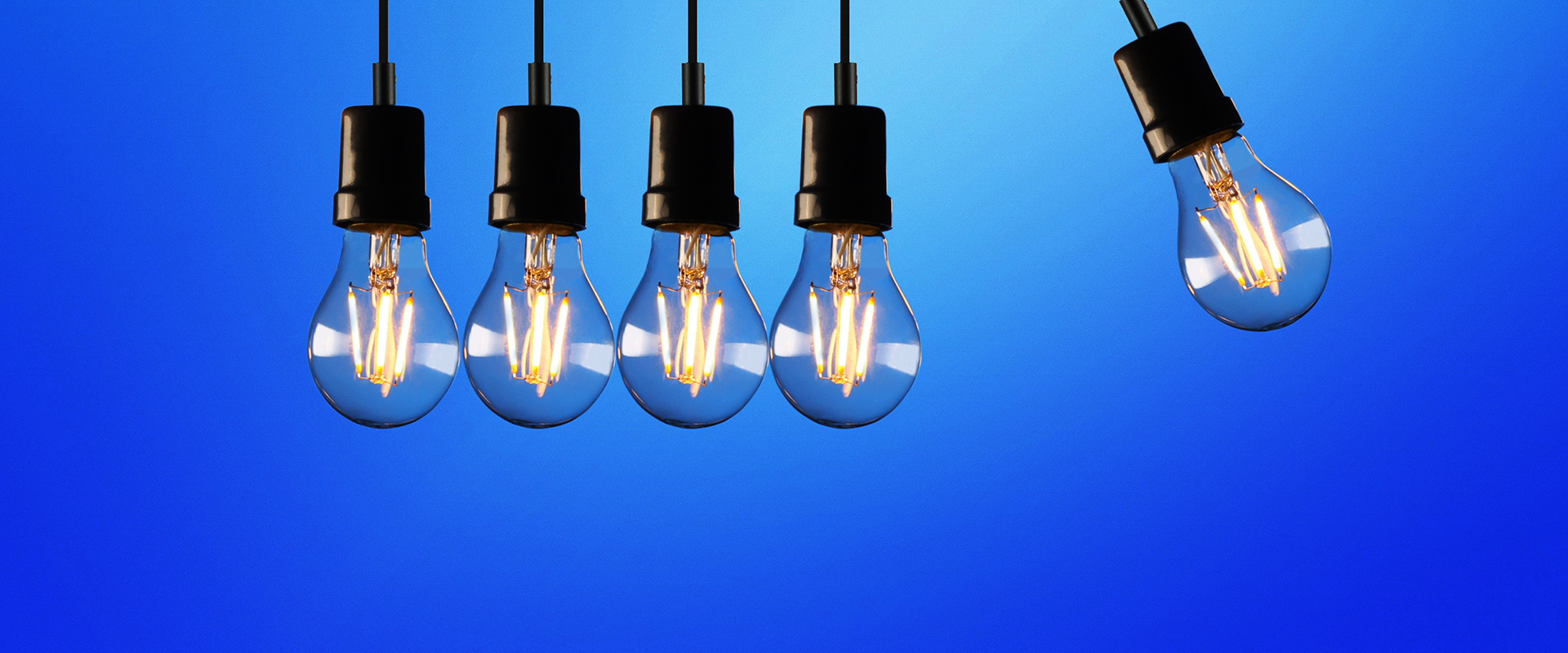 Learn from faculty and industry experts with extensive experience in health informatics, health information management, and health administration. Courses are taught in partnership with faculty from the UW Master of Health Administration program.
Learn More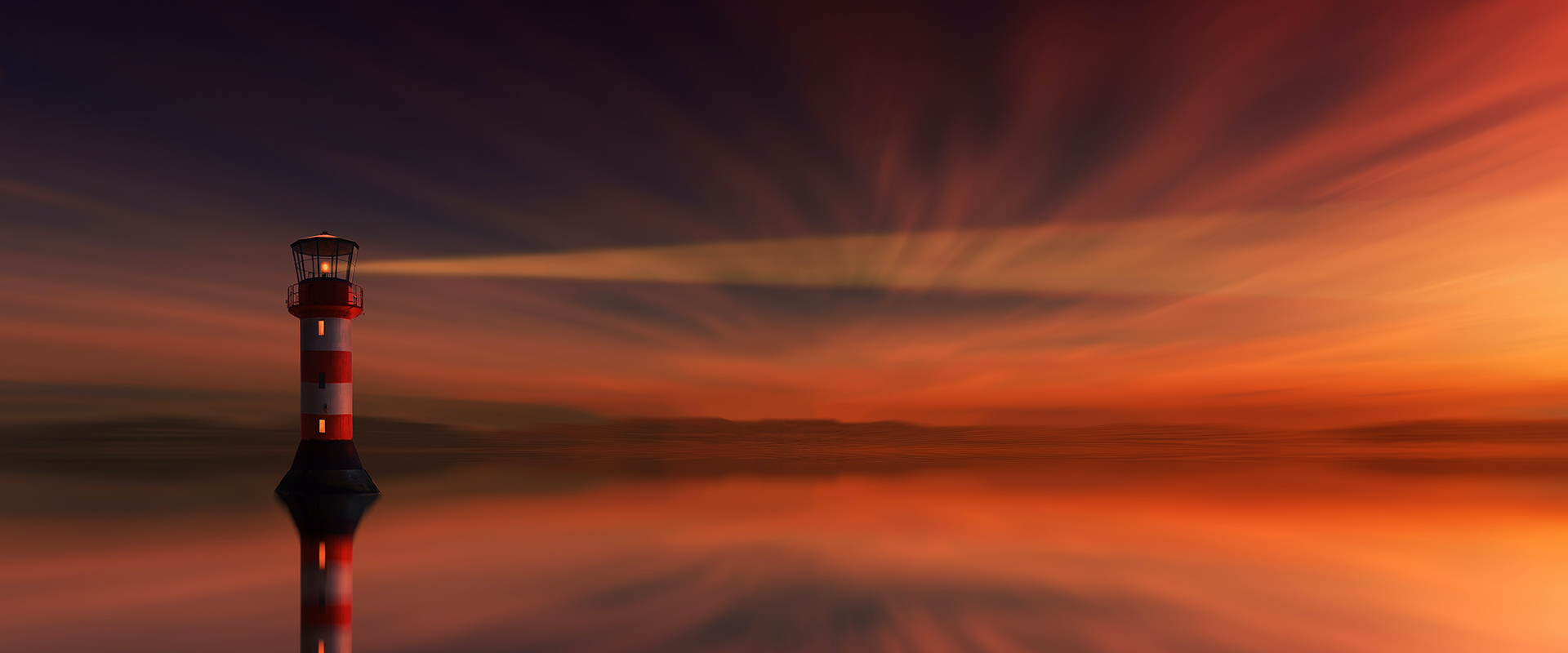 An advisory committee helps direct course design and reviews course content for the UW Bachelor of Science in Health Informatics and Health Information Management.
Learn More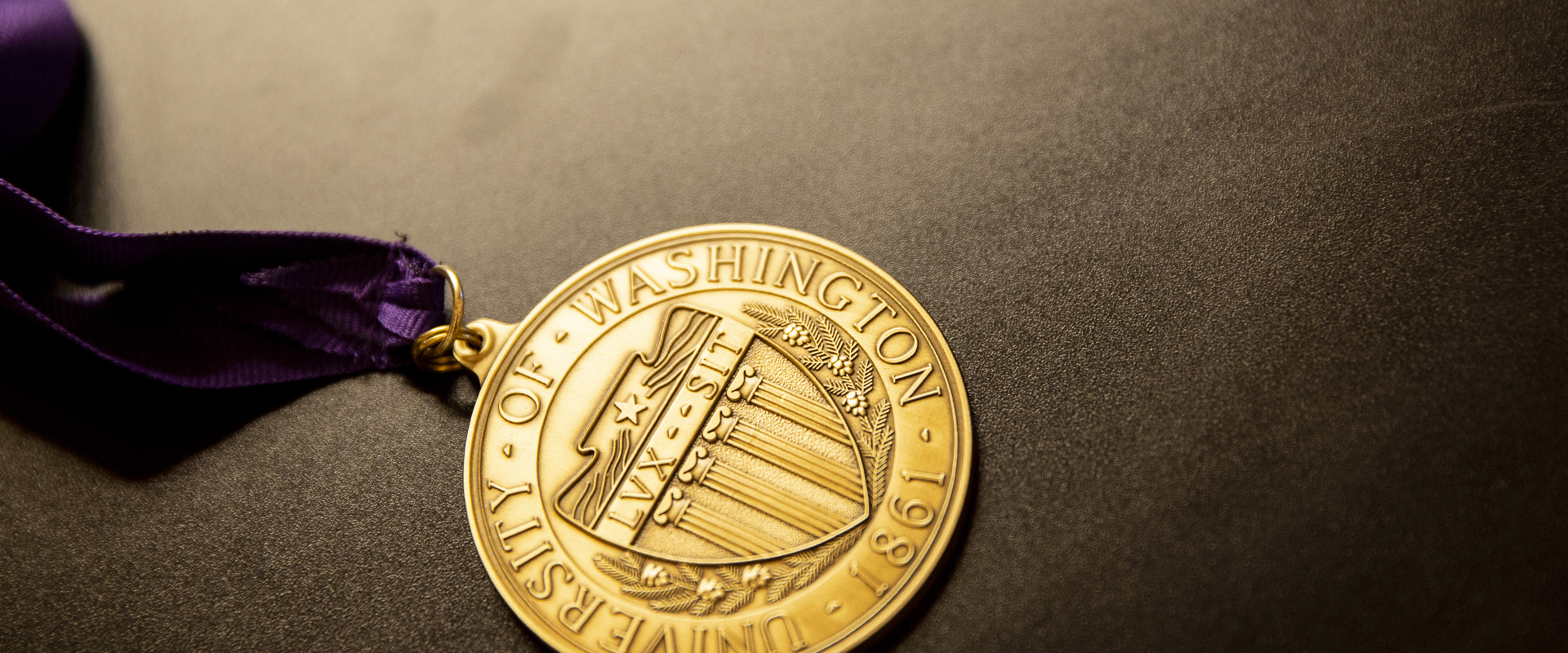 With its expert-designed curriculum and professional emphasis, the Bachelor of Science in Health Informatics and Health Information Management program prepares graduates to launch careers in this cutting-edge field.
Learn More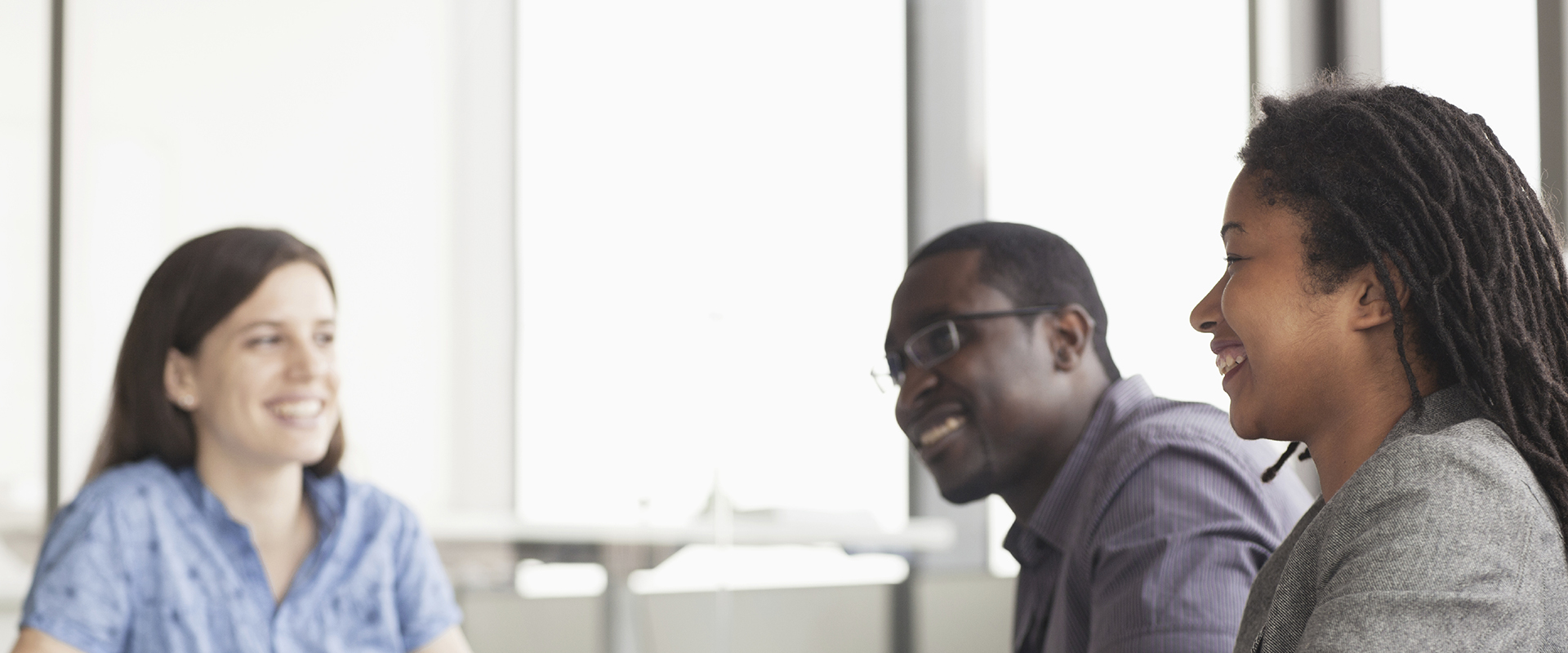 More than 90% of our 2017 graduates found employment within a year of completing the program. Our graduates enter the job market with a versatile skill set that positions them for a variety of careers within the industry. In a survey of employers who had hired our graduates within a year of graduation, 100% rated the quality of UW HIHIM graduates as satisfactory to excellent.
Careers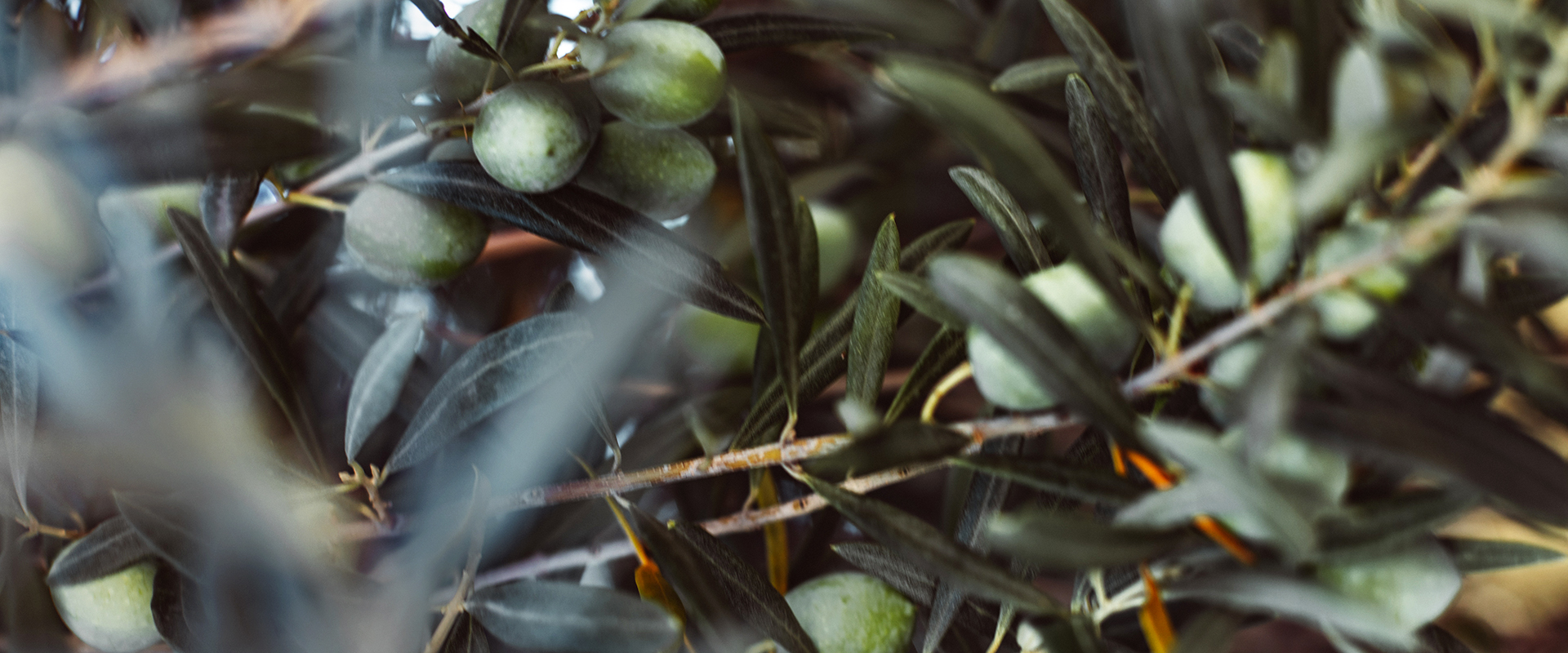 Our Bachelor of Science in HIHIM program is accredited by the Commission on Accreditation for Health Informatics and Information Management Education (CAHIIM). Graduates are eligible to take the national certifying exam, offered by the American Health Information Management Association, to become a Registered Health Information Administrator (RHIA). RHIA certification is an industry-recognized credential and a proof of expertise.
CAHIIM
UW, Seattle, and the Pacific Northwest
The University of Washington (UW) is considered one of the best universities in the world and is highly ranked by the U.S. News & World Report's Best Global Universities rankings. UW is committed to excellence through diversity and provides health leadership across the Pacific Northwest, the United States, and the world.
UW enrolls more than 60,000 students each year and thrives as a center for groundbreaking research in numerous fields, including public health, medicine, education, public affairs, aeronautics, and business. UW offers many areas of study, including more than 300 separate programs and over 600 degree options. A major research center, UW is one of the few universities in the U.S. with total research funding of more than one billion dollars. Since 1969, the University of Washington consistently places among the top for total sponsored research funding for all public and private universities in the country. It is home to seven Nobel Prize winners and 17 MacArthur Fellows, also known as "genius grant" recipients.
For working professionals in the Seattle area, opportunities abound. Some of the world's top companies and institutions were started here and continue to have major operations in the region. The city is among the most innovative health care communities in the country with excellent hospitals, medical centers, and research institutions.
Beyond the excellent academics, the University of Washington is among the most beautiful college campuses in the world. The largest UW campus is located in the heart of Seattle, one of the most scenic and livable cities in the United States. The Seattle campus offers stunning views of snow-capped Mount Rainier and nearby Lake Washington. In the spring, the campus gardens bloom with color, while its Japanese cherry trees erupt in spectacular pink and white blossoms.
Seattle offers its residents the best of city and country living. Cultural attractions include world-class museums, an aquarium, a zoo, professional and college sports, a symphony, and large annual film and music festivals. For nature lovers and outdoor enthusiasts, excellent running, biking, hiking, camping, boating, and skiing are abundant in the city or nearby.