UW Master of Health Informatics and Health Information Management (MHIHIM) graduates have a great career outlook.
Fueled by general growth in the health care sector, demand for health services management professionals is on the rise. In fact, health services management is among the fastest-growing career fields today. The U.S. Bureau of Labor Statistics projects that employment for medical and health services managers, which includes jobs for health informatics and health information management professionals, will grow by 32% between 2020 and 2030.
Health informatics and information management are increasingly important to population health management and information exchange, especially with the explosion of health care data.
As health information technology (HIT) gains broader adoption, health care providers will increasingly rely on health information professionals for health information and HIT systems.

U.S. Bureau of Labor Statistics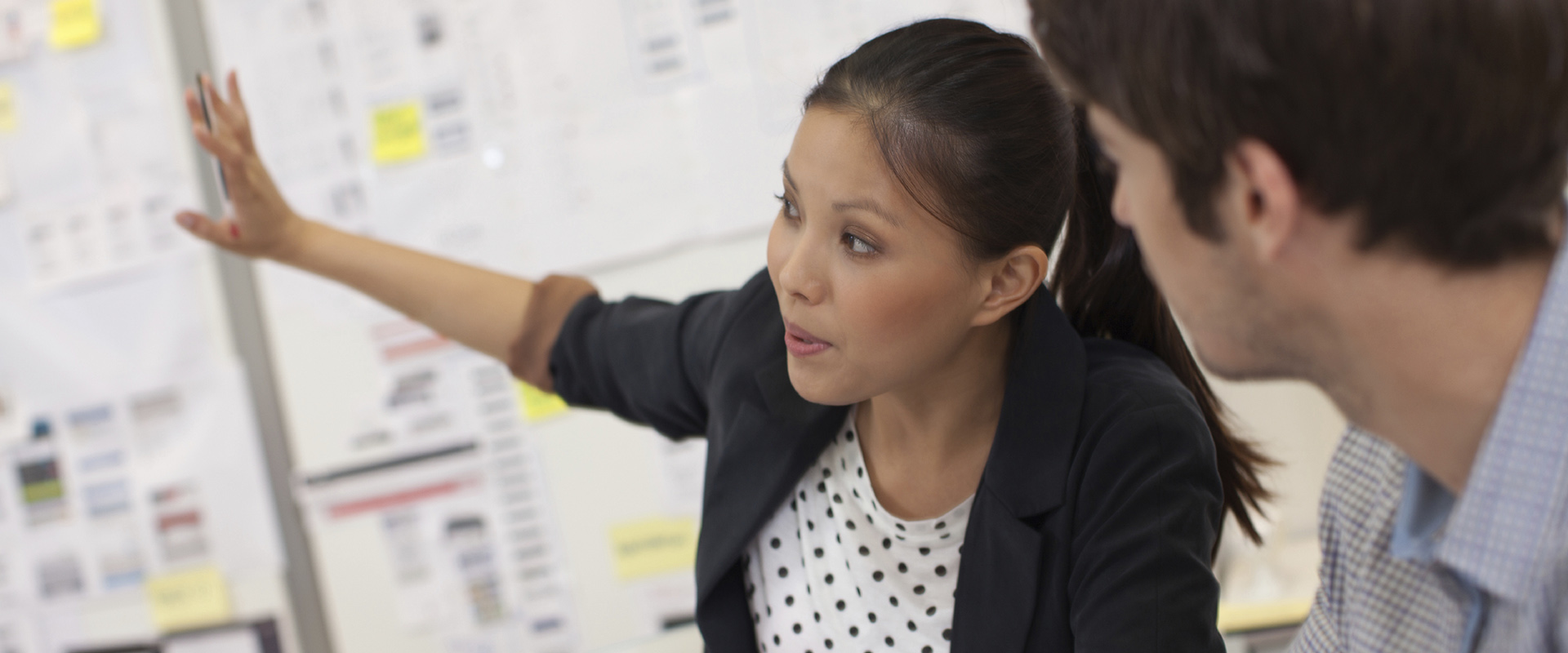 Diverse Job Opportunities
Graduates of the University of Washington Master of Health Informatics and Health Information Management program are prepared for senior leadership positions in areas such as compliance and risk management, informatics and data analytics, information technology, and health records. More than 60% of recent MHIHIM grads report earning promotions or taking new positions after starting the program.
Potential Job Titles
Director of Clinical Informatics
Regional Director of Health Information Management
Director of Risk Management
Vice President of Revenue Cycle Management
Chief Compliance Officer
Chief Data Officer
Senior Project Director (electronic health record systems, information systems development)
Consultant (compliance, applied informatics, analytics)
Privacy Officer
Master of HIHIM Graduate Job Positions
Here is a sampling of job positions and organizations from alumni:
Director, Information Security, Noom
Oncology Program Manager, Kaiser Permanente
Customer Engagement Program Manager, UW Medicine IT Services
Platform Product Manager – Data Science, Clarify Health Solutions
Senior Product Implementation & Customer Success Manager, LeanTaaS
Senior Clinical Informatics Analyst, Senior Link
Supervisor, Navy Medicine and Training, Navy Branch Hospital, Bangor
Pharmacy Automation and Analytics Manager, UW Medicine
Senior Associate, Total Health Management Specialty Practice, Mercer
Legislative Policy Manager, Providence
Supervisor, Health Information Integrity, Seattle Children's Hospital
Health Data Engineer, Health Stream Analytics
Healthcare Analyst, Milliman Consulting
Business Data Analyst, UW Medicine
Informatics Project Coordinator, American Immunization Registry Association
Pharmacy Operations Analyst, RxSense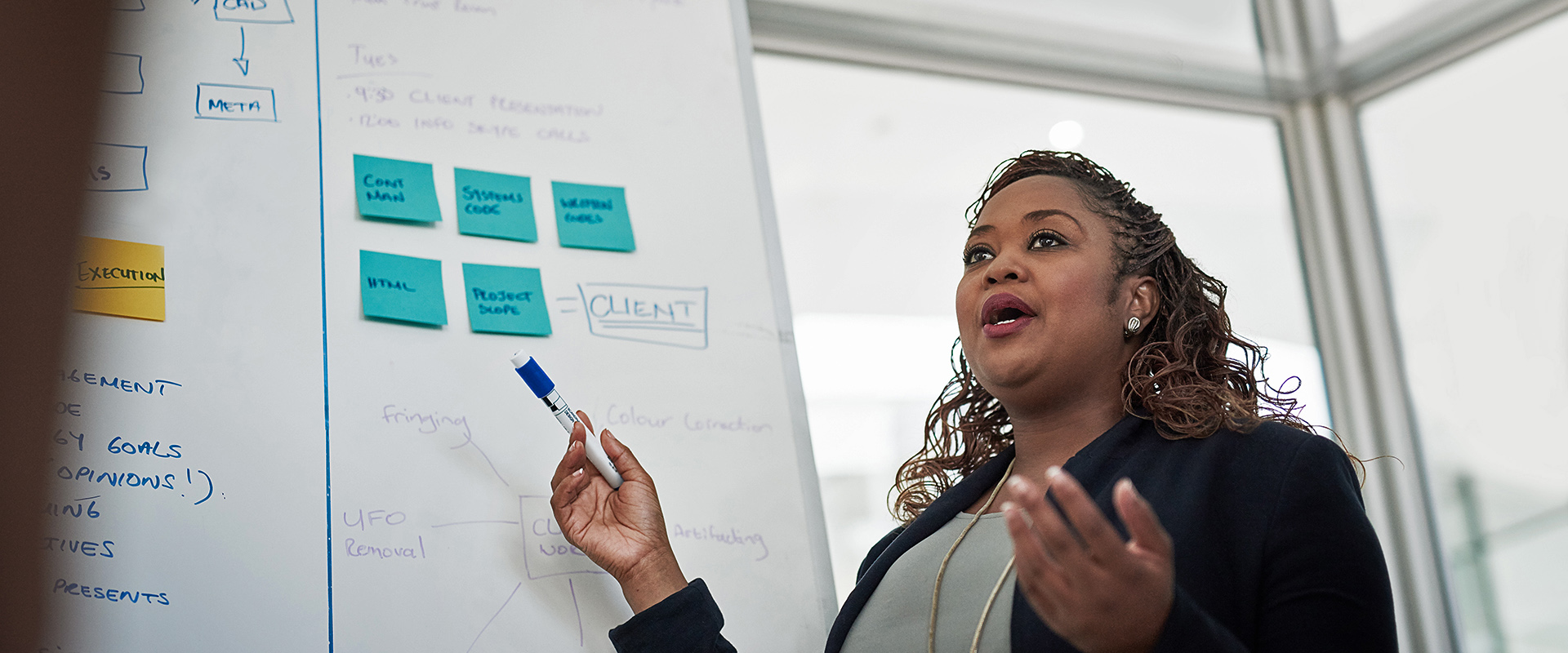 The UW Master of Health Informatics and Health Information Management (MHIHIM) program is committed strongly to the career development of our students. We offer a variety of programs and services to prepare students for a thriving career in health administration.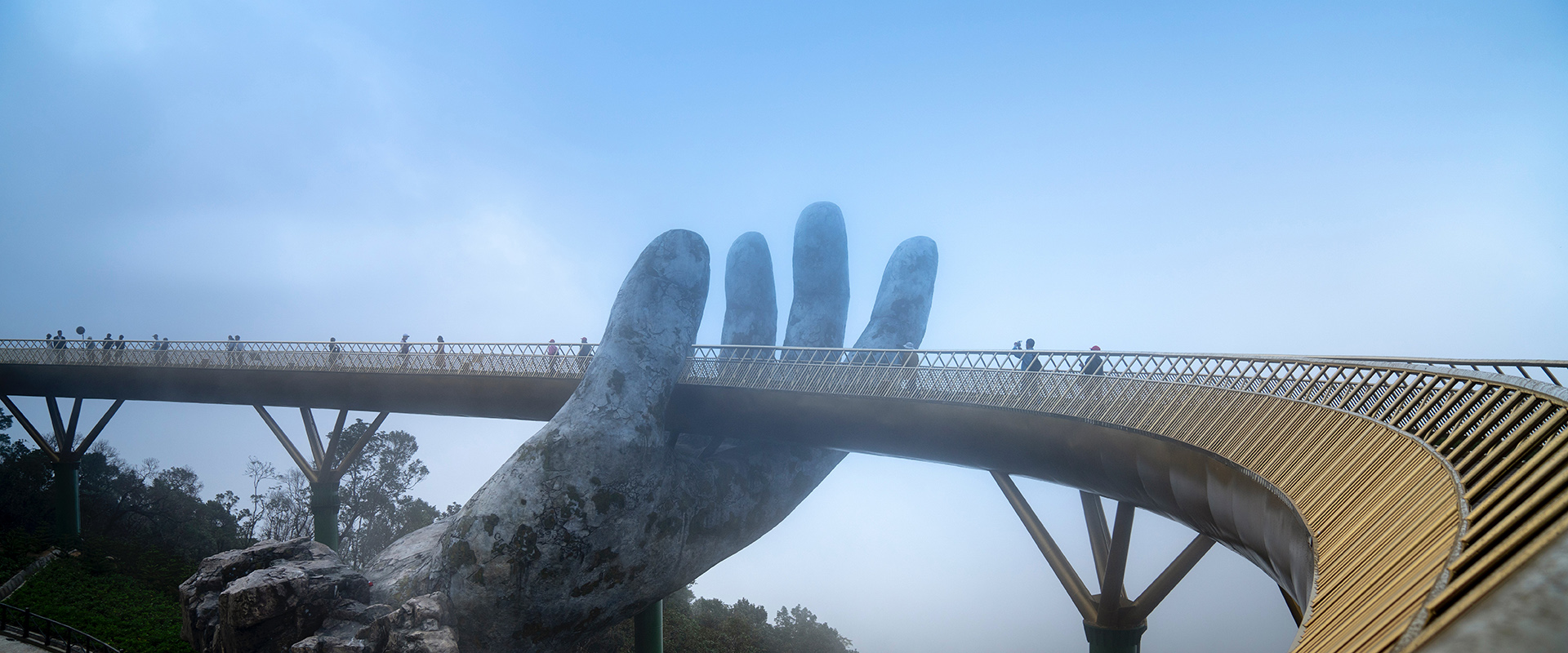 We encourage alumni to take advantage of the available resources for graduates of the UW Master of Health Informatics and Health Information Management (MHIHIM) program. Learn about the lives and careers of fellow alumni, browse job listings, and more.