The UW Health Systems and Population Health Master of Public Health (MPH) program offers exceptional instruction in research methods, health care systems, health economics, health promotion, and the social determinants of health. The program provides three concentrations, and prospective students are welcome to contact faculty representatives of the concentrations regarding current research activities and opportunities.
Students interested in completing a concentration should apply directly to that concentration or declare a concentration no later than the last day of winter quarter in the first year of the program.
Course Substitution or Waiver Notice
Substitutions or waivers of the concentration requirements can be made with the approval of the concentration faculty lead. Waivers or substitutions for required core courses are rare and require pre-approval.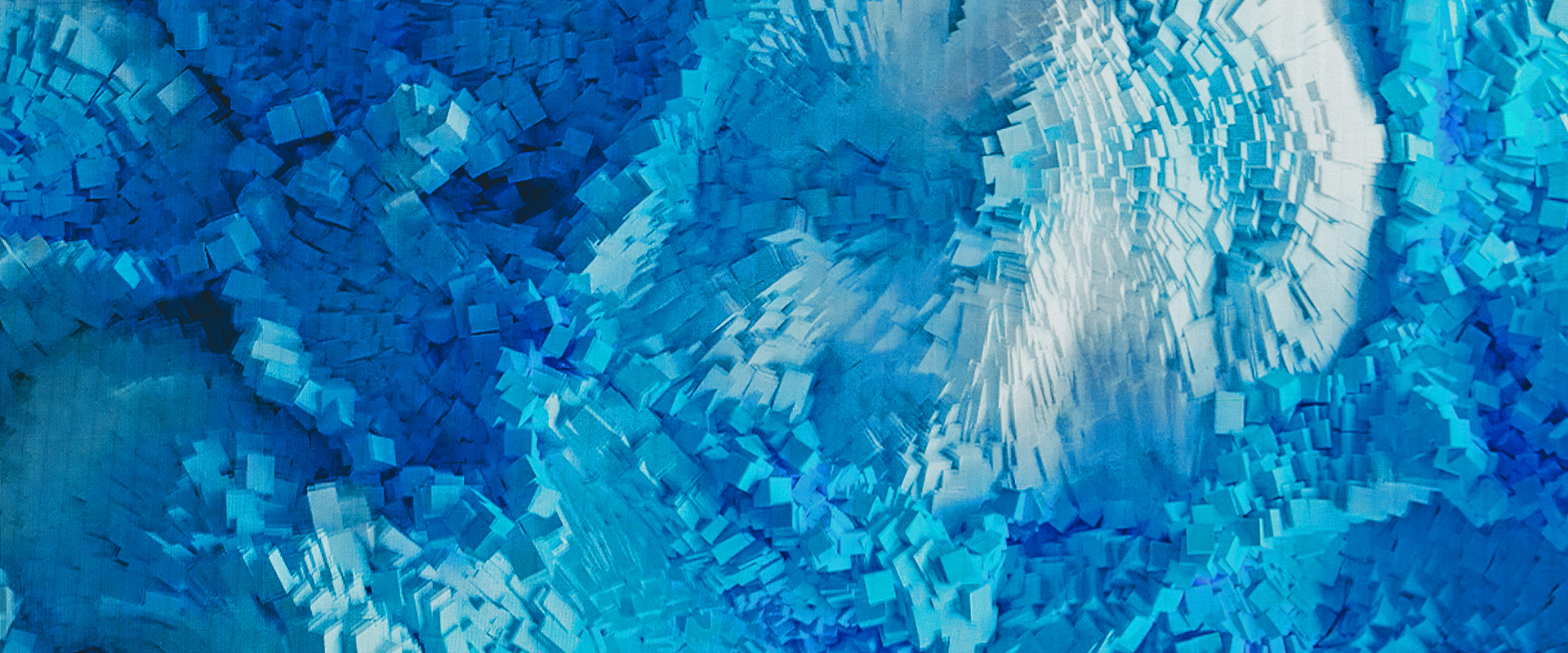 Generalist concentration students must complete the following courses.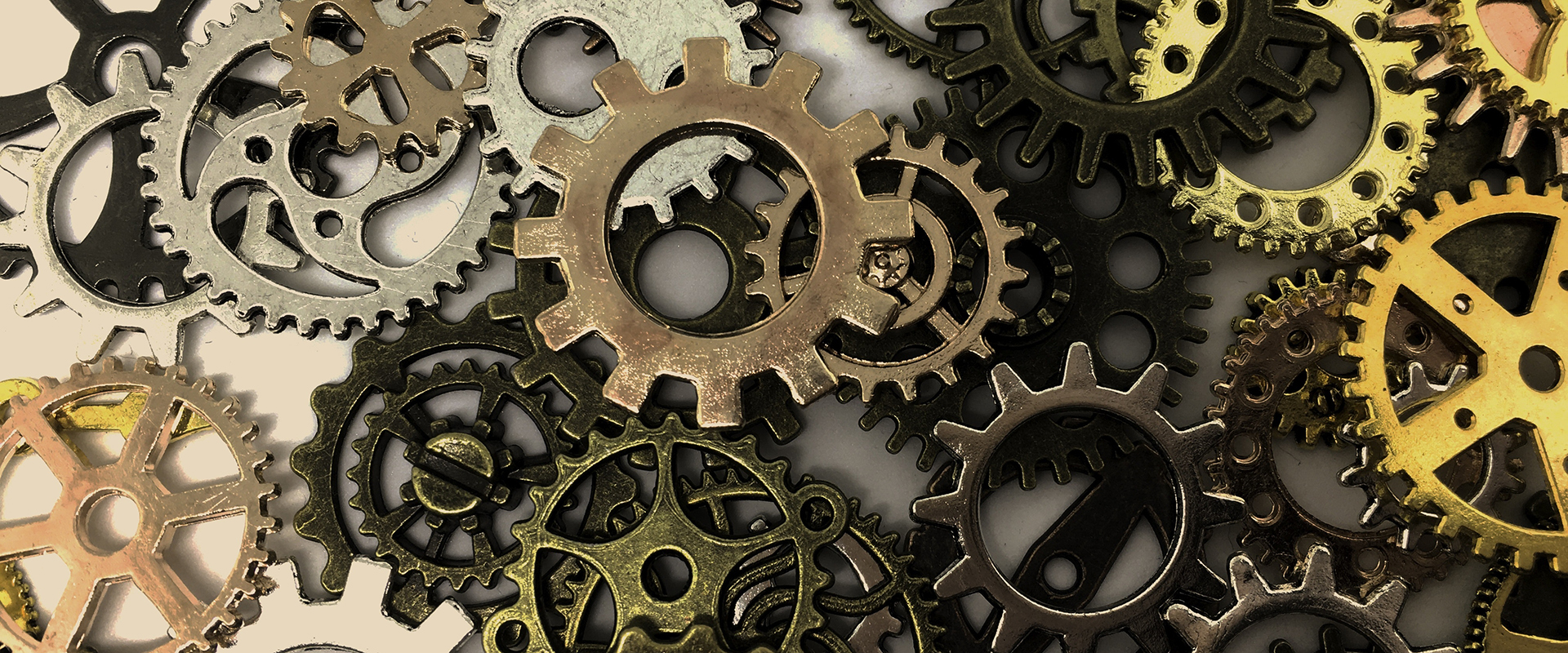 Health Systems and Policy Concentration
Faculty Lead: Molly Firth (she/her), MPH
The health systems and policy concentration is for students who seek a career of leadership in public or private efforts to improve the performance of the health system.
Students who complete the concentration will be well grounded in core competency areas of public policy development, health economics, law, and ethics. In addition, health systems and policy MPH students will have a solid foundation in key analytic disciplines including biostatistics, epidemiology and qualitative methods. They can also acquire a deep understanding of how and where public policy is developed, what forms it takes, the relevant actors and institutions, and the economic and legal forces that affect and are affected by public policy.
While all Health Systems and Population Health MPH students have the choice to write a thesis or complete a capstone project, most students in the health systems and policy concentration choose a capstone project as their culminating project.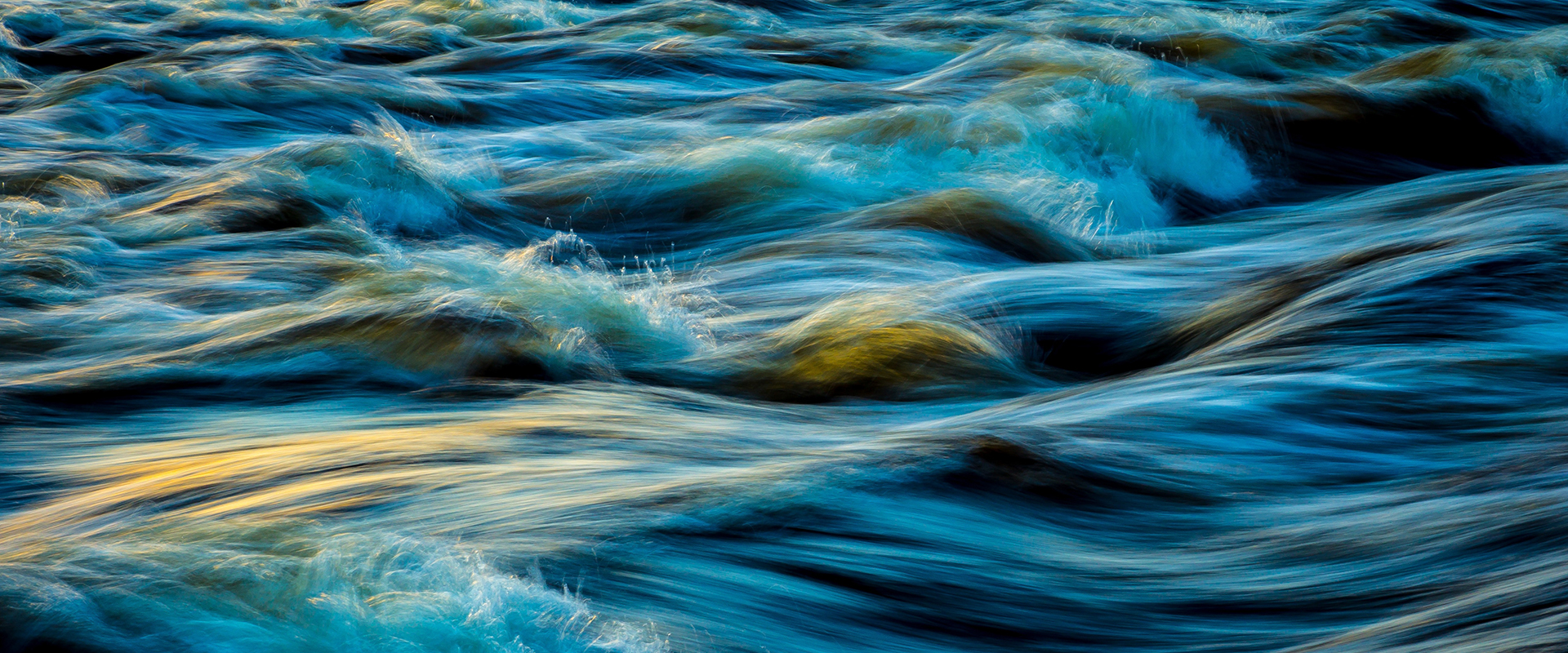 Social and Behavioral Sciences Concentration
Faculty Lead: Linda Ko (she/her), PHD, MPH, MS
The Social and Behavioral Sciences concentration is for students who wish to apply social and behavioral sciences theory and methods to the study, practice, and thought of public health. Survey research, statistics, behavioral measurement, ethnography, quality-of-life assessment, community-based participatory research, and cost-effectiveness analysis are highlighted.
The focus of the concentration is on research and application of knowledge concerning the relationships among:
Social, cultural, and behavioral processes
Health and illness
What society does and can do to promote health and prevent illness
Graduates who complete the concentration will have the background and skills to pursue careers in research or public health practice.