Founded in 1969, the UW Health Systems and Population Health Master of Public Health (MPH) has equipped graduates for more than 50 years to improve health in diverse populations by solving problems in rapidly changing societies and health systems.
Our primary foci during the two-year, full-time program are population health and the health care system in the United States. We offer analytical and practical knowledge and skills to candidates with some experience in health fields who want positions of greater responsibility in improving the public's health and the effectiveness of health care and population health services.
Program Mission and Goals
Mission
Prepare leaders to improve health in diverse populations by solving problems in rapidly changing societies and health systems.
Goals
Educate highly competent practitioners and researchers in health systems, health policy, and the social and behavioral sciences.
Educate students to work with diverse populations and organizations, applying the core functions of public health and other research-based approaches to solve problems.
Create and translate knowledge into effective strategies to improve population health and reduce health disparities in disadvantaged groups.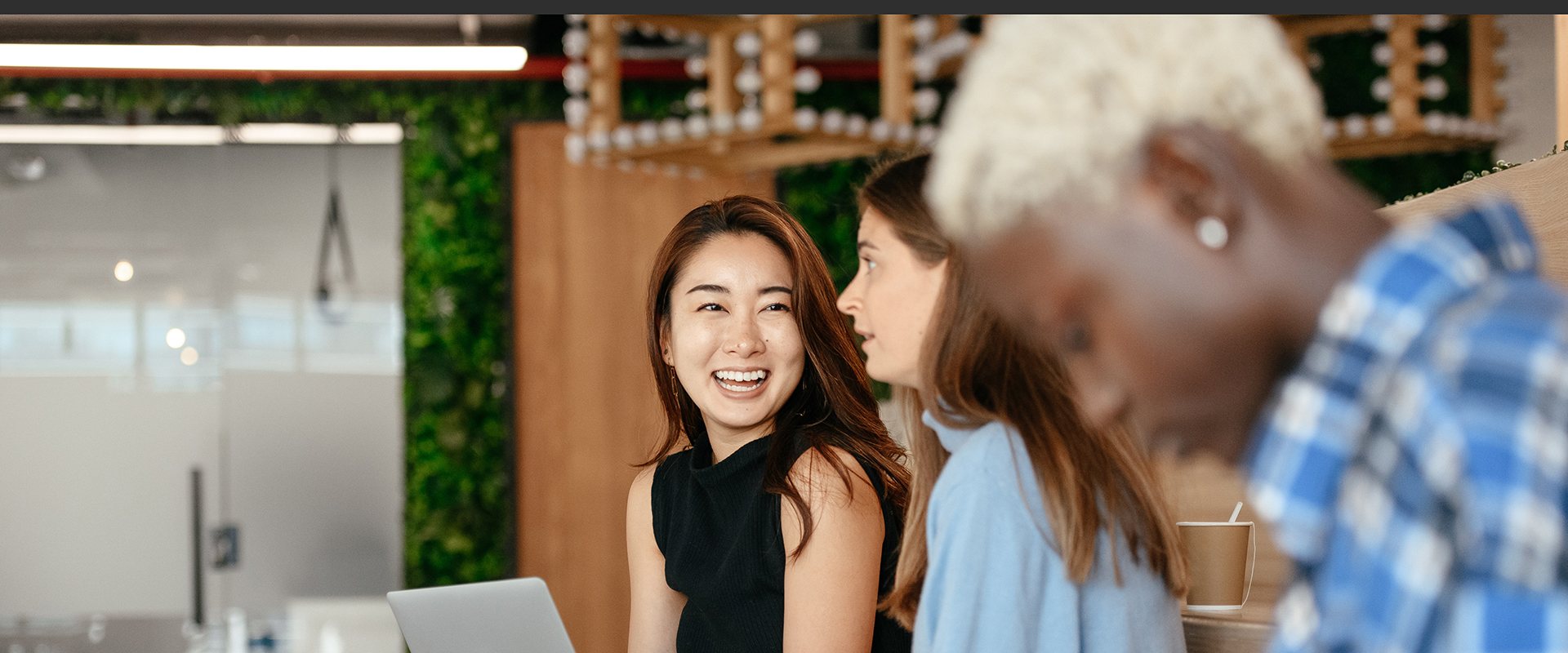 Program and University Strengths
Our curriculum is exceptional in the depth and quality of our required and elective courses in research methods, health care systems, health economics, health promotion, and the social determinants of health. The curriculum promotes an understanding of the means by which social inequities and racism undermine health.
Learn More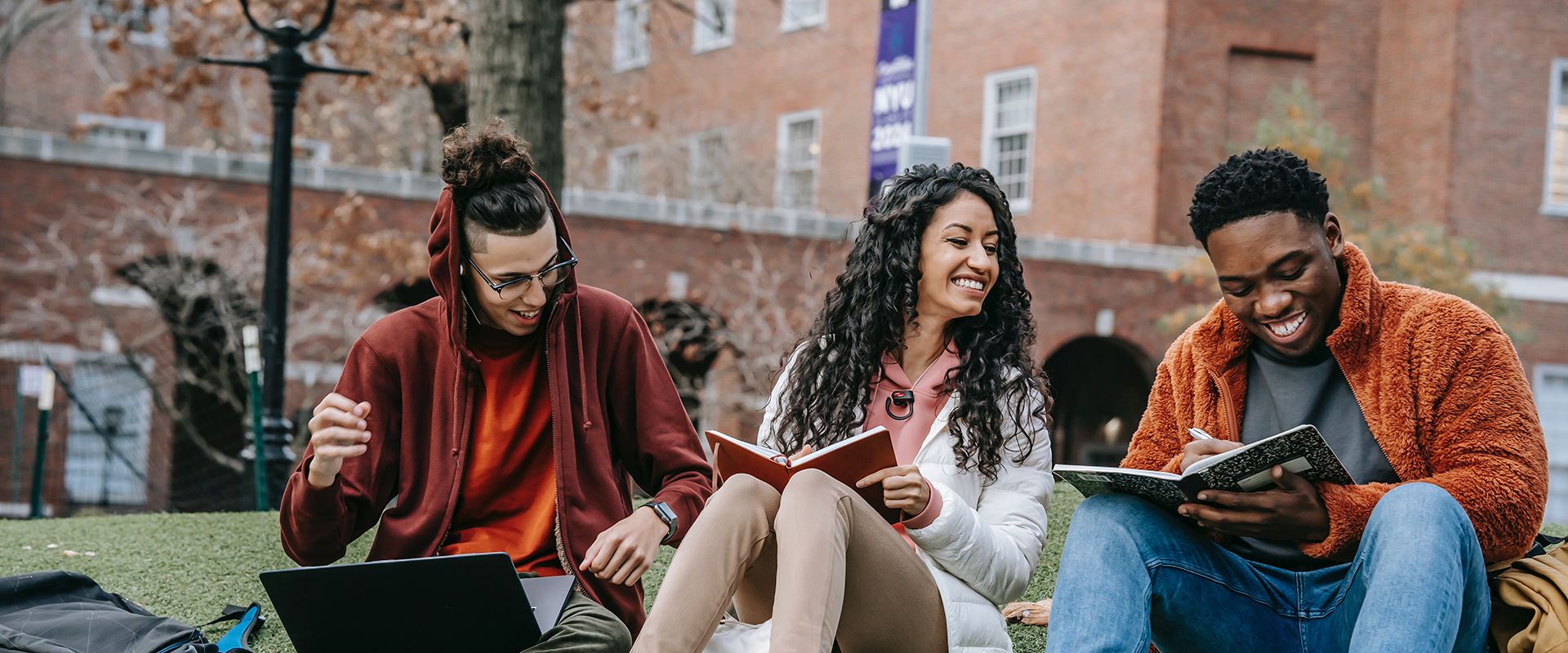 All Health Systems and Population Health MPH students, regardless of their concentration, are required to write a thesis or complete a capstone project as their culminating experience.
A master's thesis is original research presented in a scholarly format that generates new knowledge carried out using rigorous methods that are appropriate to the research questions.
A capstone project is a scholarly project usually conducted for or on behalf of an organization, constituency, or community. The project allows students to expand and apply their analytical, policy, and leadership skills by exploring a question of policy importance.
Learn More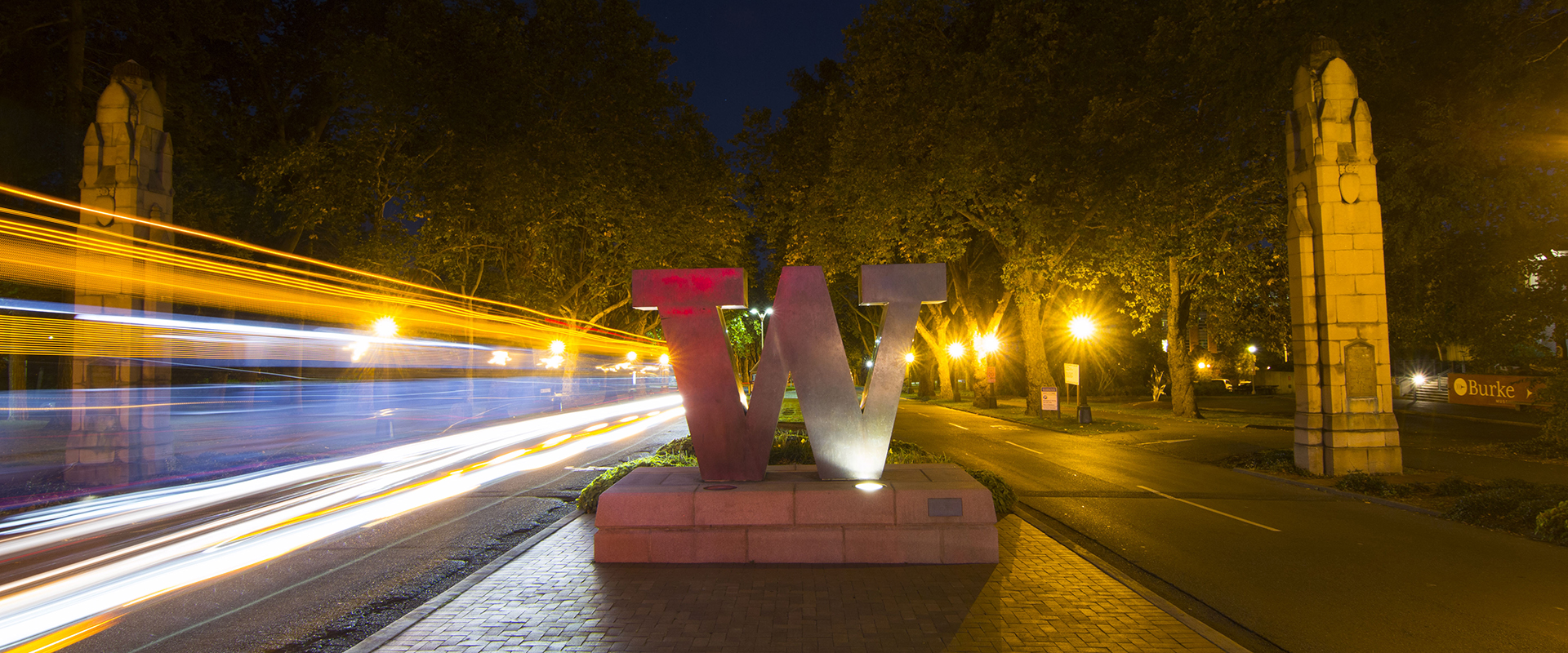 Committed to Equity, Diversity, and Inclusion
As part of the UW Department of Health Systems and Population Health (HSPop) within the School of Public Health, our staff and faculty are committed to supporting equity, diversity, and inclusion in every aspect of our work.
As the COVID pandemic powerfully illustrated, radical wealth inequality, racism, and other forms of systemic oppression are major drivers of health inequities in the United States. Huge inequities continue in access to testing, vaccines, and health services. A large proportion of the workforce who were told they were essential during the pandemic — such as grocery store clerks, delivery drivers, childcare providers — had and still face inadequate access to both health care and paid sick leave, causing significant individual and community harms.
We believe that ALL people have a right to health services and resources, regardless of their experiences or backgrounds. Our Health Systems and Population Health MPH program is committed to training health services practitioners, researchers, and policymakers to tackle health inequities and promote health justice in all our communities, as well as nationally.
HSPop EDI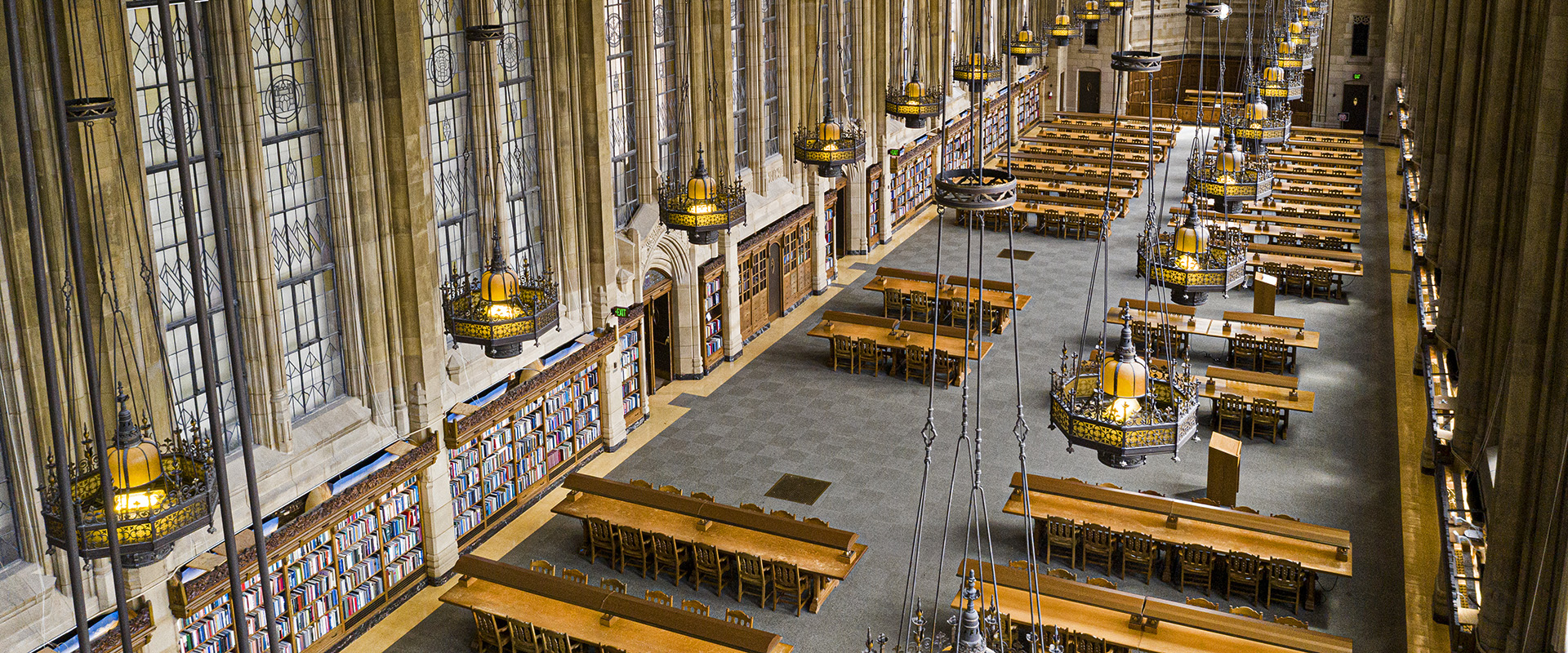 Our world-class faculty are able to mentor students with a large diversity of educational backgrounds and training interests.
Faculty
UW, Seattle, and the Pacific Northwest
The University of Washington (UW) is considered one of the best universities in the world and is highly ranked by the U.S. News & World Report's Best Global Universities rankings. UW is committed to excellence through diversity and provides health leadership across the Pacific Northwest, the United States, and the world.
UW enrolls more than 60,000 students each year and thrives as a center for groundbreaking research in numerous fields, including public health, medicine, education, public affairs, aeronautics, and business. UW offers many areas of study, including more than 300 separate programs and over 600 degree options. A major research center, UW is one of the few universities in the U.S. with total research funding of more than one billion dollars. Since 1969, the University of Washington consistently places among the top for total sponsored research funding for all public and private universities in the country. It is home to seven Nobel Prize winners and 17 MacArthur Fellows, also known as "genius grant" recipients.
For working professionals in the Seattle area, opportunities abound. Some of the world's top companies and institutions were started here and continue to have major operations in the region. The city is among the most innovative health care communities in the country with excellent hospitals, medical centers, and research institutions.
Beyond the excellent academics, the University of Washington is among the most beautiful college campuses in the world. The largest UW campus is located in the heart of Seattle, one of the most scenic and livable cities in the United States. The Seattle campus offers stunning views of snow-capped Mount Rainier and nearby Lake Washington. In the spring, the campus gardens bloom with color, while its Japanese cherry trees erupt in spectacular pink and white blossoms.
Seattle offers its residents the best of city and country living. Cultural attractions include world-class museums, an aquarium, a zoo, professional and college sports, a symphony, and large annual film and music festivals. For nature lovers and outdoor enthusiasts, excellent running, biking, hiking, camping, boating, and skiing are abundant in the city or nearby.