With a unique focus on leadership development, the UW Executive Master of Health Administration (MHA) program gives mid-career health services professionals the business and management skills to lead health care organizations.
Health care is an exceedingly complex industry, with its own set of regulations, governance structures, compensation models and more. Health care leaders must be able to navigate these complexities- whether the challenge is improving the patient experience, bringing greater efficiency to operations, or seeking to cut costs- and get results. The Executive MHA program provides students the skills and experiences they need to tackle these complexities and become excellent leaders.
Executive MHA at a Glance
Duration
2 years, part time (8 consecutive quarters)
Format
Hybrid online format:
– One weekend a month (in person or online)
– Weekly webinar
Location
Online or Bellevue, WA
Credit and Courses
69 credits (24 courses)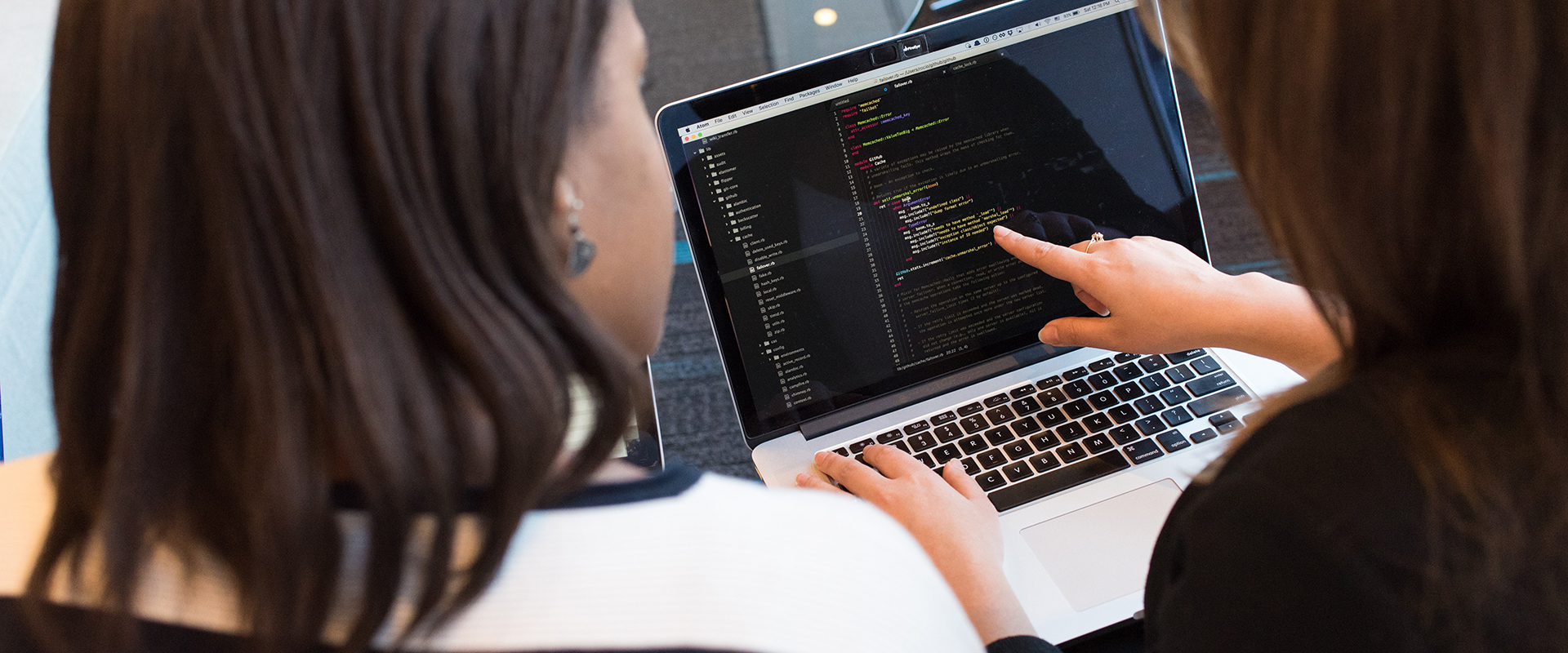 Competency-Based Curriculum
To teach the essential and necessary business and leadership skills, the Executive MHA has a rigorous, competency-based curriculum. The curriculum incorporates the UW MHA Competency Model developed by the MHA Education Committee in consultation with alumni, current students, faculty, and advisory board members. The model identifies the 23 statements of competency that health care leaders need to be successful throughout their careers. Each course in the Executive MHA program maps to the competencies, so students graduate from the program well-prepared for current challenges in the workplace.
Students take courses in group dynamics and leadership, financial management, population health management, management of health care organizations, human resource management, quality process management, informatics, and health law, among others.
At the end of the program, a capstone project enables students to practice emerging leadership skills in a real-world health care setting.
Leadership Training
The Executive MHA program teaches a variety of leadership skills that can be applied to a broad range of health care roles and settings. Students practice leadership skills through team-based learning experiences in class and work on personal leadership development through ongoing, one-on-one leadership coaching.
Program Format
The UW Executive MHA is a part-time, two-year program offered in a flexible hybrid (hyflex) format that is completed in eight consecutive quarters. Classes meet once a month, Thursday through Saturday, for all-day sessions online or in person at the Steve Ballmer Building, a UW facility in Bellevue, Washington. Students have the option to attend online or in person. Class sessions are supplemented by Tuesday evening webinars, online assignments, and team projects.
Our program has a cohort learning model. Because our students come from a variety of roles in health care, from administration to clinical work, the cohorts are interdisciplinary in nature. Students mirror and practice the interdisciplinary collaboration required in the health care workplace.
At the start of the first and second years of the program, students are placed on a team with whom they will work throughout the year. Teams allow students to practice leadership competencies and serve as a valuable source of feedback, growth, and professional development.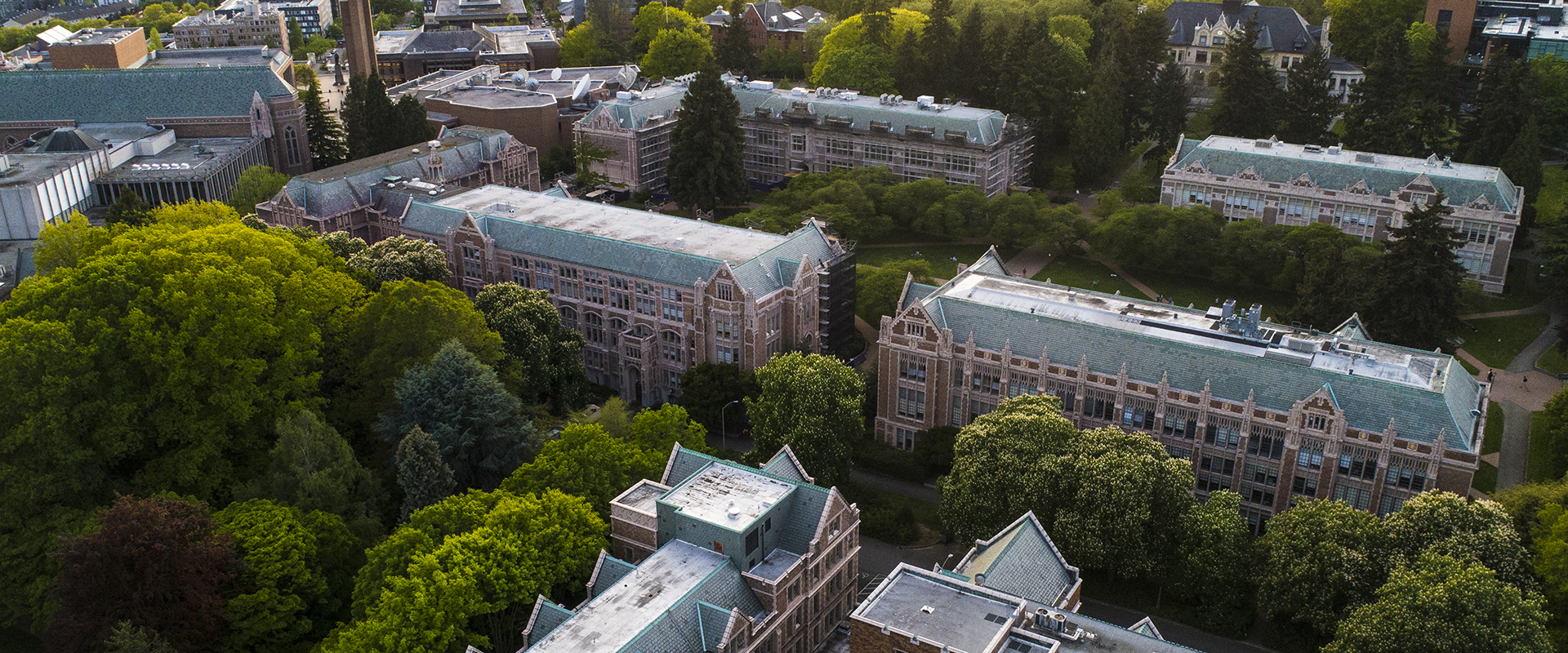 The UW MHA Student Association is dedicated to the recruitment, education, and professional advancement of future health care leaders. It is involved in a variety of areas, including professional development, curriculum and program direction, community engagement, and philanthropic activities.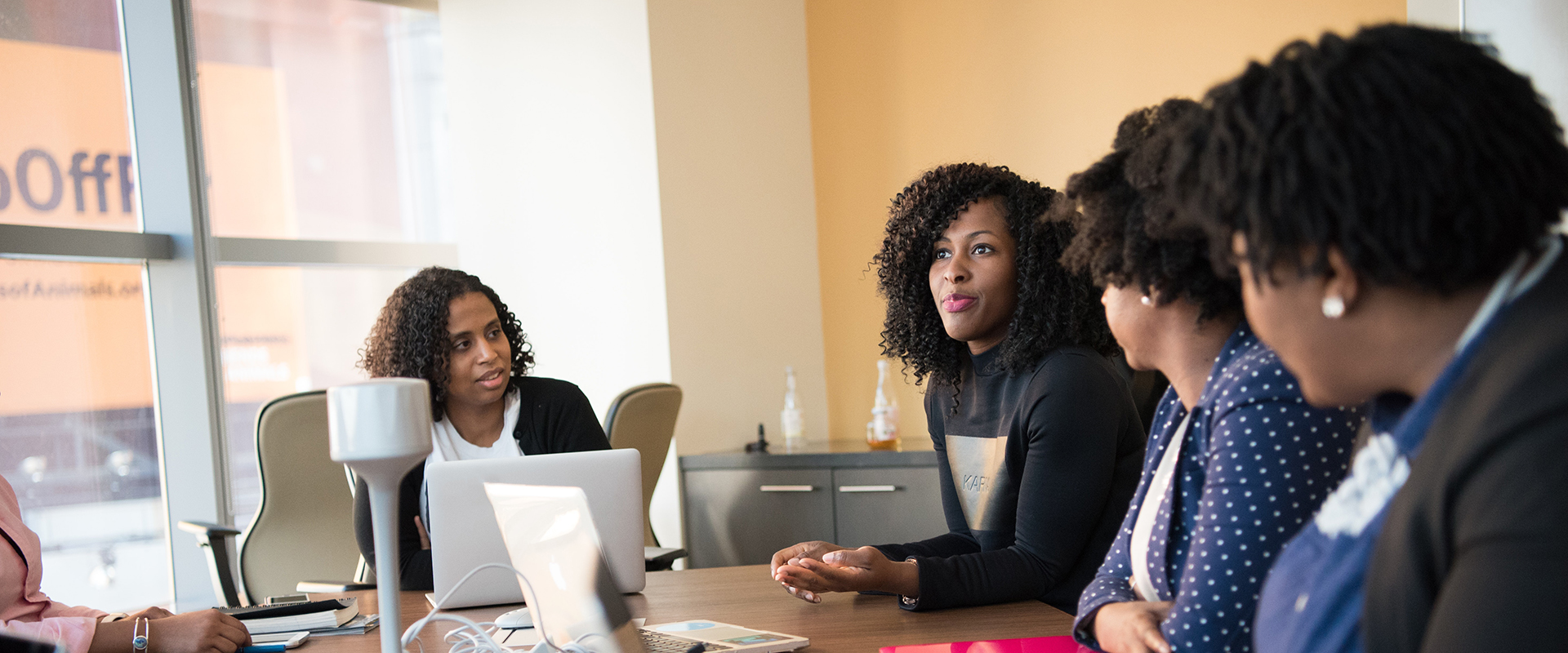 Graduates of the UW Executive MHA program are qualified to fill a wide variety of health administration positions and job functions.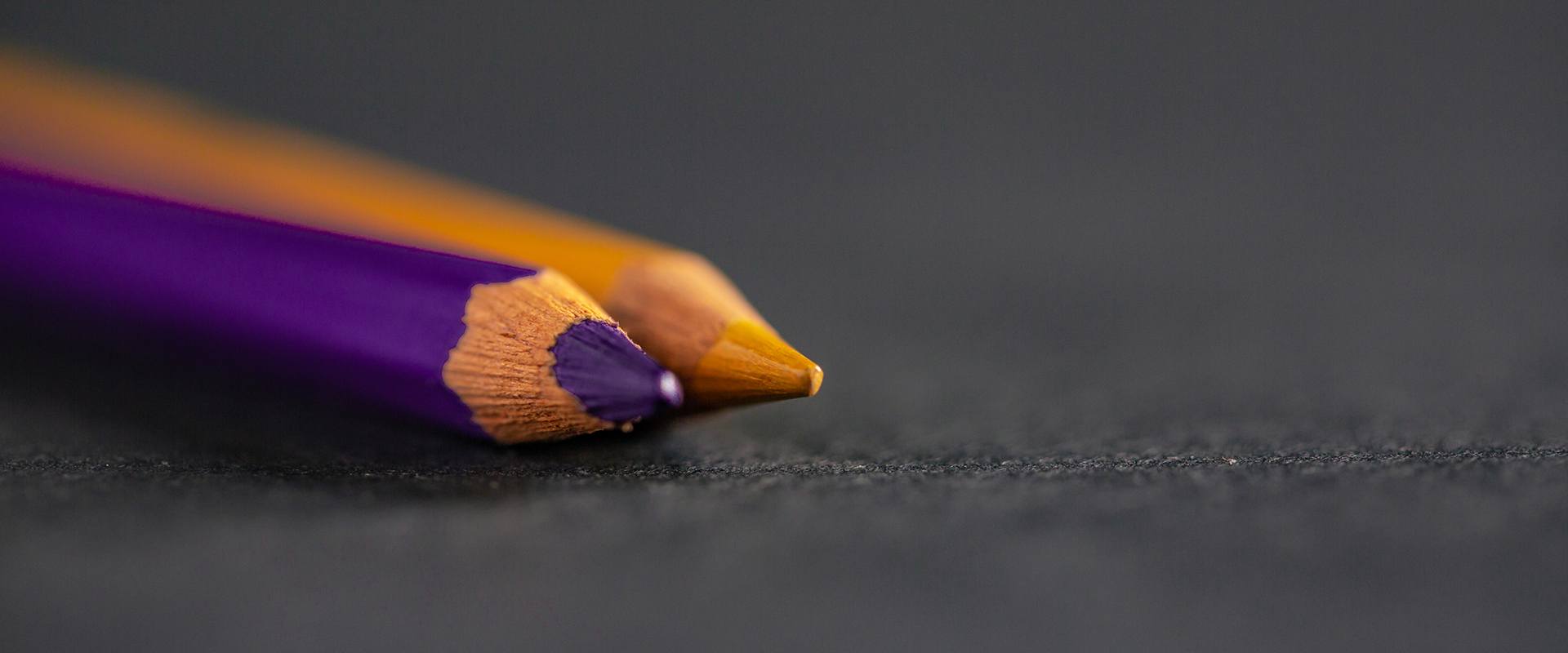 Executive MHA Student Resources
These resources are specific to current Executive MHA students.