The UW Executive Master of Health Administration (MHA) program trains mid-career health services professionals to take on mid- and senior-level leadership positions in health administration. The program is offered in a flexible hybrid (hyflex) format that allows students to participate in live instruction either online or in person, so they are able to continue working full-time as public health professionals.
Typically, about half of Executive MHA students find new career opportunities while enrolled in the program, while others develop skills that enhance their current roles.
A Degree Above the Rest
The UW MHA consistently ranks as one of the best graduate programs in health administration in the United States. Our Executive MHA program is offered by the UW Department of Health Systems and Population Health (HSPop) in partnership with the UW Continuum College. HSPop is a department within in the UW School of Public Health, which is consistently top ranked among public health schools in the country by the U.S. News & World Report.
We are the only Executive MHA program in the Northwest accredited by the Commission on Accreditation of Healthcare Management Education (CAHME), which is considered the gold standard for graduate programs in health care management. Accreditation means the program meets the bar for educational excellence and has undergone a rigorous examination of its purpose, curriculum, student experience, and career outcomes.
Mission, Vision, and Values
Mission
The UW Executive Master of Health Administration program serves as a dedicated source of expertise that helps health care organizations improve the health of the people and populations they serve.
How We Accomplish Our Mission
Attract and train outstanding college graduates (including early careerists and working professionals) to be effective managers and leaders of organizations throughout the health sector
Provide a variety of experiential learning, field-based projects, and other activities to develop our students academically and professionally
Conduct and apply high-impact interdisciplinary research that addresses the problems faced by practitioners and policymakers
Collaborate with practitioners to apply findings of research and tools of management science to identify and implement best practices
Systematically listen and respond to what practitioners need to carry out the missions of their organizations
Vision
We strive to be the Executive MHA program most known for developing leaders who will transform health care delivery to achieve population health.
In pursuit of this vision, we aspire to:
Lead the way to reduce costs, improve quality and increase access to health services
Develop and educate tomorrow's leader to think in innovative ways to solve complex problems
Be the partner of choice to our practice community
Values
Integrity
Collaboration
Excellence
Innovation
Equity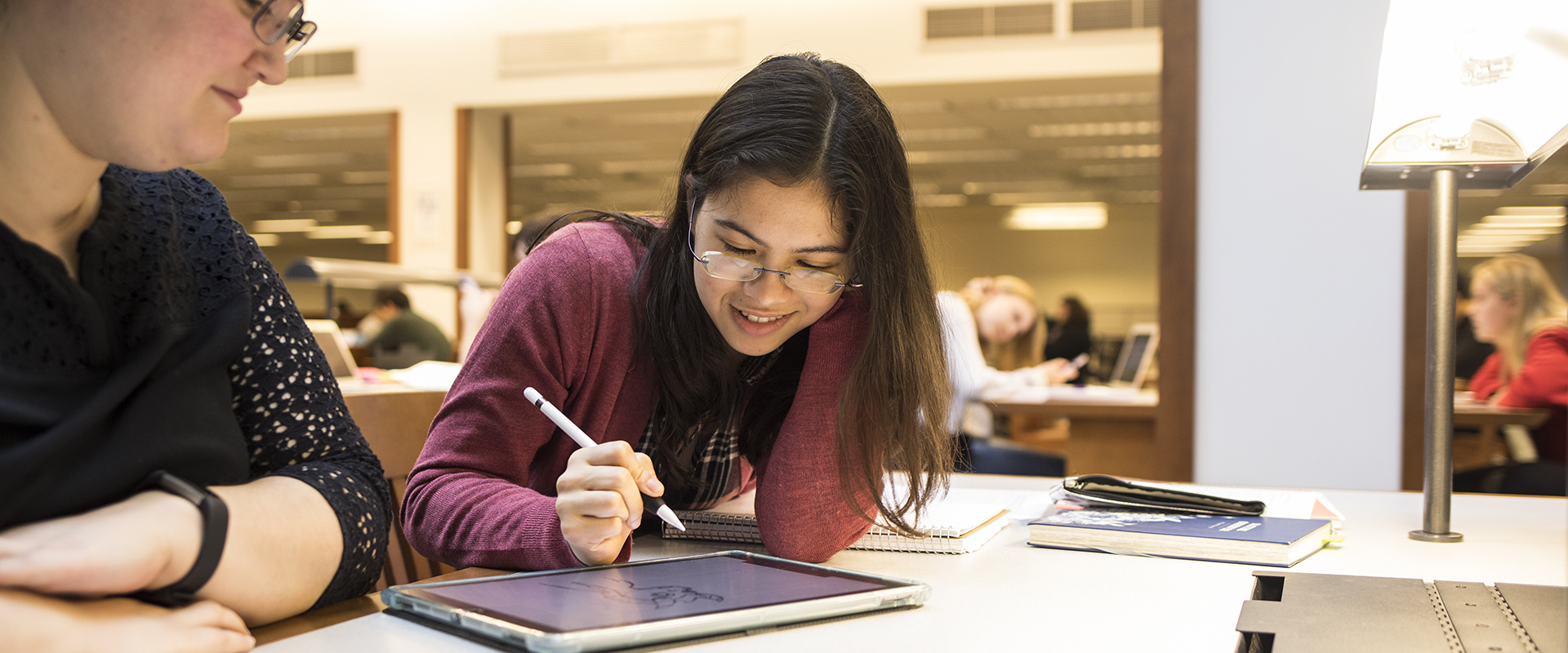 With a unique focus on leadership development, our program prepares graduates for careers in management in a variety of health care settings. We provide a rigorous and competency-based curriculum for future leaders of health administration.
Learn More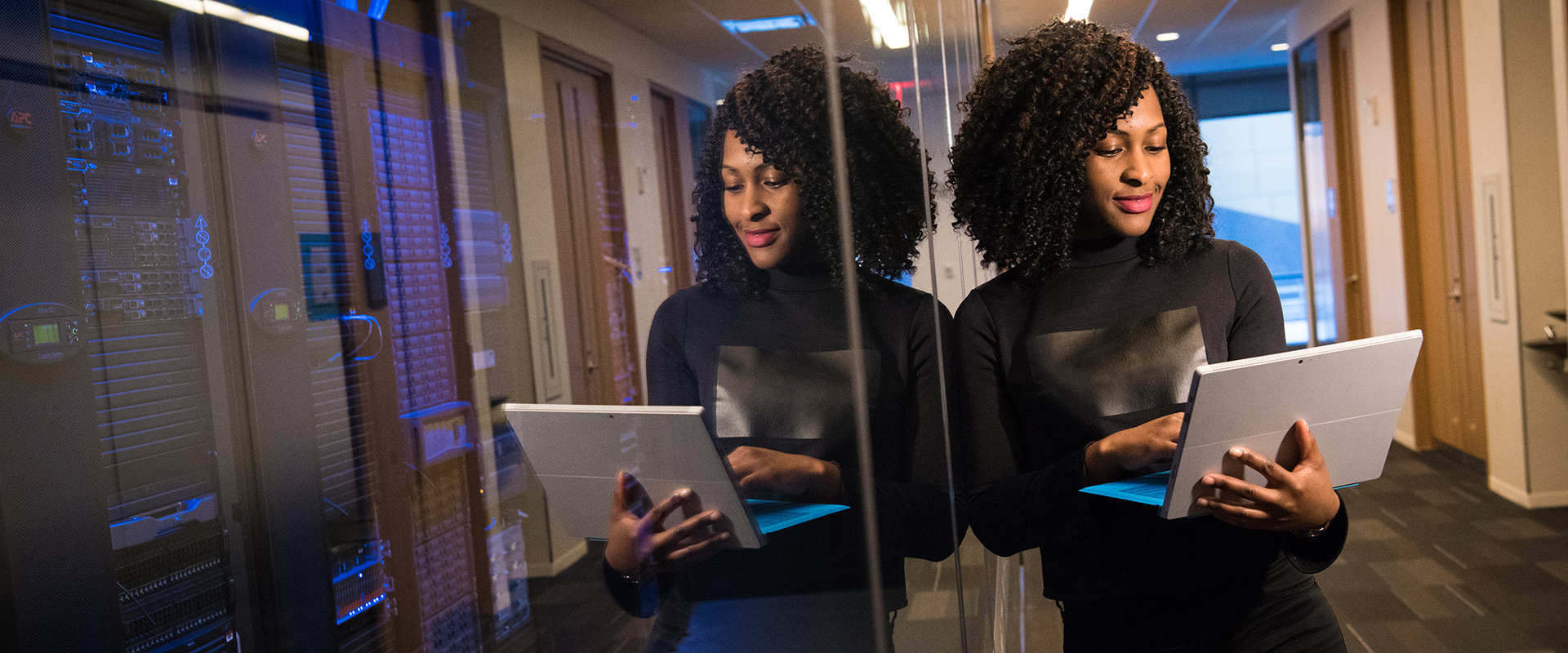 In a typical Executive MHA cohort, about half the students find new career opportunities while enrolled in the program, while others develop skills that enhance their current roles.
Learn More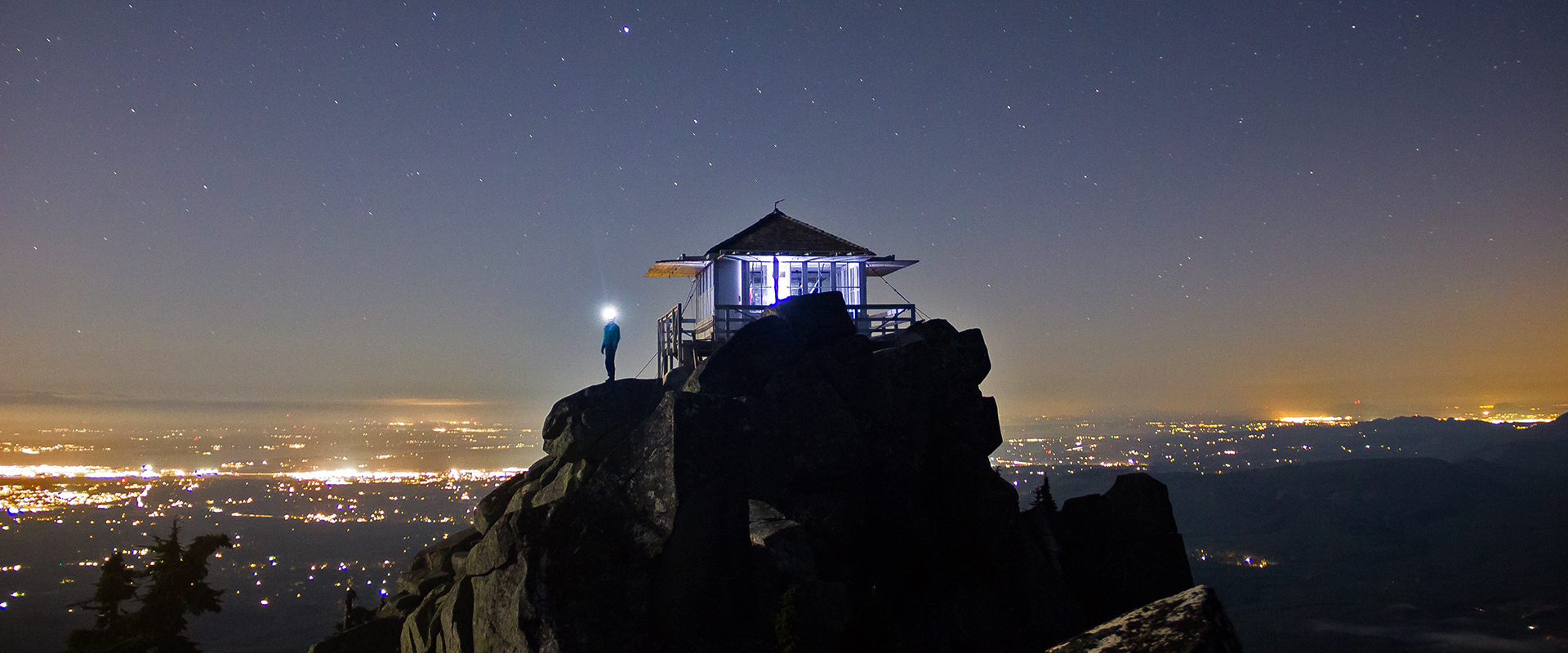 Learn from Industry Experts
Study with a renowned faculty, including researchers investigating best practices in health administration and executives from the Seattle health care community.
Learn More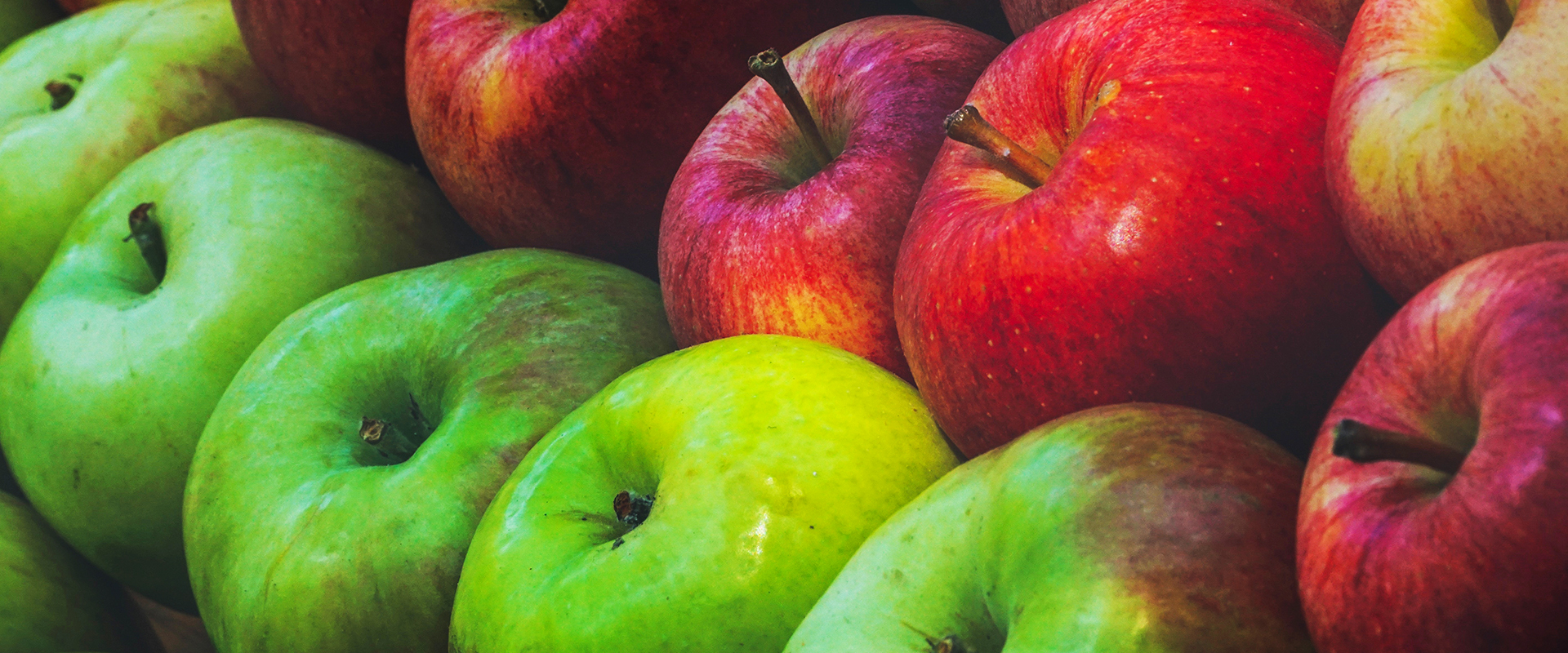 Compare our MHA and Executive MHA programs to see which is the right fit for you. The MHA program is full-time and in-person, while the Executive MHA is part-time and hybrid online.
Learn More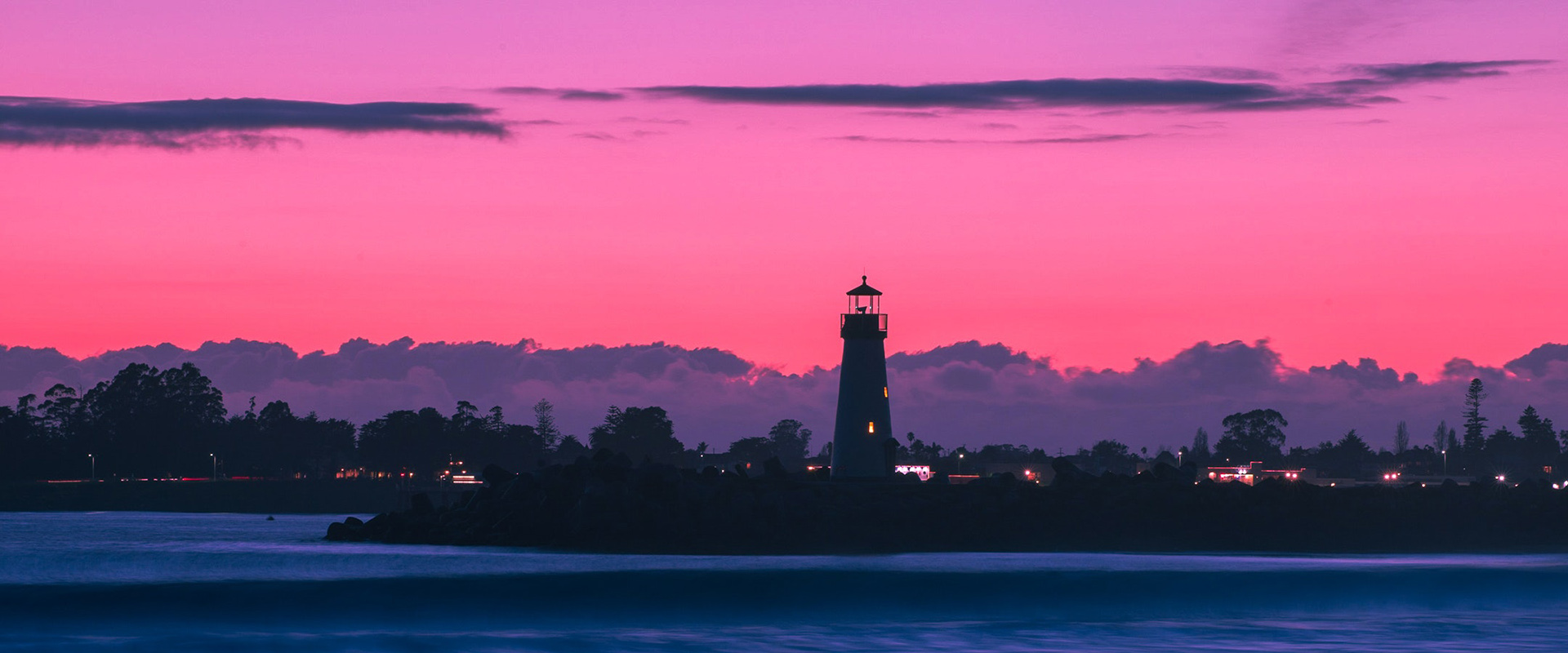 The Advisory Board includes key faculty and staff as well as representatives from some of the top organizations in the field. Board members help review content, guide course design, and provide updates to ensure the MHA and Executive MHA programs remain current as the field evolves.
UW, Seattle, and the Pacific Northwest
The University of Washington (UW) is considered one of the best universities in the world and is highly ranked by the U.S. News & World Report's Best Global Universities rankings. UW is committed to excellence through diversity and provides health leadership across the Pacific Northwest, the United States, and the world.
UW enrolls more than 60,000 students each year and thrives as a center for groundbreaking research in numerous fields, including public health, medicine, education, public affairs, aeronautics, and business. UW offers many areas of study, including more than 300 separate programs and over 600 degree options. A major research center, UW is one of the few universities in the U.S. with total research funding of more than one billion dollars. Since 1969, the University of Washington consistently places among the top for total sponsored research funding for all public and private universities in the country. It is home to seven Nobel Prize winners and 17 MacArthur Fellows, also known as "genius grant" recipients.
For working professionals in the Seattle area, opportunities abound. Some of the world's top companies and institutions were started here and continue to have major operations in the region. The city is among the most innovative health care communities in the country with excellent hospitals, medical centers, and research institutions.
Beyond the excellent academics, the University of Washington is among the most beautiful college campuses in the world. The largest UW campus is located in the heart of Seattle, one of the most scenic and livable cities in the United States. The Seattle campus offers stunning views of snow-capped Mount Rainier and nearby Lake Washington. In the spring, the campus gardens bloom with color, while its Japanese cherry trees erupt in spectacular pink and white blossoms.
Seattle offers its residents the best of city and country living. Cultural attractions include world-class museums, an aquarium, a zoo, professional and college sports, a symphony, and large annual film and music festivals. For nature lovers and outdoor enthusiasts, excellent running, biking, hiking, camping, boating, and skiing are abundant in the city or nearby.