The UW Online Master of Public Health (MPH) program prepares students with the skills and competencies to be successful in the field of public health.
Program Outcomes
After developing core public health competencies and successfully completing the program, students are able to:
Assess community assets and needs and apply participatory approaches to solving public health problems in communities
Develop, implement, monitor, evaluate, and improve public health programs, policies, and interventions
Apply epidemiological and biostatistical methods to assess public health status and reduce mortality, morbidity, and disability
Apply environmental health principles and approaches to assess, prevent and control environmental health hazards
Assess and address behavioral, social, and cultural factors related to population health and health disparities
Develop strategies to reduce health inequalities within communities and populations
Apply leadership skills in managing cross-disciplinary teams and organizations to effectively address public health problems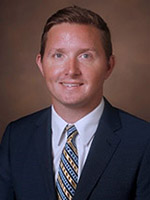 "The UW Online MPH program provided the research and health services courses that I was most interested in, while also providing the flexibility to continue working full time."

— Niels Johnson
Urologist
Vanderbilt University Medical Center
Online Learning and How It Works
The Online MPH is primarily an online program. With the exception of three on-site sessions in Seattle, classes are conducted online, giving students flexibility to complete their coursework largely on their own schedules and locations.
From their computers, students connect to a robust online learning management system called Canvas. Canvas is a web-based software that enables interactations with instructors and the cohort in a virtual classroom. Students are required to attend class virtually at specific times each week. They can access course materials, including recorded lectures, and interact with faculty and fellow classmates in online forums at any time.
As in an in-person classroom course, students start and finish each online course with the rest of their cohort. All students have the same deadlines and must stay current with all lectures, readings, and assignments.
Technology Requirements
Computer able to run a recent version of a major web browser, such as Chrome, Internet Explorer, Microsoft Edge, Firefox, or Safari
Reliable high-speed Internet connection (broadband recommended)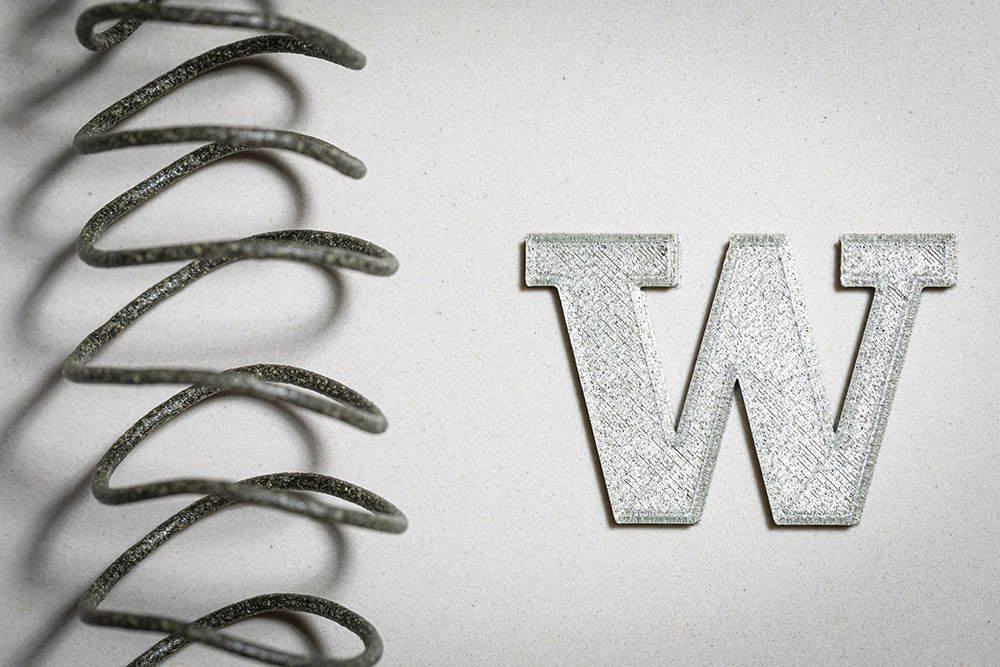 Sample Project Management Course
Take a glimpse into the UW Online MPH learning with our sample project management course.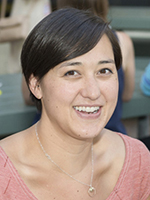 "I was able to work full time while earning my MPH, allowing me to gain knowledge to support my current role as well as expand my skillset for future career opportunities."

— Nicole Pelz
Project Manager
Seattle Genetics