The UW Community-Oriented Public Health Practice Master of Public Health (COPHP MPH) program is designed for students interested in an MPH degree with training in applied public health practice. Our COPHP MPH degree prepares students for fulfilling careers as leaders in the field of community health.
COPHP MPH at a Glance
| | |
| --- | --- |
| Duration | 2 years (6 quarters), full time |
| Format | In-person |
| Location | UW Seattle |
| Course Credits | 63 credits (minimum) |
COPHP MPH students are the heart of our program, and we strive to have each cohort represent the diversity and experiences of all communities.
Our small cohorts enhance the program experience, and we appreciate that prospective students want to know what kind of cohort they might be joining.
Below is information gathered from the 2019, 2020, and 2021 classes. Percentages are the averages of the three classes.
Average Cohort Size: 26
Average Class Size: 9
Gender: Women = 85%, Men = 5%, Non-binary or another gender = 10%
International Students: 3%
Washington State Residents: 47%
Students of Color (citizens and permanent residents): 47%

Asian American: 17%
Black or African American: 8%
Hispanic or Latino: 12%
Native American: 7%
Hawaiian/Pacific Islander: 3%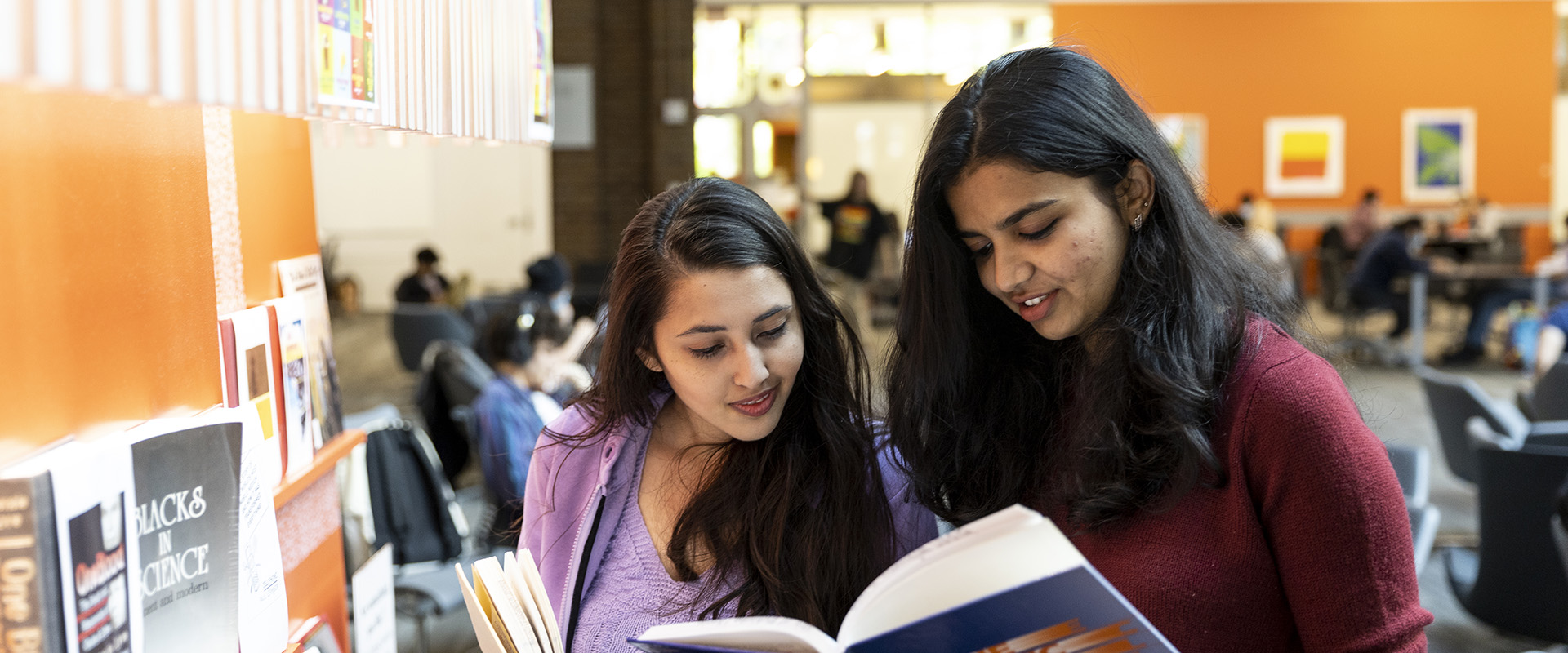 Competency-Based Curriculum
With the COPHP MPH curriculum, students build a solid foundation in the major disciplines of public health — epidemiology, biostatistics, environmental health, social and behavioral sciences, and health policy. Students also develop essential competencies in areas such as communication, management, teamwork, assessment and evaluation, and policy development.
Courses
Problem-Based Learning
The COPHP MPH program teaches the core public health competencies through a problem-based learning approach that creates engaged, self-directed learners. Students work in small teams to analyze case studies about public health issues and develop their own solutions with guidance from a faculty instructor. This approach offers a powerful way to prepare students for the types of challenges faced in public health today.
Problem-based learning is a unique way to learn graduate-level content and creates high-accountability structures for each cohort. We strongly encourage prospective students to learn more about this pedagogy and reach out to program representatives to learn if problem-based learning is the best fit for their learning style. Applicants to COPHP will be asked to demonstrate their understanding of our curriculum and program structure in their application materials.
Information Sessions
Practicum and Capstone Projects
Because of its focus on real-world practice, the COPHP MPH program requires all students to complete a 160-hour practicum in the first year and a 360-hour capstone project in the second year. Placements for practicum and capstone projects are offered at community-based agencies, government, or other organizations. Students also engage in fieldwork projects with multiple community site partners as part of coursework in community development and community-based program evaluation.
Learn More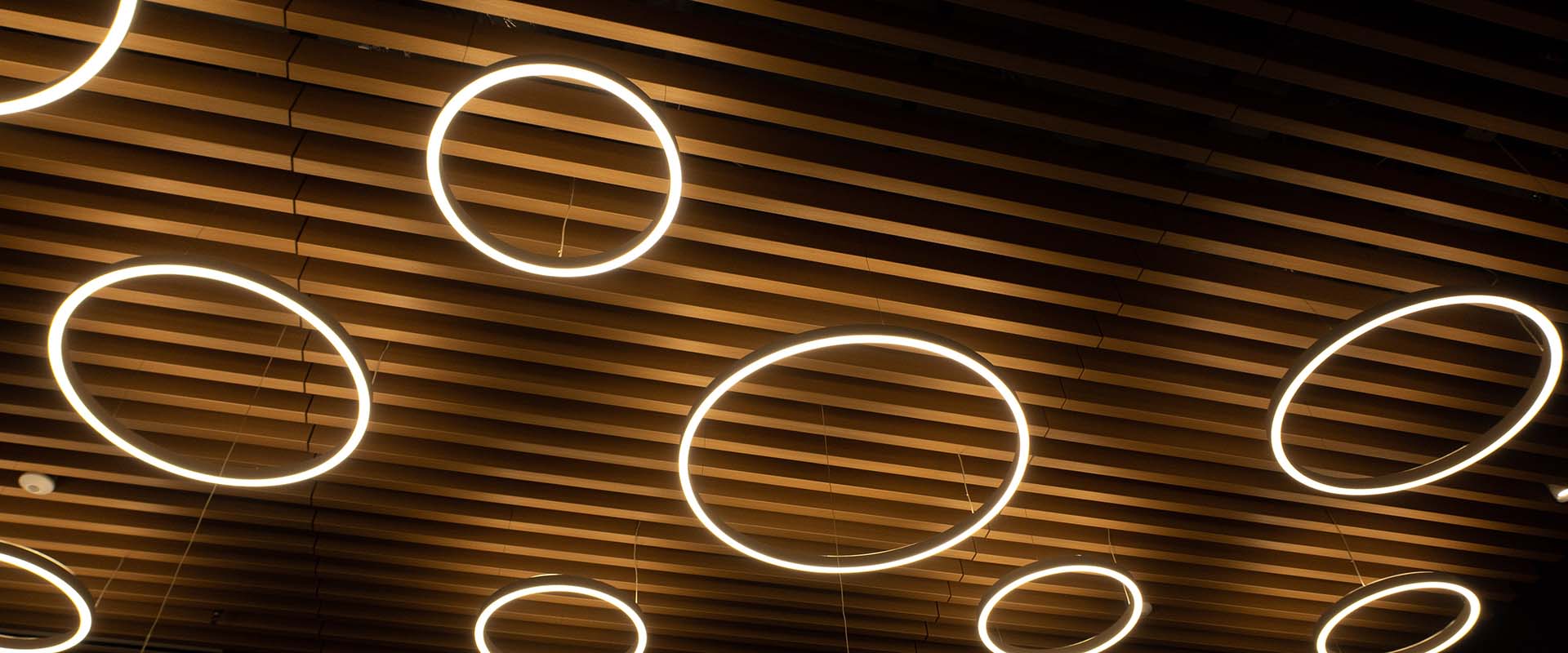 Program Attributes and Learning Objectives
Our alumni, students, and faculty worked together to create the top ten attributes of the COPHP MPH program. The attributes complement our program's mission and create opportunities for students to thrive throughout their graduate career. Further, they anchor our program to our purpose and help us achieve our goals together.
Learn More
Certificates and Concurrent Degrees
Concurrent Degree Options
COPHP MPH students have a variety of options to develop expertise in specific areas of public health and are eligible for the following concurrent degrees:
Master of Urban Planning (MUP)
Master of Social Work (MSW)
Learn More
Certificates and Concentrations
The COPHP Master of Public Health (MPH) is a generalist MPH degree, meaning we educate students on the main pillars of public health, including health policy, epidemiology and biostatistics, social and behavioral sciences, and environmental health.
While the COPHP MPH program does not have specific concentration or specializations, options exist for students to complete a graduate certificate or concentration with another UW department or program. This effort generally requires 12-15 additional credits in addition to the COPHP curriculum.
Popular Certificates and Concentrations
Graduate Certificate in Global Health
Graduate Certificate in Global Health of Women, Adolescents, and Children
Graduate Certificate in Maternal and Child Health
UW Qualitative Multi-Method Program, Qualitative Methods Concentration