Since its founding in 2002, the UW Community-Oriented Public Health Practice Master of Public Health (COPHP MPH) program has been dedicated to producing leaders with a solid grounding in the values and principles central to equitable public health practice. Our faculty and staff are passionate about this mission and are committed to social justice efforts throughout the curriculum.
The COPHP MPH is a program where full-time students earn an MPH in two years, gaining the knowledge and skills to effectively address public health challenges and work directly with communities. The program is fully accredited by the Council on Education for Public Health.
The COPHP MPH degree is offered by the UW Department of Health Systems and Population Health (HSPop) and administered in partnership with the UW Continuum College. HSPop is a department in the UW School of Public Health.
Program Mission and Goals
The mission of the COPHP MPH program is to provide students with a Master of Public Health (MPH) degree that prepares them to become problem solvers, advocates, and leaders in community health.
Combining an active style of learning, rigorous academic preparation, and a commitment to social justice and community engagement, this two-year, full-time program equips graduates with the knowledge and skills to effectively address public health challenges.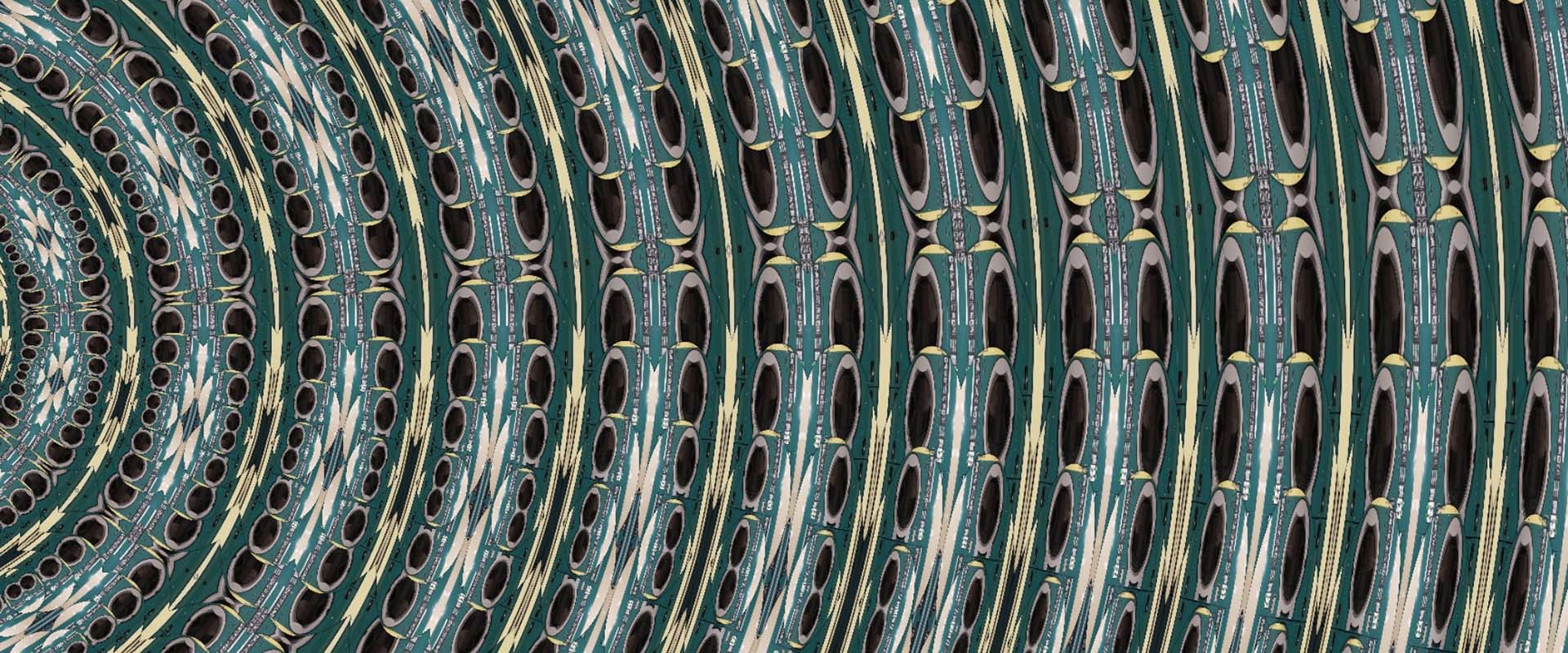 Social Justice and Racial Equity Commitment
COPHP MPH faculty and students recognize institutions and policies deliver health resources based on socioeconomic status, race, ethnicity, gender and sexual identity, and other factors to uphold systems of oppression that prevent all communities from thriving. We recognize that health inequities are the direct result of these systems and policies.
COPHP MPH faculty and students are committed to ensuring that everyone has the opportunity to live healthy lives. We do this by working collaboratively with communities to address the factors mentioned above and improve health and well-being for all.
Learn More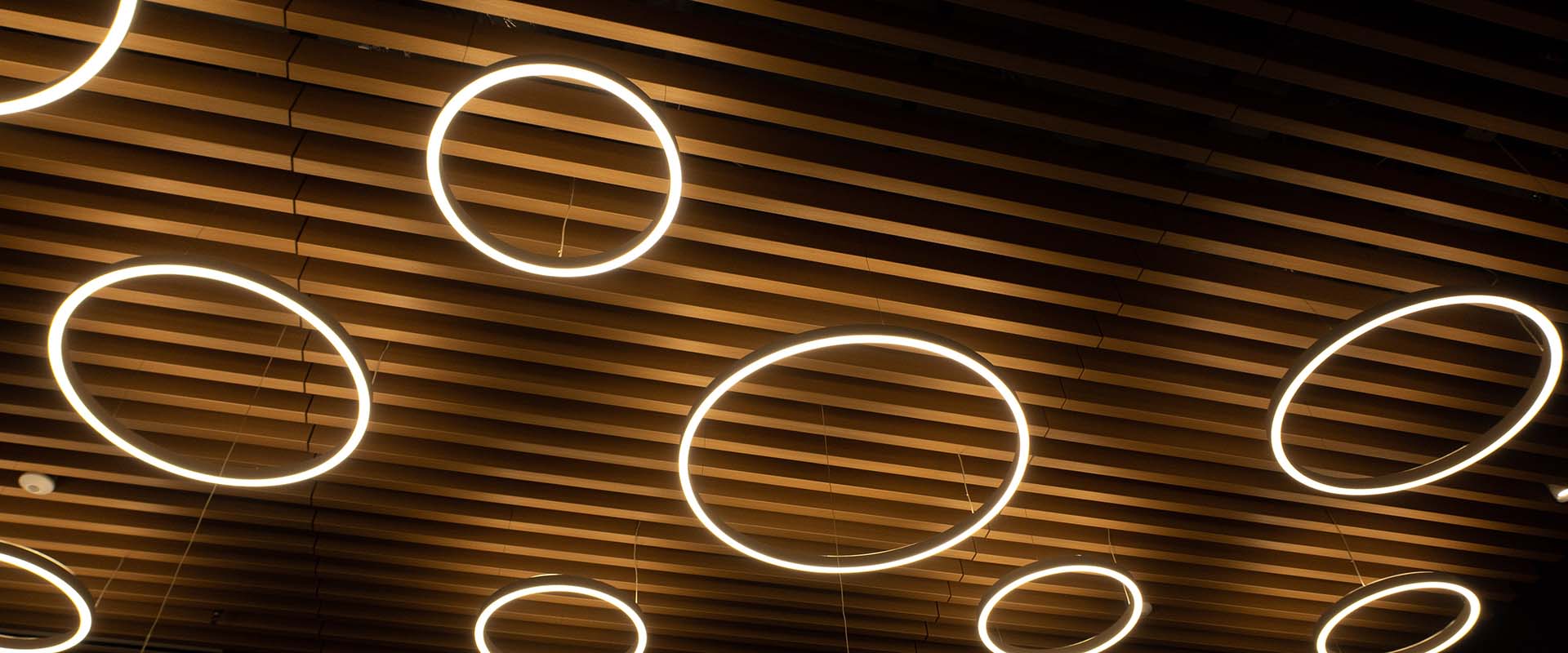 Program Attributes and Learning Objectives
Our alumni, students, and faculty worked together to create the top 10 attributes of the COPHP MPH program. The attributes complement our program's mission and create opportunities for students to thrive throughout their graduate career. Further, they anchor our program to our purpose and help us achieve our goals together.
Learn More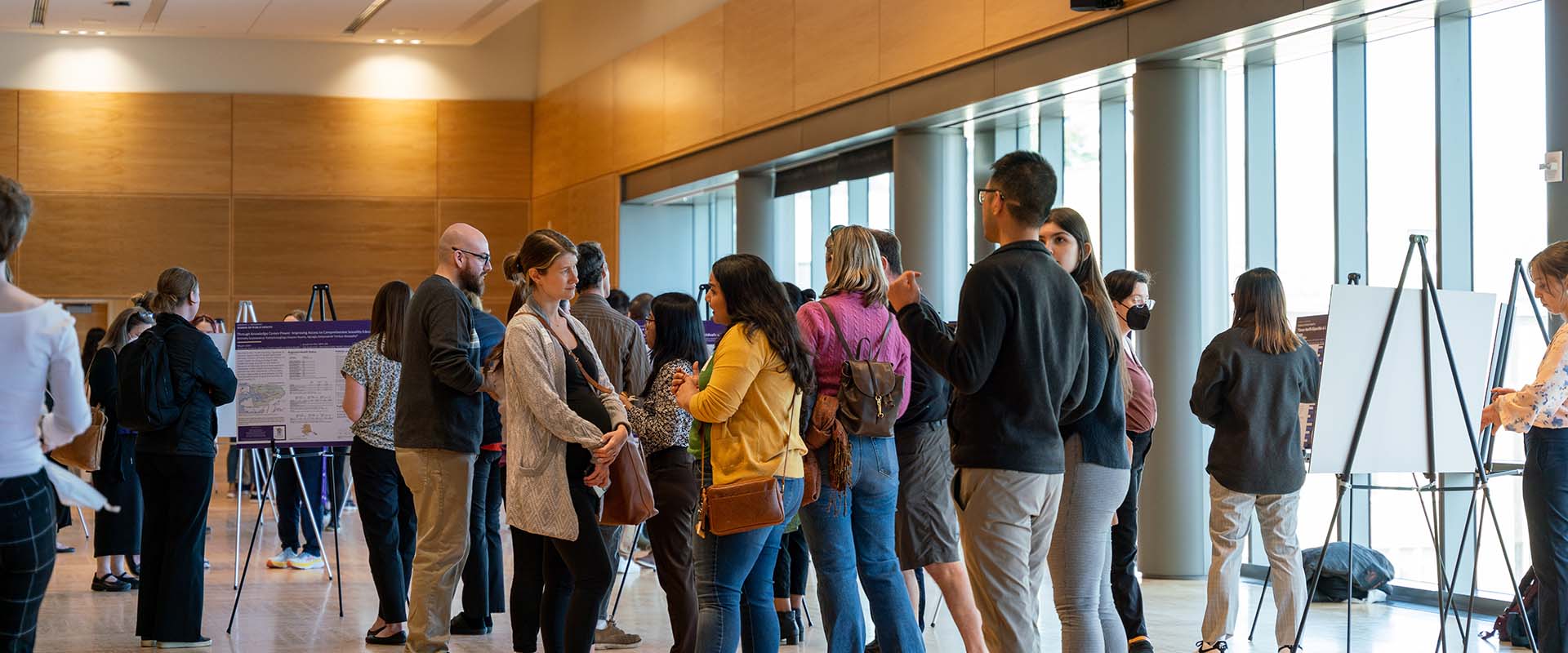 COPHP MPH students complete practicum and capstone projects in their first and second year, respectively. These immersive fieldwork opportunities allow students to apply classroom learning to significant, hands-on work in community-based health organizations and agencies.
Learn More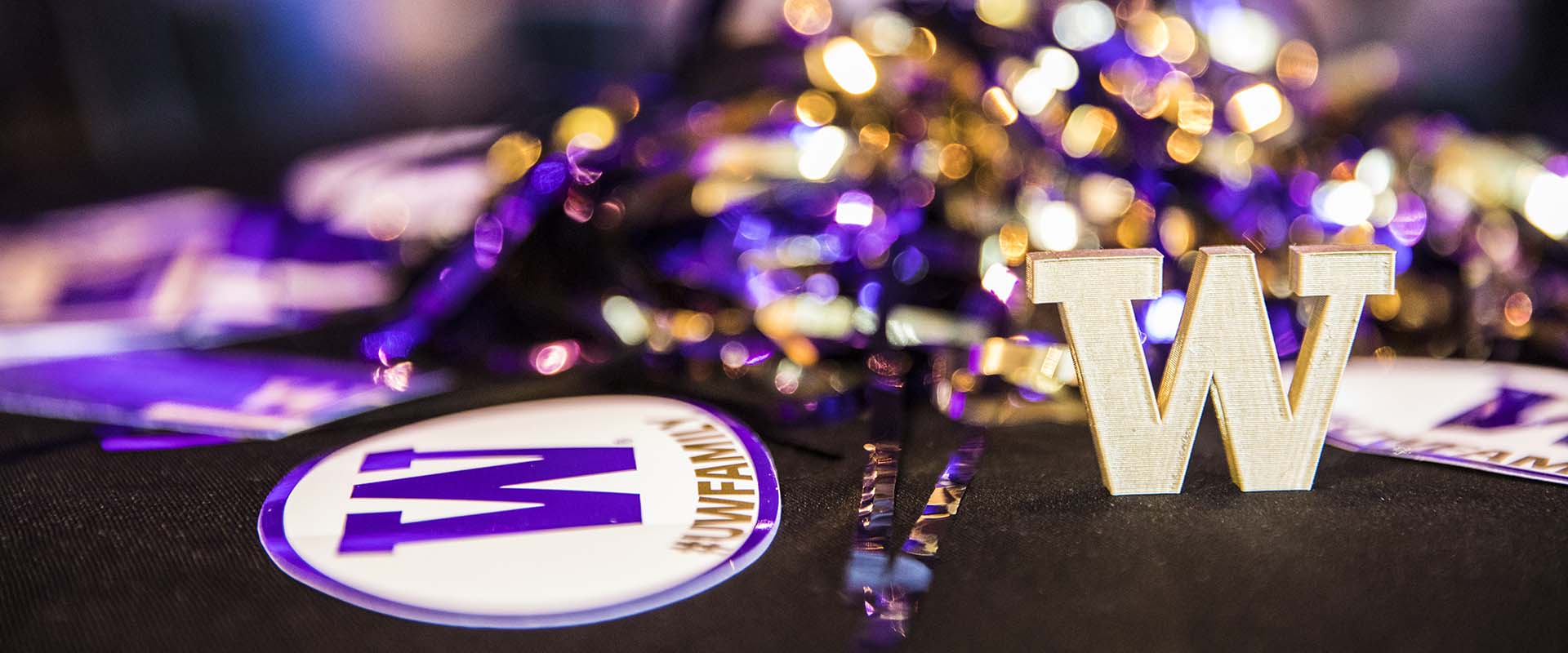 Our faculty bring a wealth of experience in teaching, research, and public health leadership. The COPHP MPH program faculty is unique in that most instructors are full-time public health practitioners, rather than full-time university faculty. As part of the problem-based learning approach of the program, faculty members serve as instructors and also as advisors and liaisons to communities. Faculty help students develop their own solutions to the complex challenges of public health practice.
Learn More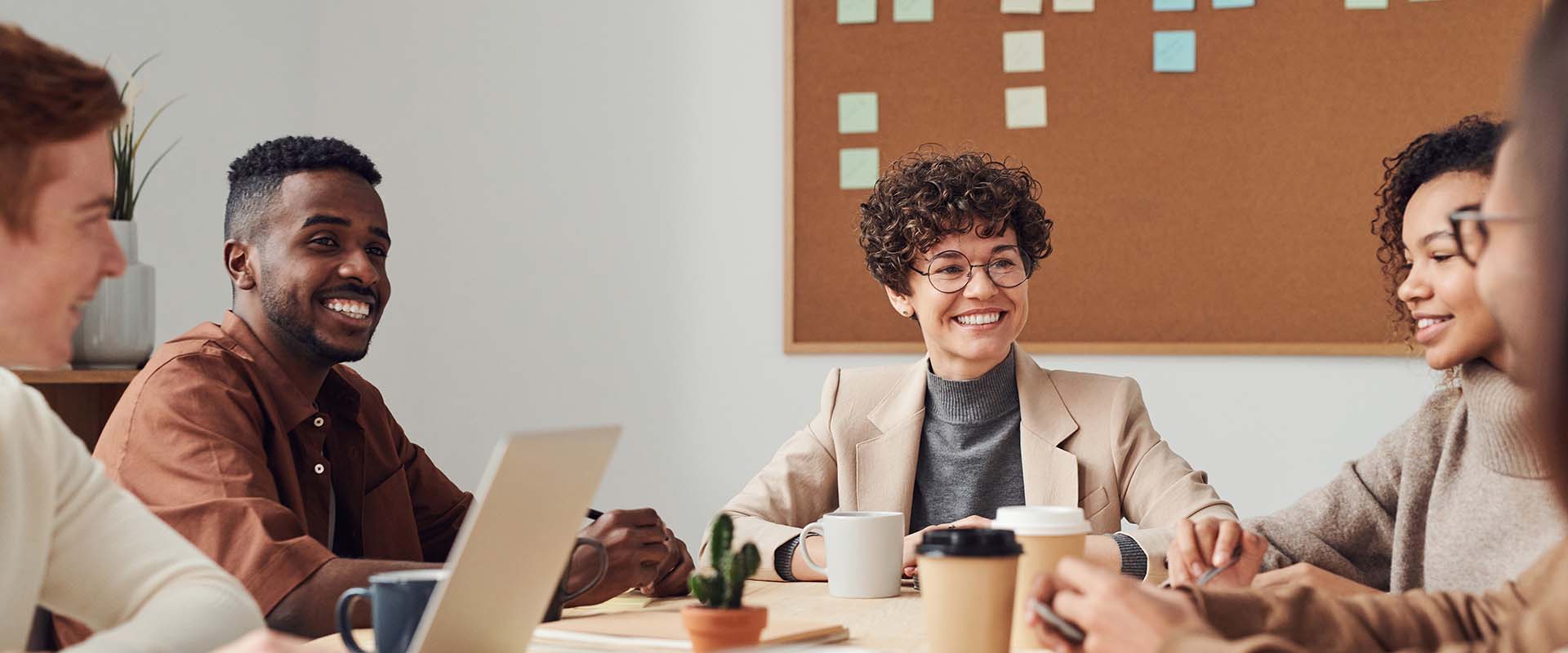 COPHP MPH graduates have gone on to a variety of notable jobs in communities across the United States and around the world, including work in community-based organizations, nonprofits, public health departments, and government agencies.
Learn More
UW, Seattle, and the Pacific Northwest
The University of Washington (UW) is considered one of the best universities in the world and is highly ranked by the U.S. News & World Report's Best Global Universities rankings. UW is committed to excellence through diversity and provides health leadership across the Pacific Northwest, the United States, and the world.
UW enrolls more than 60,000 students each year and thrives as a center for groundbreaking research in numerous fields, including public health, medicine, education, public affairs, aeronautics, and business. UW offers many areas of study, including more than 300 separate programs and over 600 degree options. A major research center, UW is one of the few universities in the U.S. with total research funding of more than one billion dollars. Since 1969, the University of Washington consistently places among the top for total sponsored research funding for all public and private universities in the country. It is home to seven Nobel Prize winners and 17 MacArthur Fellows, also known as "genius grant" recipients.
For working professionals in the Seattle area, opportunities abound. Some of the world's top companies and institutions were started here and continue to have major operations in the region. The city is among the most innovative health care communities in the country with excellent hospitals, medical centers, and research institutions.
Beyond the excellent academics, the University of Washington is among the most beautiful college campuses in the world. The largest UW campus is located in the heart of Seattle, one of the most scenic and livable cities in the United States. The Seattle campus offers stunning views of snow-capped Mount Rainier and nearby Lake Washington. In the spring, the campus gardens bloom with color, while its Japanese cherry trees erupt in spectacular pink and white blossoms.
Seattle offers its residents the best of city and country living. Cultural attractions include world-class museums, an aquarium, a zoo, professional and college sports, a symphony, and large annual film and music festivals. For nature lovers and outdoor enthusiasts, excellent running, biking, hiking, camping, boating, and skiing are abundant in the city or nearby.