The UW Master of Public Health (MPH) programs in the Department of Health Systems and Population Health focus on U.S.-based health care, policy, research, and community programs, all through a social justice lens to advance health equity. Our MPH programs provide students with rigorous academic skills, practical experience and multidisciplinary studies that will enable them to meet the public health challenges of the 21st century.
Compare Our MPH Programs and Find Your Match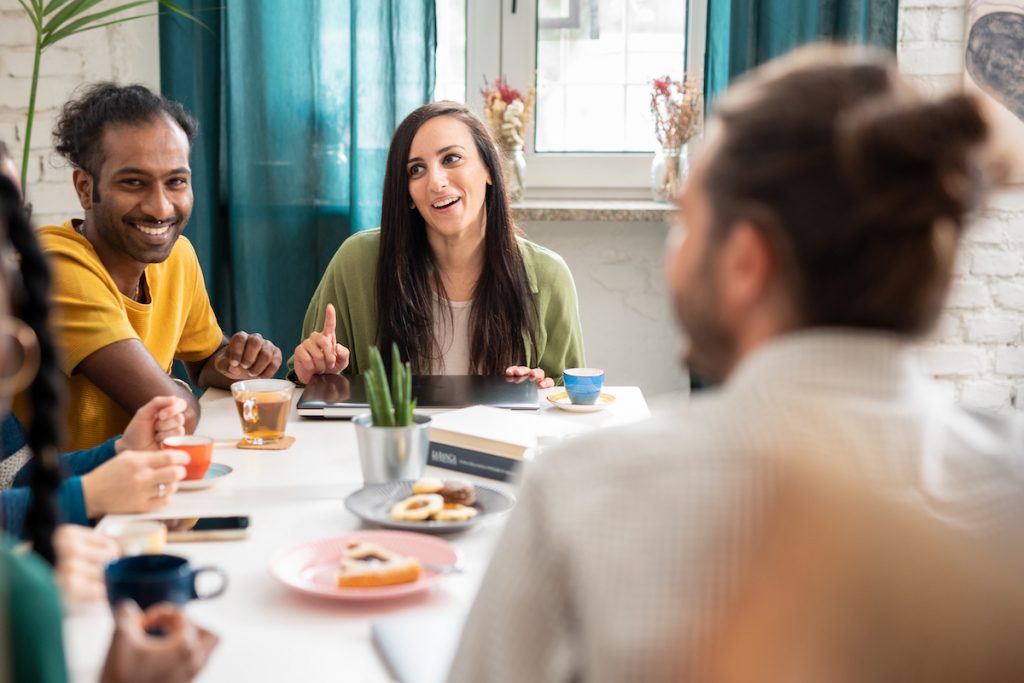 Health Systems & Population Health (HSPOP) MPH
Designed for early career professionals ready to launch their careers in health administration
Format
In-person
Tuition
State-funded
When Classes Meet
Weekdays
UW campus in Seattle
Duration
2 years, full time
What You'll Study
Research methods
Health care systems
Health economics
Health promotion
Social determinants of health
Students pursue one of three tracks:
General Health Services focus
Health Systems and Policy
Social and Behavioral Sciences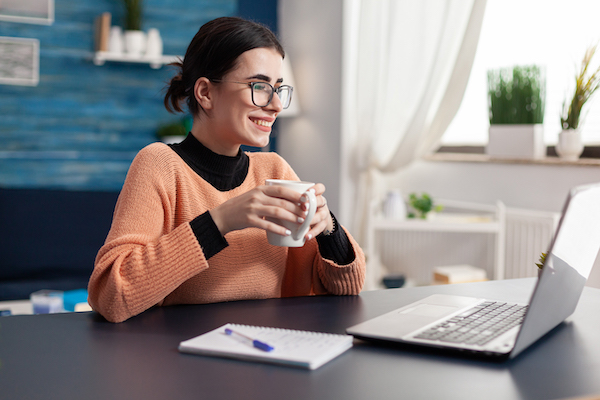 Online MPH
Designed for working professionals looking for a general MPH program and want to advance into leadership roles
Format
Online with three in-person sessions
When Classes Meet
Mostly asynchronously
Weekly evening webinar (7-9 p.m. PT on Tuesdays and/or Thursdays)
Duration
18mo Full Time Accelerated Track (6 continuous quarters)
27mo Part Time Extended Track (9 continuous quarters)
What You'll Study
Public health leadership
Health systems and policy
Program development and evaluation
Health promotion and communication
Evidence-based research
Analytical skills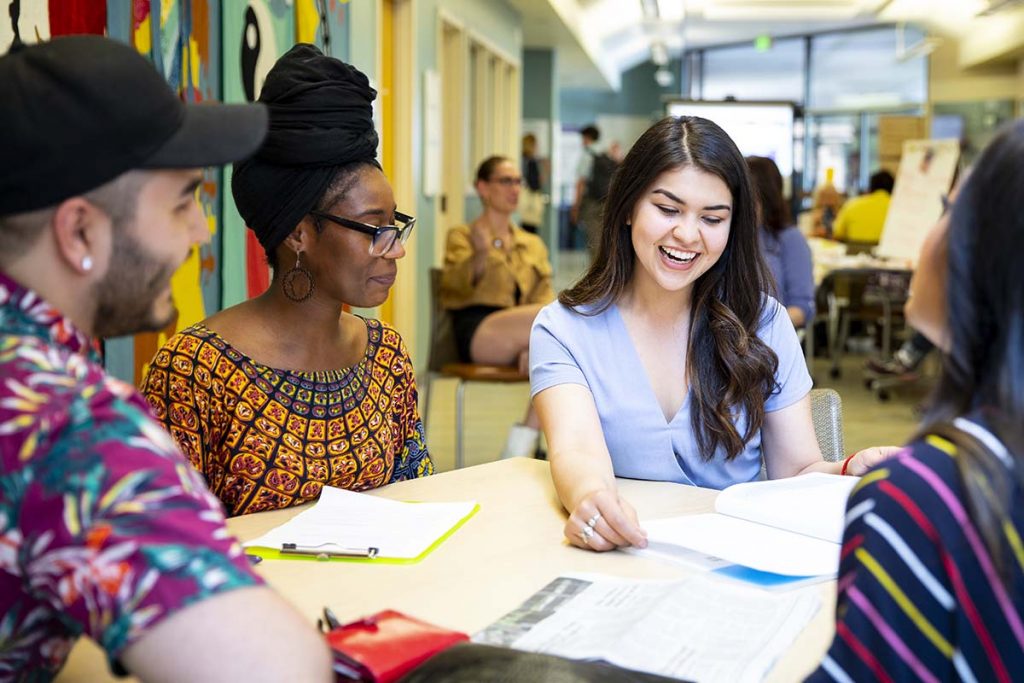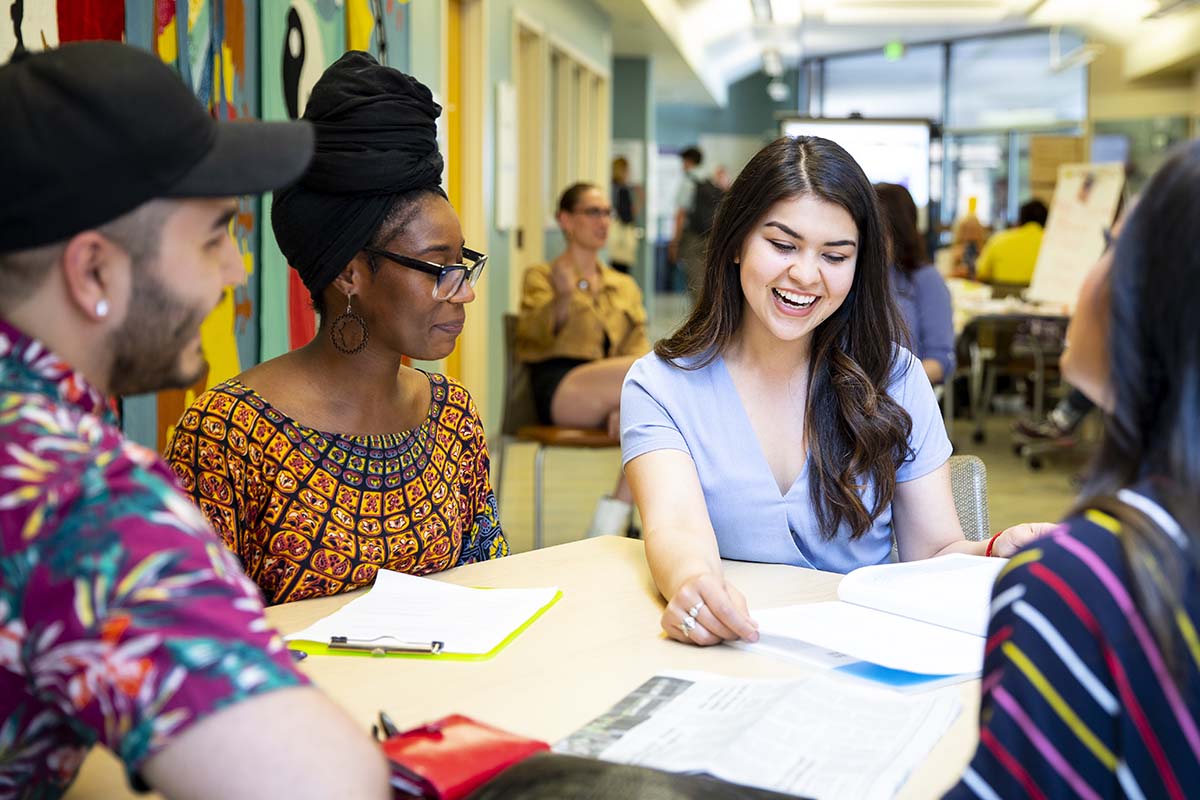 Community-Oriented Public Health Practice (COPHP) MPH
Designed for early to mid-career professionals interested in problem-based learning to become a public health practitioner or community-focused health professional
Format
In-person
When Classes Meet
Year 1: Tuesdays & Fridays, electives may meet on other days
Year 2: Mondays & Thursdays, electives may meet on other days
Duration
2 years, full time (no summer courses)
What You'll Study
Population health
Community development
Analytic methods
Health behavior and promotion
Health policy
Participatory evaluation and community engagement
Health systems management and leadership
Outcomes Worth the Investment
Growing Career Opportunities
A Master of Public Health (MPH) is a versatile degree that prepares students for a variety of roles in health care, policy, research, and community organizations.
30 States, 8 Countries
Our MPH graduates work in over 30 states and eight countries, including more than 50% in Washington State. Your professional network will reach far and wide with an MPH from University of Washington.
1200+ Degrees
We've awarded over 1200 MPH degrees across our three programs since 2005.
Sign up for an Information Session
Our program advisers hold frequent, no-obligation online information sessions for interested applicants to learn more about the program, curriculum, funding opportunities and more. Questions are also allowed during each session. For many applicants, the online information session is the most efficient way to learn details about the program and admissions. Registration is required.