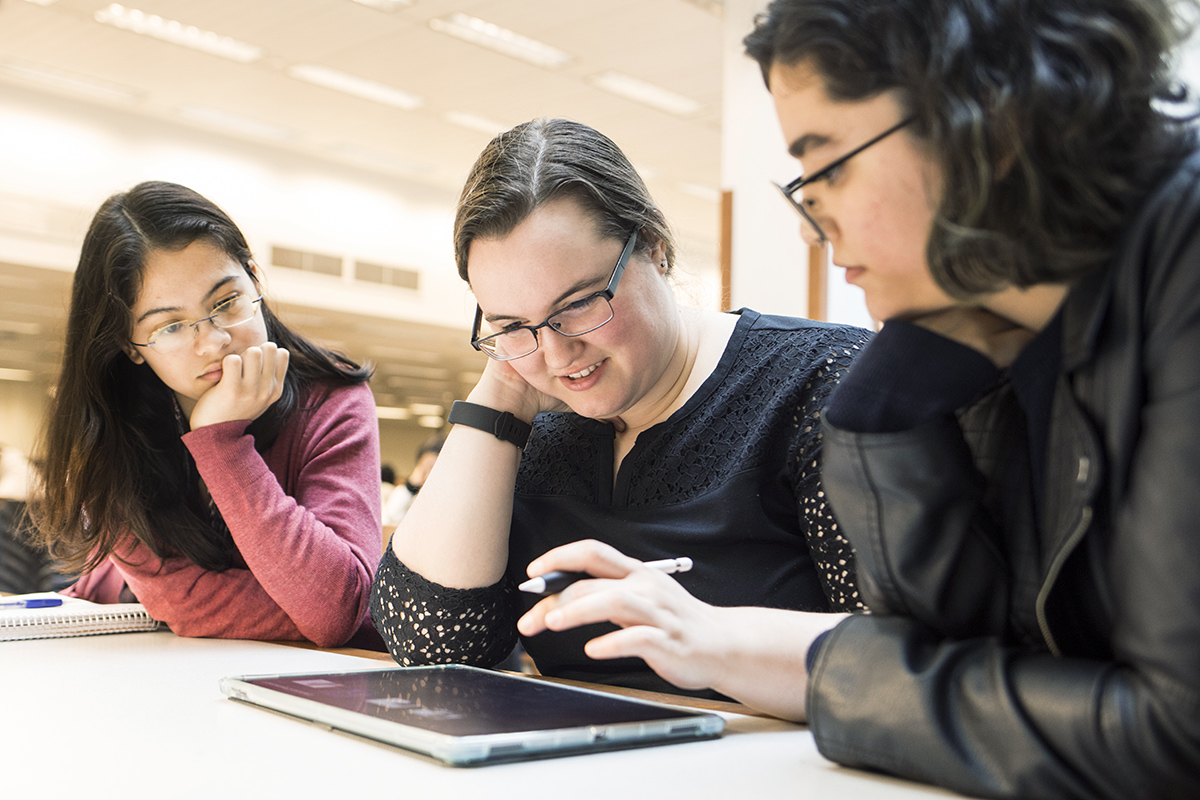 Master of Health Informatics and Health Information Management
Advance Your Career on a Flexible Schedule
18 Months / Part Time / Online or Bellevue, WA
The University of Washington Master of Health Informatics and Health Information Management (MHIHIM) program prepares you to step into leadership and technology roles in the development and management of enterprise-level health information systems. Our program offers a unique curriculum that combines leadership development with in-depth training in the rapidly changing field of health IT.
Information technology is transforming the health care industry, giving providers ready access to electronic health records and other information that can vastly improve health care.
Gain the skills you need to boost your career with the flexibility of a hybrid online format that accommodates your professional and personal obligations.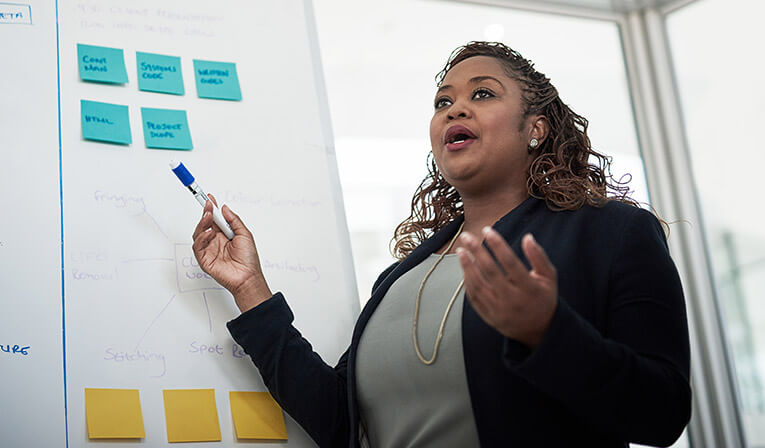 Prepare to Lead
Through an integrated curriculum in leadership, informatics, and information management, students learn how to advance health IT systems and lead organizations into the future.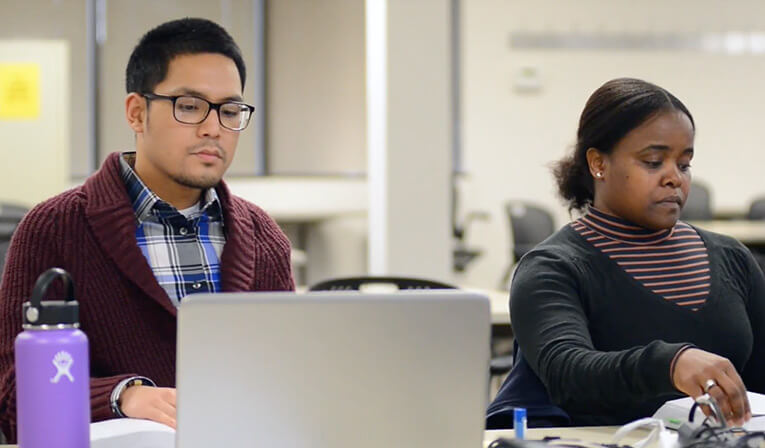 Study Online or In Person
The hybrid online format accommodates the schedules of working professionals. Classes meet once a month Thursday through Saturday in Bellevue or online and once a week by webinar.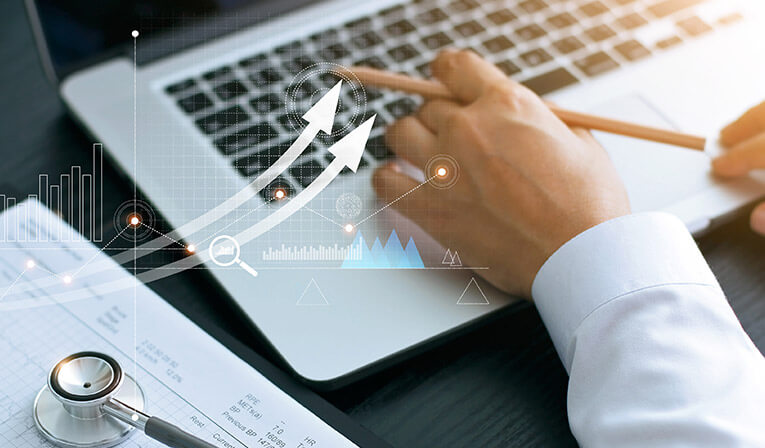 Deepen Your Expertise
Learn how to work with current and emerging technologies and implement enterprise data resources that help providers make informed health care decisions.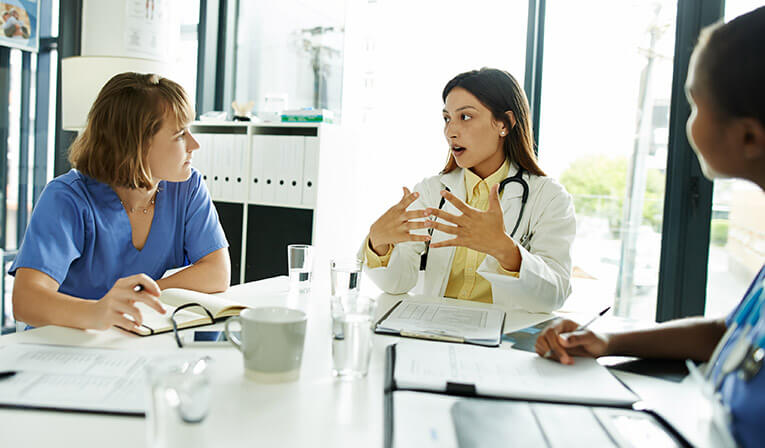 Solve Real-World Problems
Apply your skills and industry knowledge to a real-life health informatics and health information management problem at a health care organization.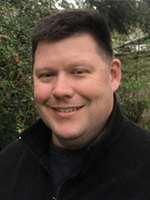 "My master's degree was absolutely worth it … I highly value the education, the knowledge base and the connections. It's more than just a program."

— Paul Clark
Health Services Manager
Washington State Department of Corrections